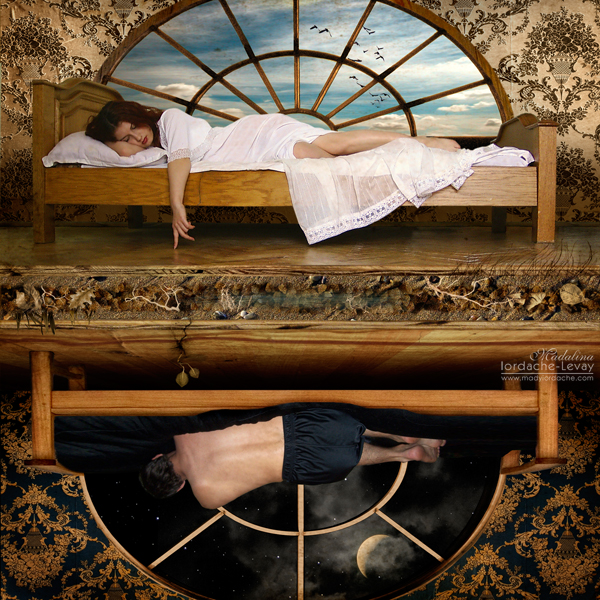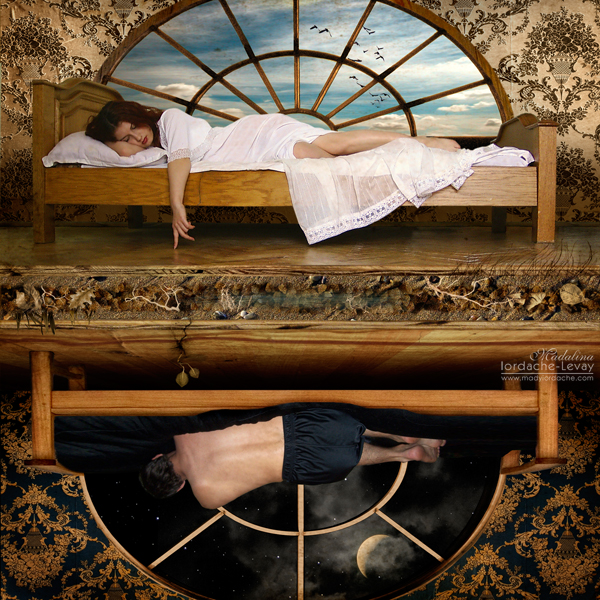 Watch
15,000 miles
7 hours
one heartbeat
so far, yet so near
--
About 3 weeks of more or less intensive work on this.
Eric (*
irukandji
) helped me with some of the stock pictures. Thank you!


Some other stock comes from sxc.hu.
I think this is my best work until now... I've invested everything I knew in it: all my skills and, especially, all my emotions.
This time... PLEASE FULL VIEW!
Details:
top
,
middle
,
bottom (flipped)
The owner of this deviation has disabled comments.