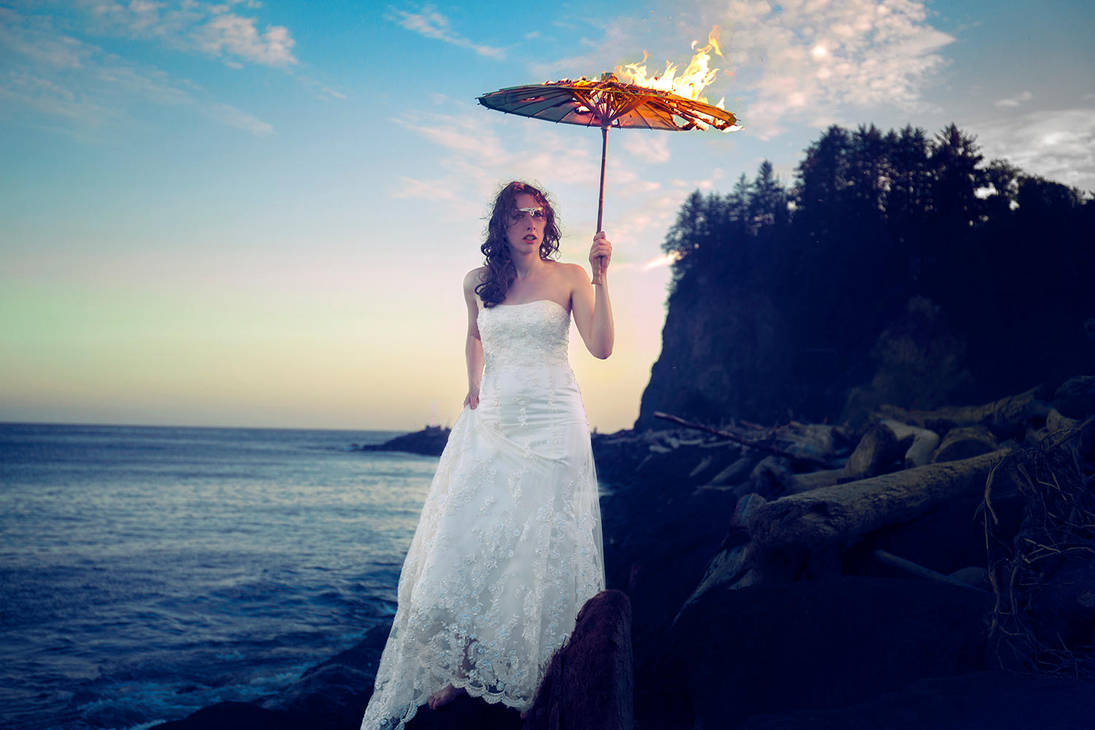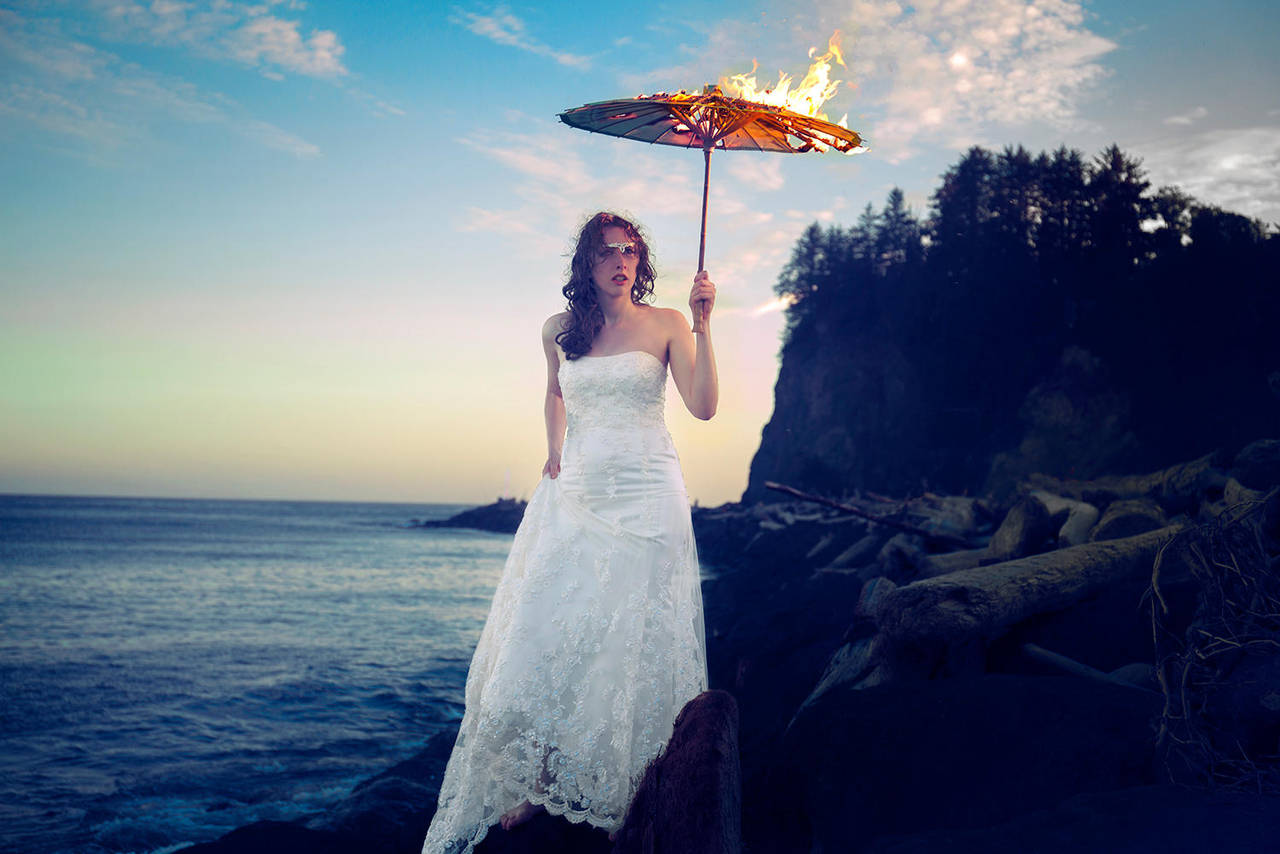 Watch
My first time playing with first on set! Only got burned twice. XD I'll call it a win! And some of the shots are fucking hilarious, we were lucky when we got ones where I didn't look like I was regretting my life choices.
Getting back into posting after two months of non stop project finishing. XP
Anyways, are you in LA area or going to vidcon this summer? We are heading down there and would like to collect email addresses from those who would like to meet while we are there. Go ahead and send us a pm if you are interested.
Photograph: Sean Parker
Dress/Editing: Harmony Sage Lawrence
YouTube:
www.youtube.com/channel/UCDJbv…
Facebook:
www.facebook.com/pages/Tempera…
Etsy:
www.etsy.com/shop/SageoftheTra…
Email:
gesasage88@gmail.com
More from My Gallery:



fantastic shot

Reply

Awesome idea and so well done.
Reply

Beautiful artwork!

Reply

...such Beautiful Piece...

Reply

Gorgeous as usual Harmony! Have fun in L.A.

Reply

Reply