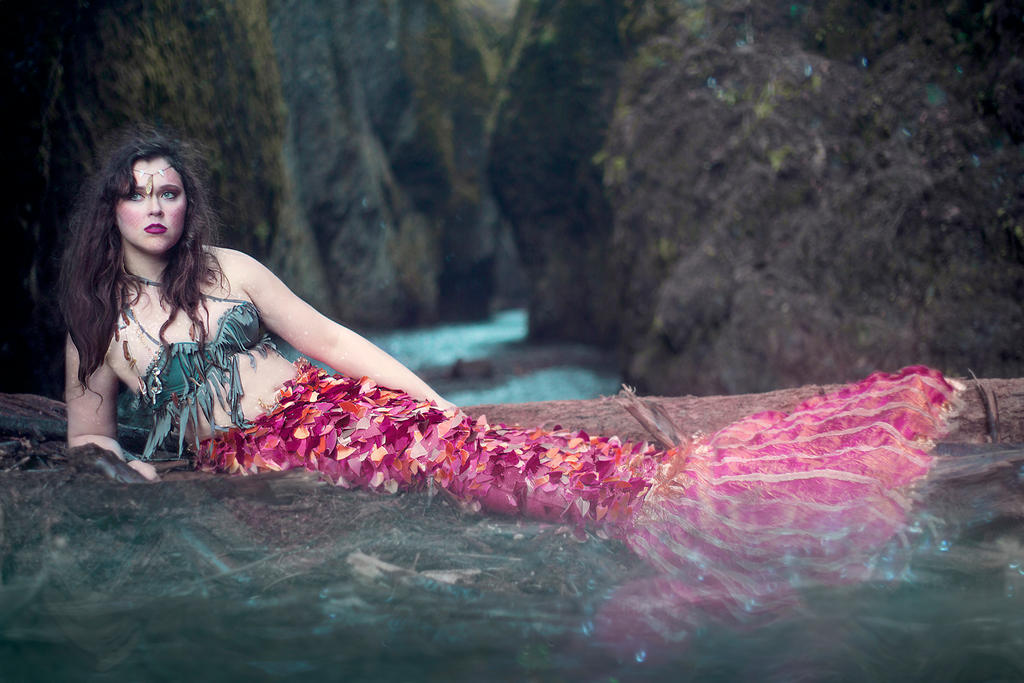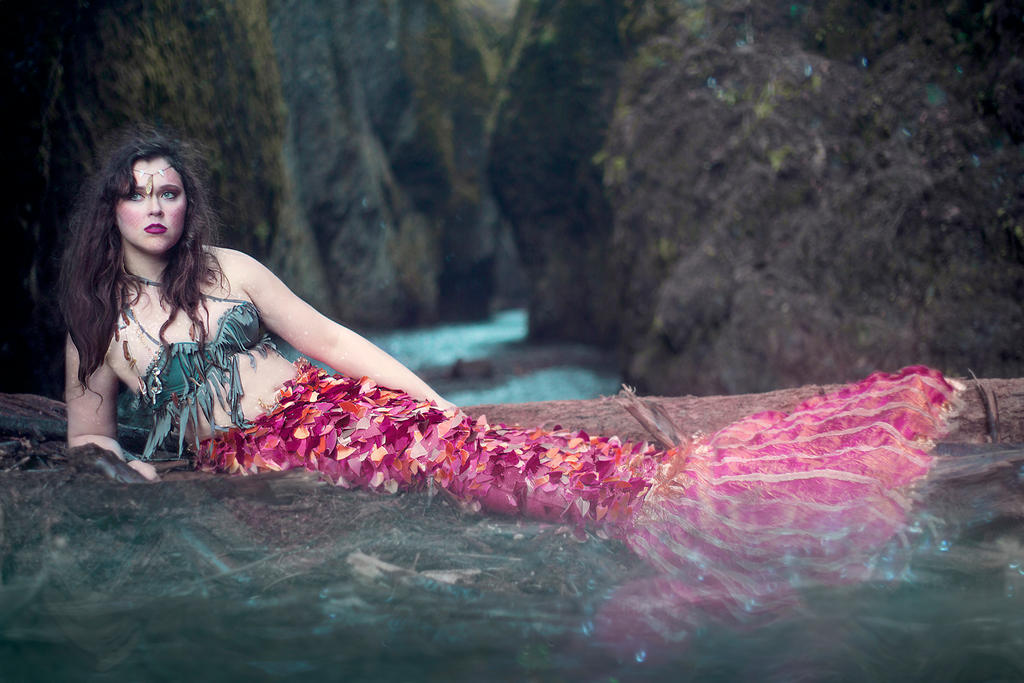 Watch
A shot from our mid winter mermaid shoot from last February. It was freezing cold but we got some good shots!
Instagram: @temperatesage
Here is a video on the creation of this shoot:
www.youtube.com/watch?v=kQfiZO…
Model: Kate Horn
Photography: Temperate Sage Photography
Costume/Tail: Temperate Sage Fashion
MUA: Heather Taylor
Shoot Assistants: Dennis and Stephanie Cash
We work in the Portland, OR and Seattle, WA areas. If you would ever like to schedule a shoot with us, we will work with other artists on a discount photoshoot price.
More from our Gallery:

nice photo

Reply

I'm in Portland! Where might I ask was this taken? In the Columbia River Gorge?
Reply

Yes, the Oneonta Gorge to be exact!

Reply

fantastic work

Reply