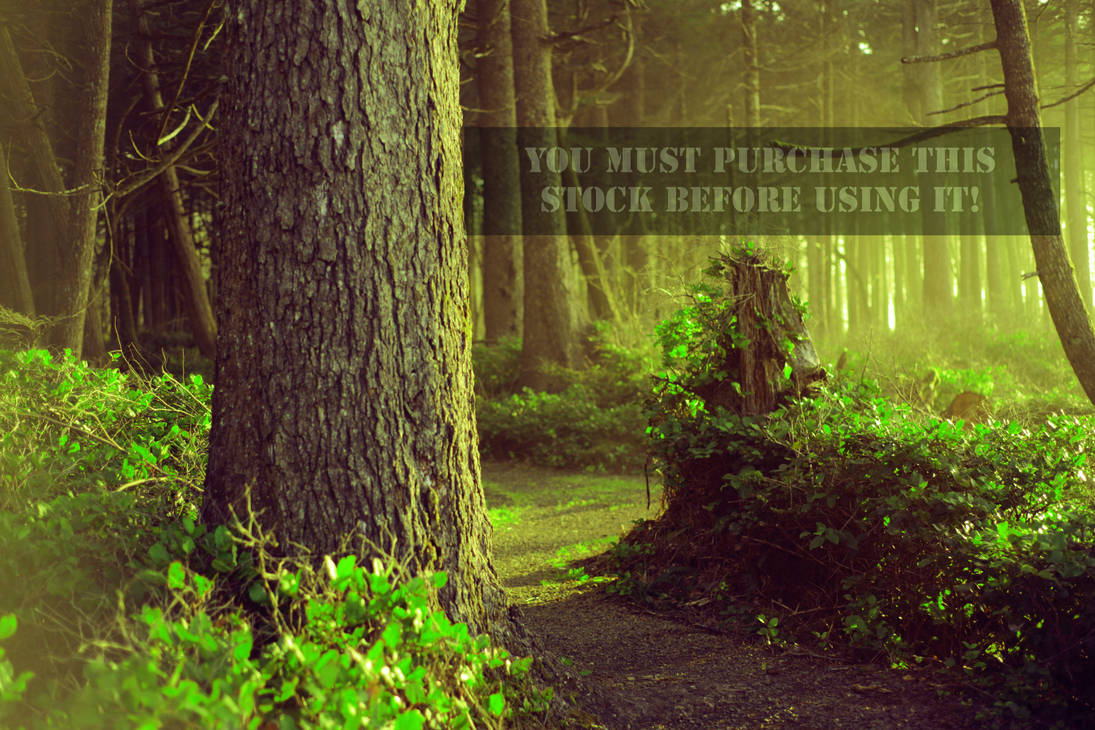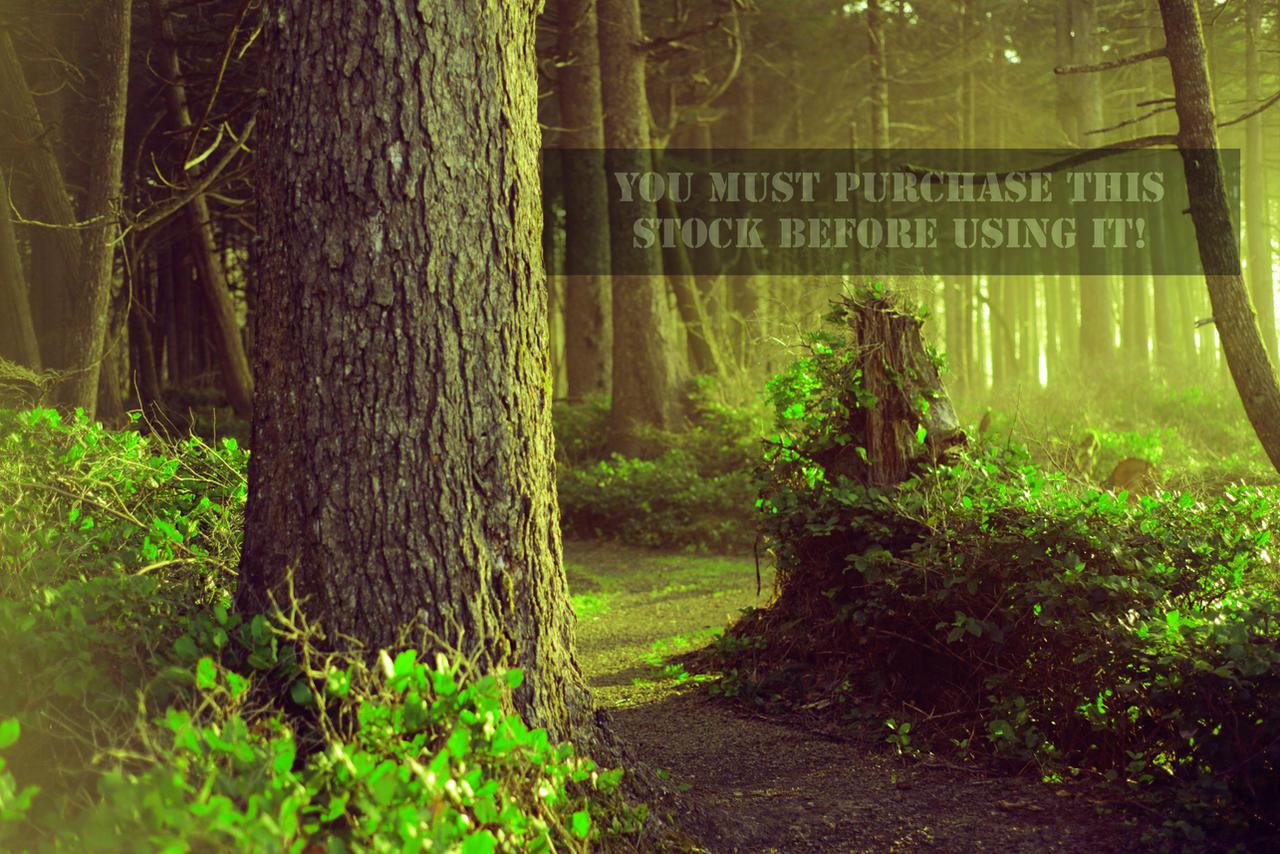 2nd to last of "The Forest Whispers" stock Packs. This one includes two variations of the color you see above, one beautiful teal "under the sea" style color version, and one muted green version. In total you get 4 color version JPEG files with the purchase of this stock.
Here is what to expect in the "Read Me":
-You must pay to use this image!
-You may use this image for an internet banner or background without crediting me (as long as you pay for using it).

-You may recolor this image and use the recolored version for your art porfolio and social networks as long as you credit me and link back to the original image.
-If you want to sell this work as a finished piece of art, you must change around 30% of the composition in the image and make it your own.
-You may not sell or distribute any work created with this image as a stock image or resource. (you can only sell it as finished art)
-Please send me a message if you are selling a piece of art made with this image, that way I can keep people from harassing you.

-If you have any questions please let me know!
More Resources:

I just purchased this stock this early morning and when I opened the zip file there was NOTHING in the archive! Can you look and please send me the file??
Reply

send me an email at gesasage88@gmail.com I will send you the file through there. For some reason a few people are having issues with the zips.
Reply

Very nice shot. Great lighting!
Reply

Reply

I love the green it looks so alive and vibrant.


Reply