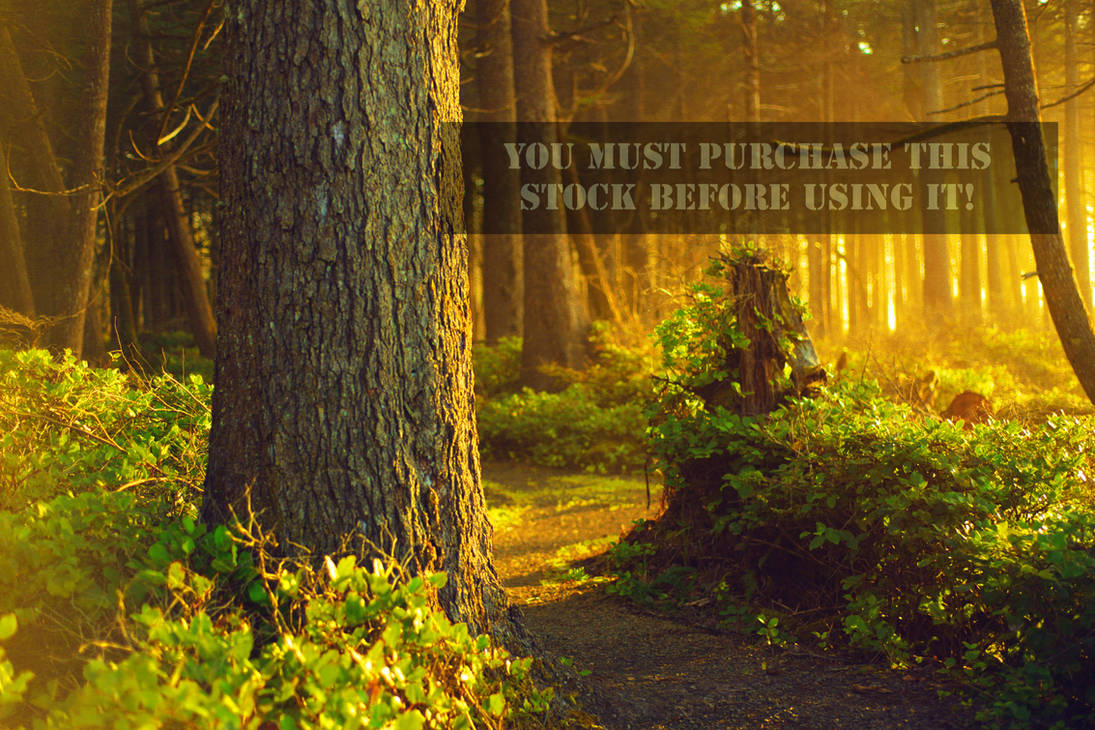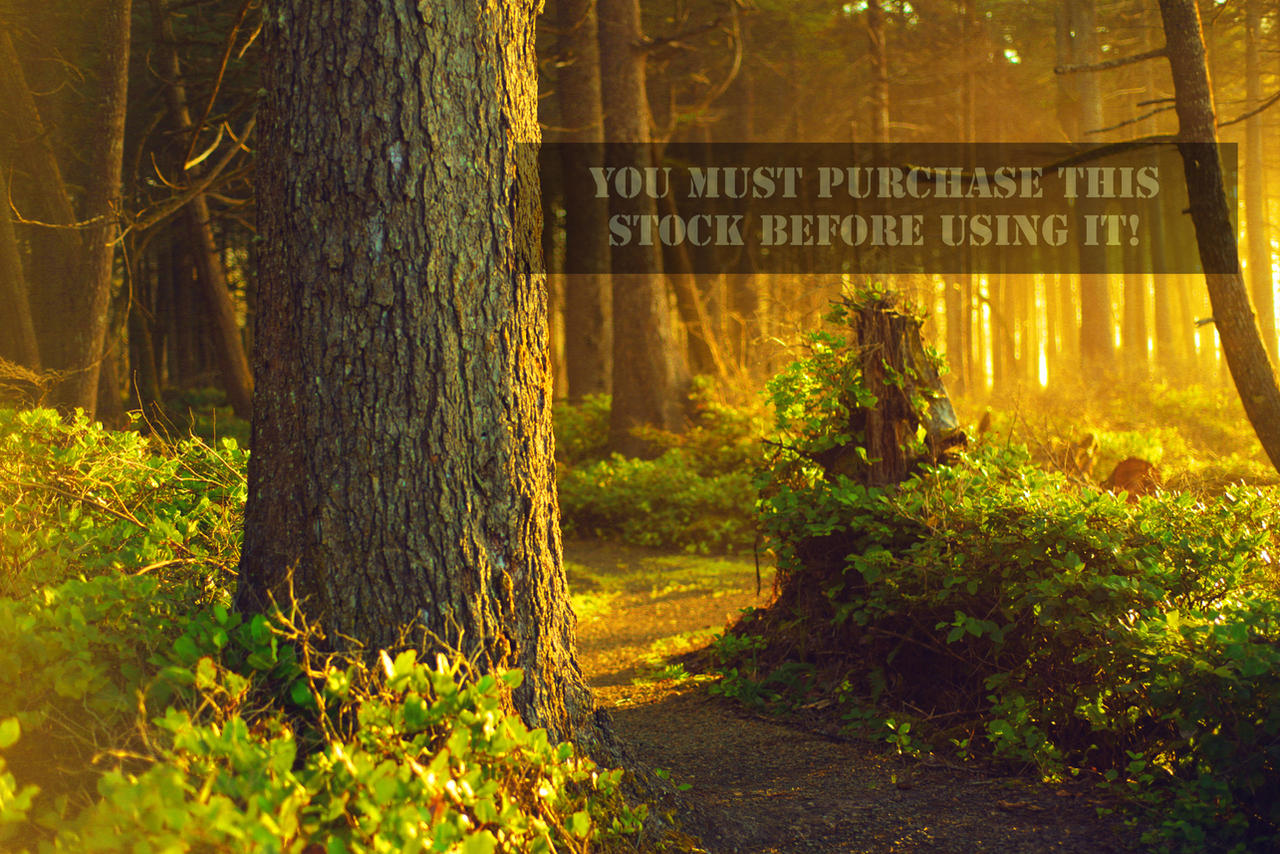 This Package is Extra Special it contains 3 golden variations of this image!
Here is what to expect in the included read me:
Colored images are around 6 to 12 MB. Image sizes are 5616 x 3744.
-You must pay to use this image!
-You may use this image for an internet banner or background without crediting me (as long as you pay for using it).

-You may recolor this image and use the recolored version for your art porfolio and social networks as long as you credit me and link back to the original image.
-If you want to sell this work as a finished piece of art, you must change around 30% of the composition in the image and make it your own.
-You may not sell or distribute any work created with this image as a stock image or resource. (you can only sell it as finished art)
-Please send me a message if you are selling a piece of art made with this image, that way I can keep people from harassing you.

-If you have any questions please let me know!
More Resources for you!: