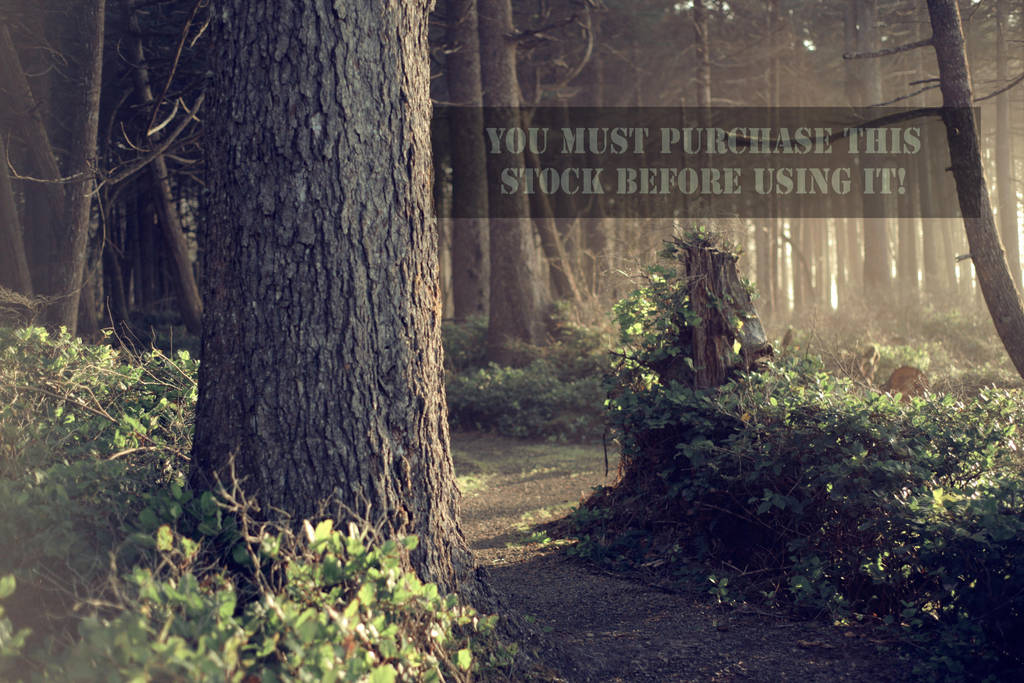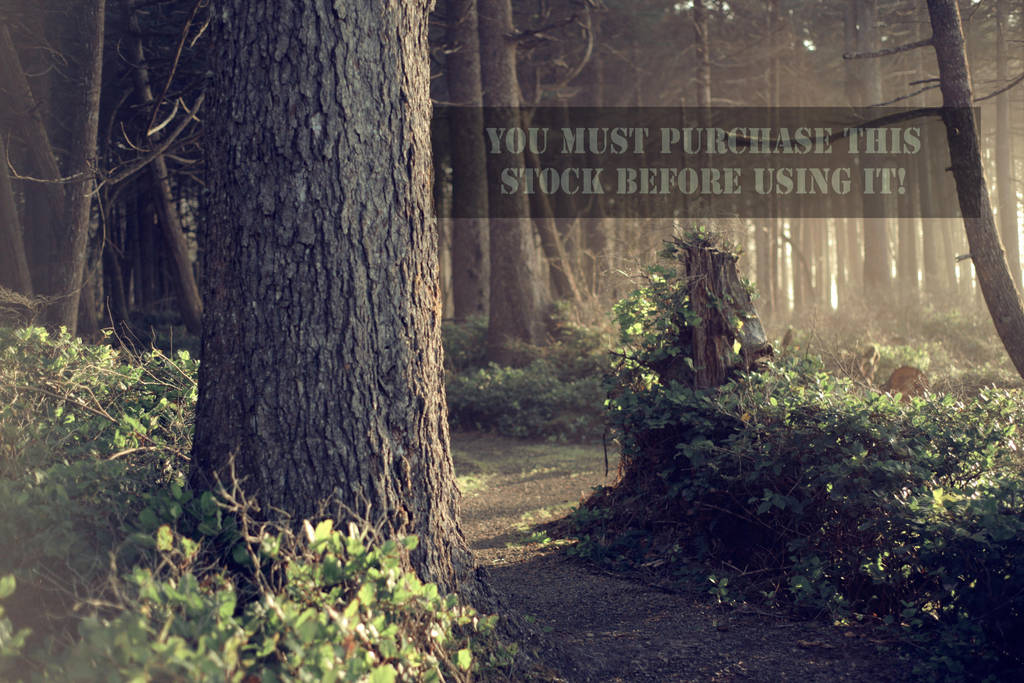 In this pack you get the image you see above, a sepia version, and a black and white version. That means this package includes 3 JPEG Files.
Here are rules and expectations:
-You must pay to use this image!
-You may use this image for an internet banner or background without crediting me (as long as you pay for using it).

-You may recolor this image and use the recolored version for your art porfolio and social networks as long as you credit me and link back to the original image.
-If you want to sell this work as a finished piece of art, you must change around 30% of the composition in the image and make it your own.
-You may not sell or distribute any work created with this image as a stock image or resource. (you can only sell it as finished art)
-Please send me a message if you are selling a piece of art made with this image, that way I can keep people from harassing you.

-If you have any questions please let me know!
More Resources:

this is so incredible! <3
Reply

Hi there, just checking in with people, did you purchase this stock.

Reply

No I am sorry I am not used to the new system. I have removed the artwork!
Reply

No problem! Sorry about that!
Reply

Thank you! I am really sorry about the confusion! I just added some water marks to warn people better in the future. XP Maybe some day I will add a couple free stocks for artists as well!
Reply

It was completely my mistake and when I can afford to buy stock I will definitely pay for some of your wonderful work. Alas, I do not sell my work or even license it so I make not money from it, thus I cannot afford to invest in it at the moment. I expect that will change in the future.
Reply

Reply