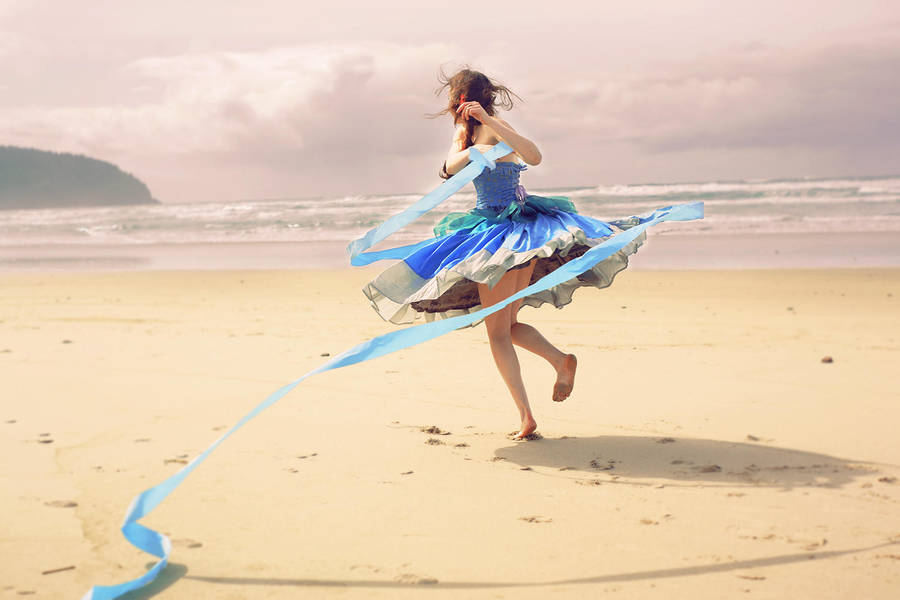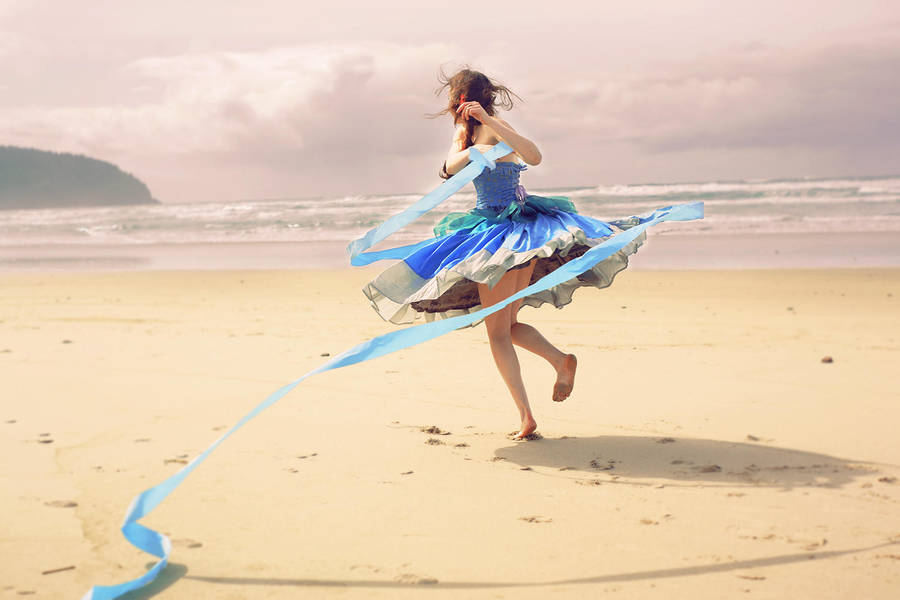 Watch
From our shoots on the beach with this dress at Cape Lookout State Park, OR. I believe this is the first true beach shot from this series! Sneaky thing is, this image was taken in the middle of winter.

You can now purchase chunks of this photoshoot! If you are a color corrector, retoucher, and or photo manipulator you can now purchase parts of my shoots here:
www.etsy.com/shop/TemperateSag…
Each package has a unique set of image files from my shoots. There are hundreds of files to choose. Many of which I may never end up getting to use in my own portfolio so you may be putting a completely unique image from my shoots. So you can harness the power and popularity of my images in your own porfolios! Just remember to credit my images by providing a link to:
www.etsy.com/shop/TemperateSag…
and
temperate-sage.deviantart.com/
after your use and purchase.

Don't forget to fav and watch if you appreciate my art and thank you so much for stopping in and just looking at it!

Yes this did have slight inspirations from "Alice in Wonderland."
Model/Styling/Clothing/Editing: Harmony Sage
Photographer: Sean Parker
I can do editing for you:
temperate-sage.deviantart.com/…
Also watch my color correction video's here:
www.youtube.com/user/gesasage8…
I sell my clothing creations here:
www.etsy.com/shop/SageOfTheTra…
More from my Gallery:
Daily Deviation
Given 2013-11-05