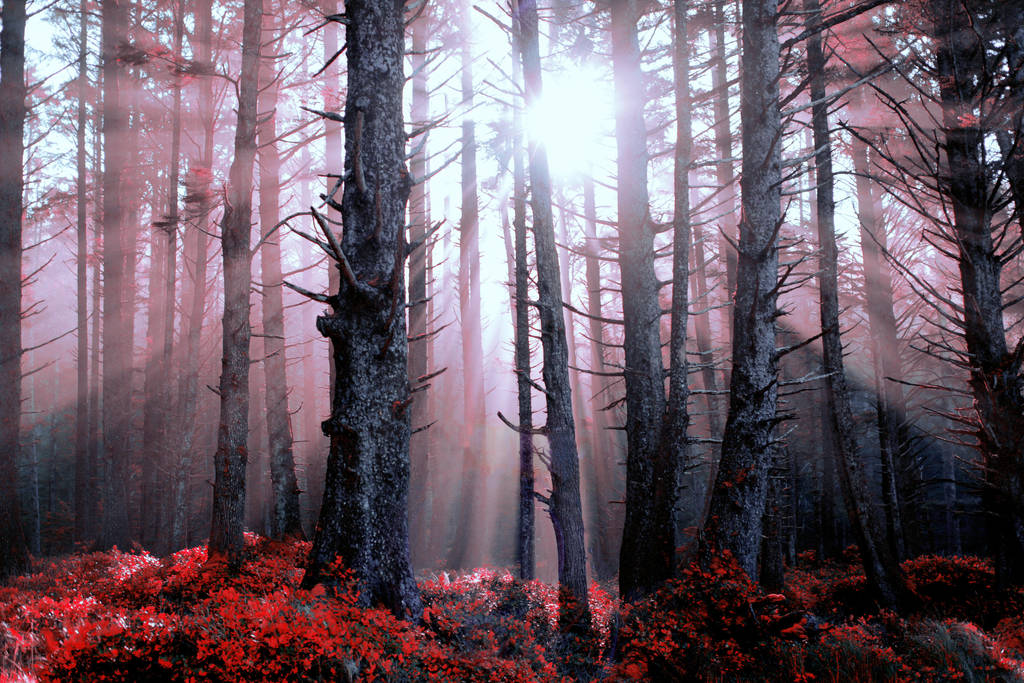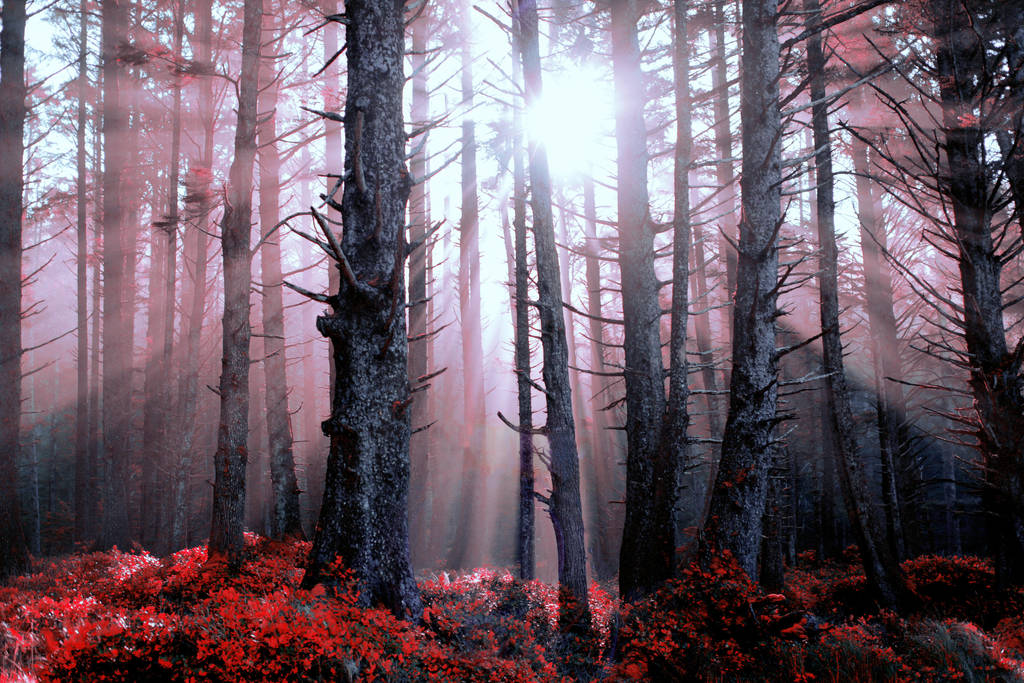 Watch
I can't lie, I'm kind of in love with this picture. Feel free to judge away anyways though!

Playing with selective color in photoshop, maybe some day soon I will make you all a tutorial on how to do this!
Photographer/editor: Harmony Sage
By the way! Just had three winners in the corset contest, check them out!



They do beautiful images!
More:
Well, I have to say, you did a very thorough job on this. It seems to have an inspiration sense to it and it has a very beautiful impact. I like how you took your time with this.

The light spreads out evenly among the trees and flowers. I love how there is a sort of mysterious sensation behind the trees. Also, the flowers have a gentle, and, perfect touch of red, very vibrant. I also love the touch of red on the branches of the trees. However you could tone down the shine just a tiny bit more. However, don't overwhelm the red too much on the branches.
Overall, this was REALLY gorgeous. Good Job.

The Artist thought this was FAIR
15 out of 15 deviants thought this was fair.
I have taken a good look at your photograph and for me it's perfect. I love the strong beams of light coming through the branches finding their way to the forest floor. The beams of light are very strong but I like that, it adds force to the picture and the pinky red of the beams warms things up a treat. The picture seems well balanced I don't find my eyes wondering off. But the main thing is you are the artist here, this one of your works and you like it a lot, it matters not if anyone else does or not. Be pleased with this work it is excellent and thank you for sharing with all of us here on DA.

Best wishes to you

Barrie
The Artist thought this was FAIR
11 out of 11 deviants thought this was fair.