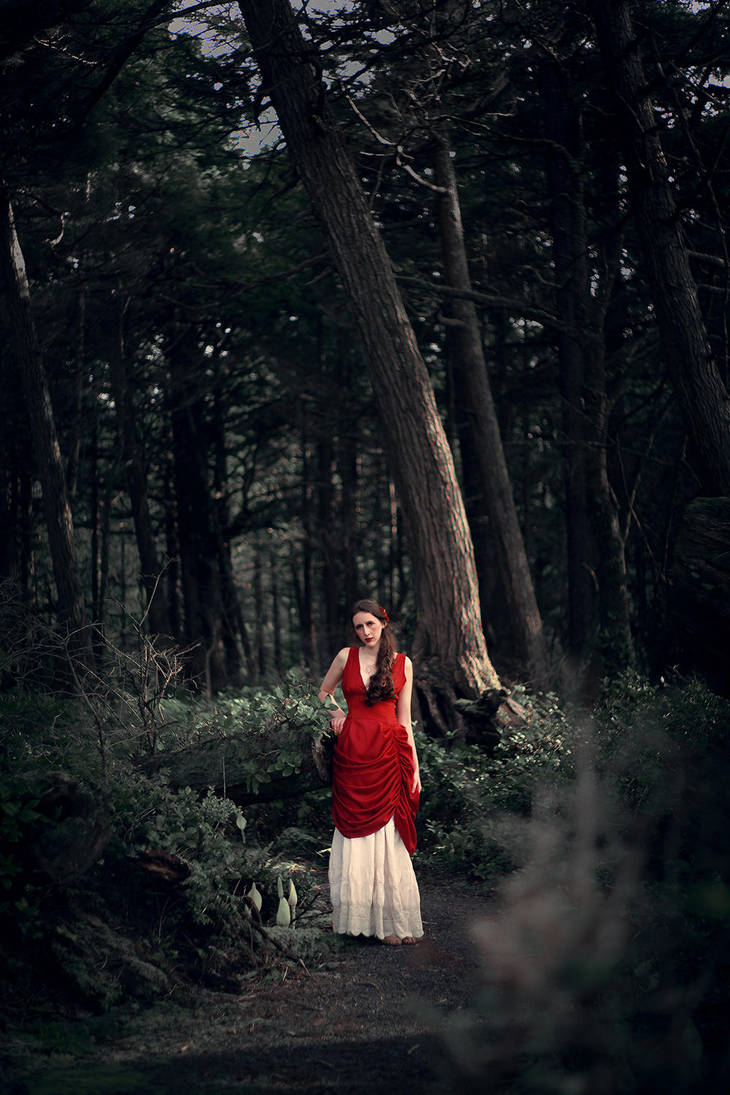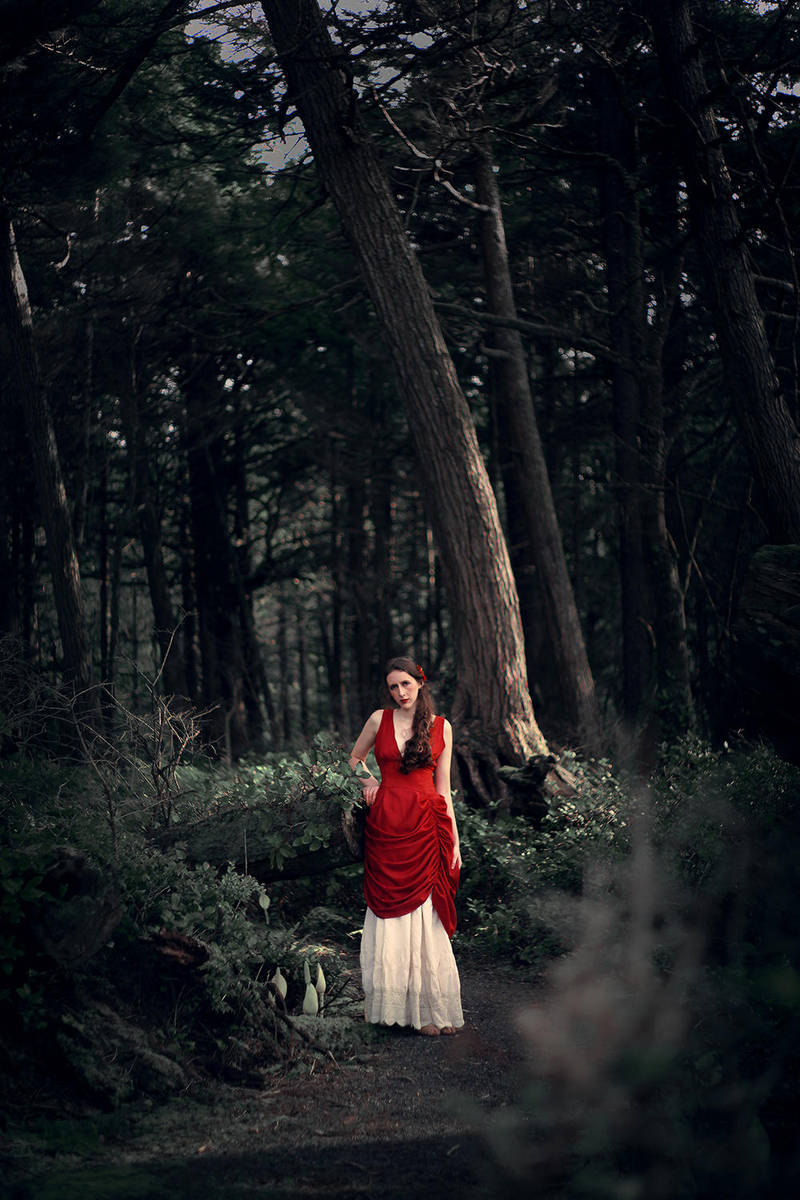 Watch
More from the red dress that we shot on the beach. I only got a few pictures in the woods before it got to cold.
Don't forget to fav and watch if you appreciate my art and thank you so much for stopping in and just looking at it!

Model/Styling/Clothing/Editing: Harmony Sage
Photographer: Sean Parker
I can do editing for you:
temperate-sage.deviantart.com/…
Also watch my color correction video's here:
www.youtube.com/user/gesasage8…
I sell my clothing creations here:
www.etsy.com/shop/SageOfTheTra…
You can buy chunks of photo stock from my shoots here:
www.etsy.com/shop/TemperateSag…
More from my Gallery:

Oh! How romantic!!!! :'D I love your work so much
Reply

Excellent; it's a good thing the model does not occupy the whole space
Reply

Reply

Reply

That's a very nice dress and shown off really nicely in the photo.
Reply

Reply