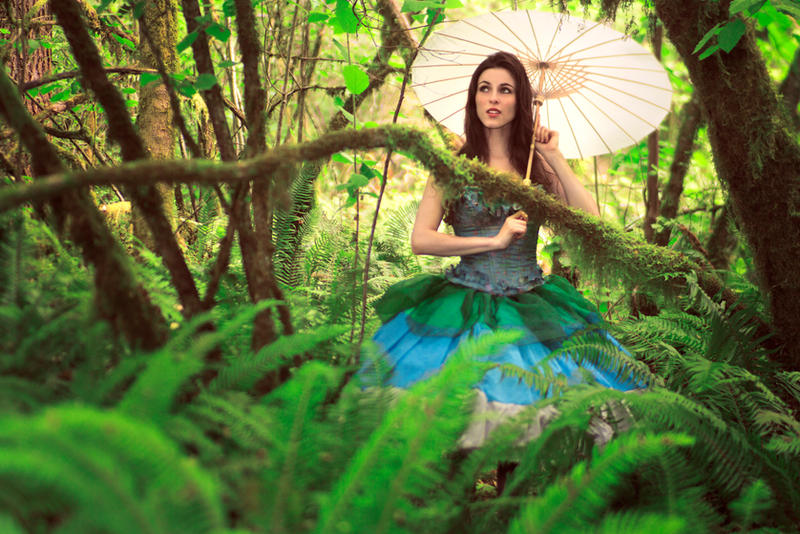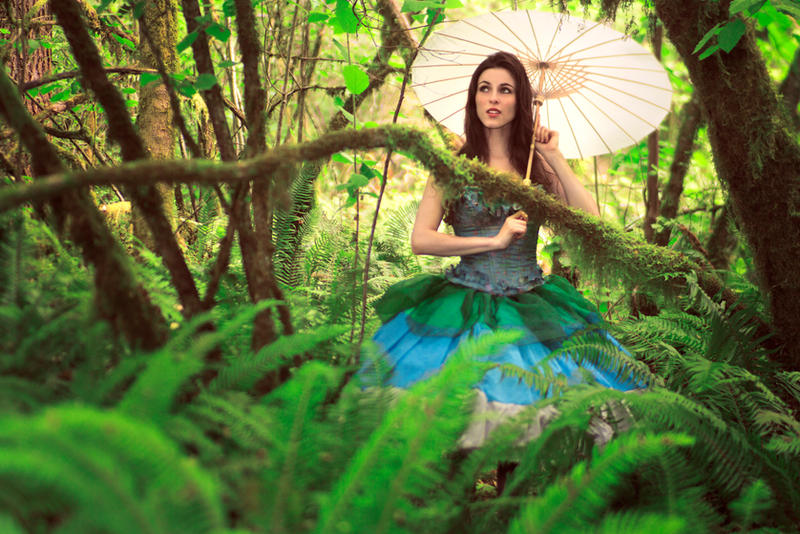 Watch

...awesome photo..

Reply

OH SHE IS BEAUTIFUL! please do more pics of her in that exact dress... if its possible...
Reply

We have a whole shoot with this dress! Actually several between different models.
Reply

cool... by the way 2 things... congrats on your wedding and im planning on writeing a small fan fic staring you. wouldja like that?
Reply

Like a forest fairy!

Reply

Reply

Very nice!

Reply

Reply