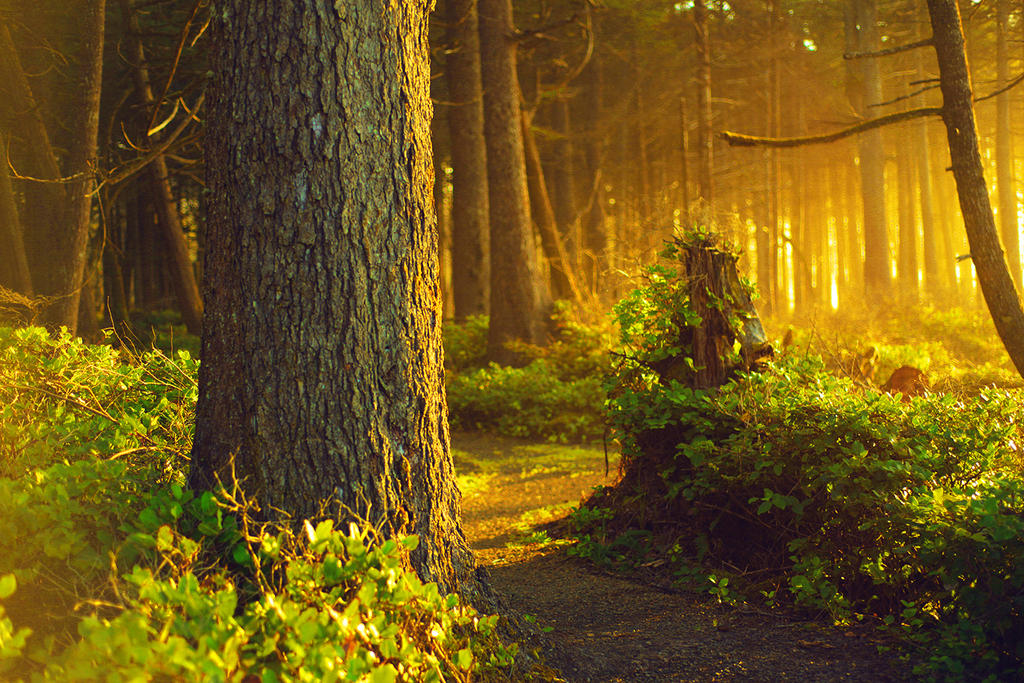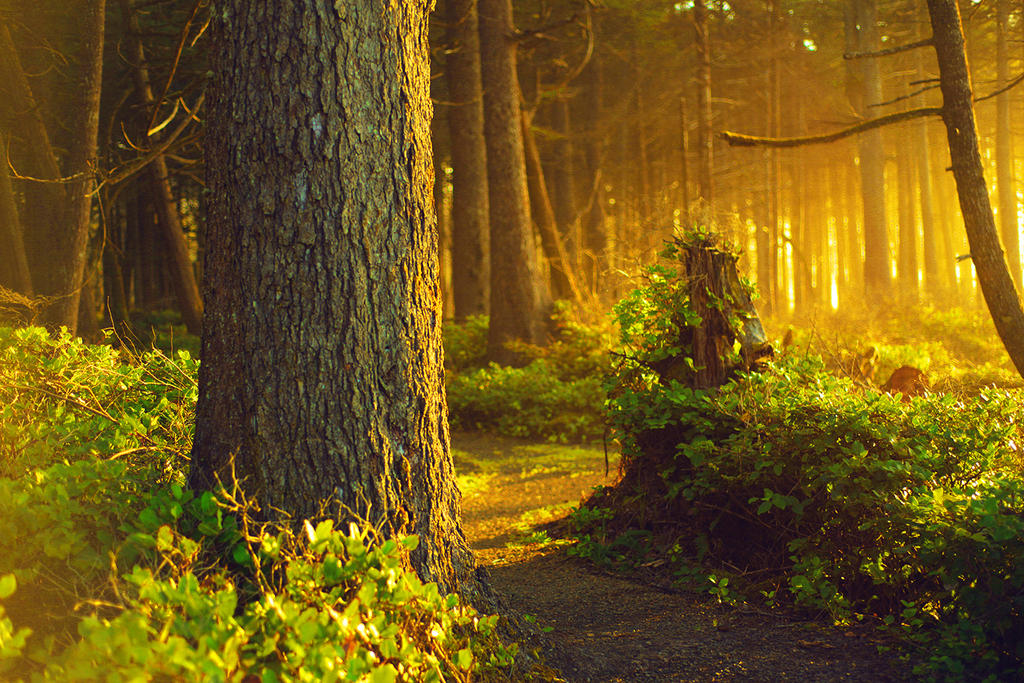 Watch
I have all of these images a lot larger in the resource packs that I sell for very little here on my account:
temperate-sage.deviantart.com/…
But I was really happy with the intense color I created with a few of them and I wanted to share this one as art as well.
Please watch, favorite, and comment if you like my work. I love the encouragement!

This photo is taking part in a "Mysterious forests" contest organized by

Photography and Editing: Harmony Sage Lawrence
Location: Cape Lookout State Park, OR
I can do editing for you:
temperate-sage.deviantart.com/…
Also watch my color correction video's here:
www.youtube.com/user/gesasage8…
I sell my clothing creations here:
www.etsy.com/shop/SageOfTheTra…
More from my Gallery:
The composition of this image is first rate. It does a very good job of capturing the moment. The coloring and contrasts evoke feeling and memory. Retouching (if any) was done with restraint.

However, this scene really cries out for greater depth-of-focus. Strong vertical light/dark contrast on the right side would have given an even greater counterpoint to the earthy bark texture of the foreground tree on the left.

Options for originality are very limited in nature photography, so this should not be considered a criticism. Would it have been possible, by changing the viewpoint a little, to capture more of the path? That might increase the drama.
The Artist thought this was FAIR
10 out of 11 deviants thought this was fair.
First I'd like to mention that overall, I love this photo. It's incredibly emotive and touching as well.
The composition is great, just enough is hidden behind the tree that it feels like I want to walk in there and find out where it leads. The colors are vivid and the lighting is superb.

The only downside to me, is the fact that the left side of the photo is almost as bright as the right side. I think it would be a more dramatic picture if there was a nice gradual scaling from light on the right to dark on the left. The feel of the picture is very mysterious and I believe it would add to the mysteriousness (if that's a word), by darkening the left side just a bit.

Execution is great overall. Very good piece. There's only so much you can do with nature, and you managed very well with it. Kudos!
The Artist thought this was FAIR
5 out of 5 deviants thought this was fair.