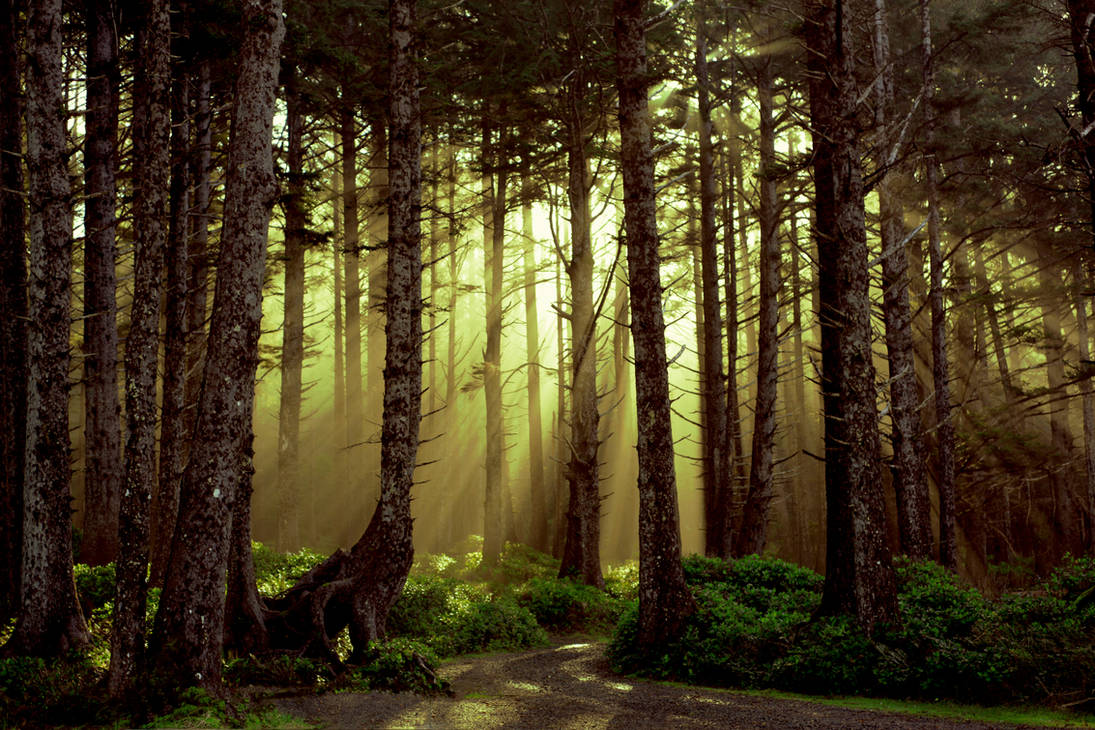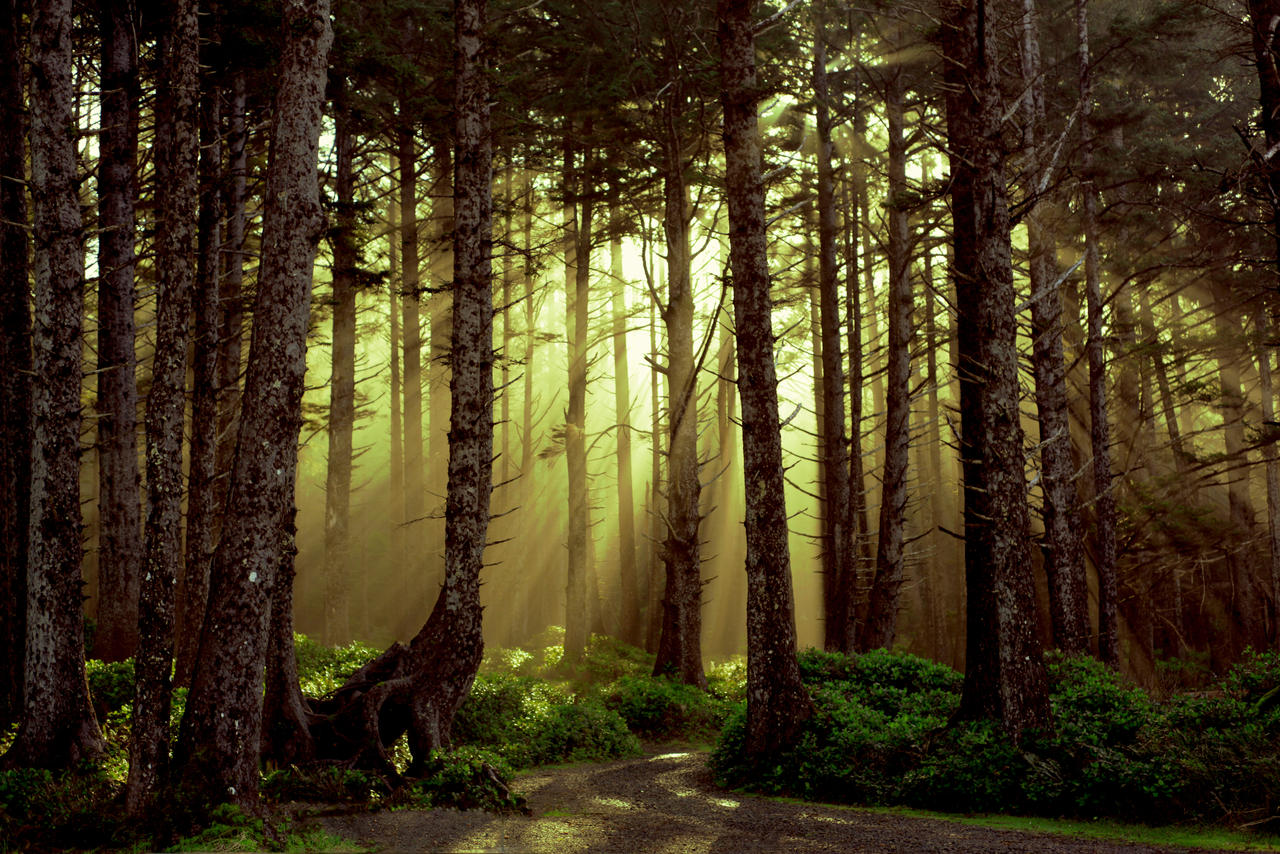 Watch
Every time I come under the big trees, I feel home again.
As a child my family spent most of our weekends under the big trees on a piece of property we owned with other families.
My siblings, friends, and I would spend those days covered in dirt, jumping in swamps, and climbing trees. There was nothing like the feeling of having the giants looming over us like a protective motherly roof. I have always felt safer there than I ever have in the city. The woods for me have always been a place where food is free and your shelter is what you make of it. I hope that for a thousand generations to come these places are kept and held sacred.
Photograph and edit: Harmony Sage
If you like my work, come and watch my account.

More from my gallery: