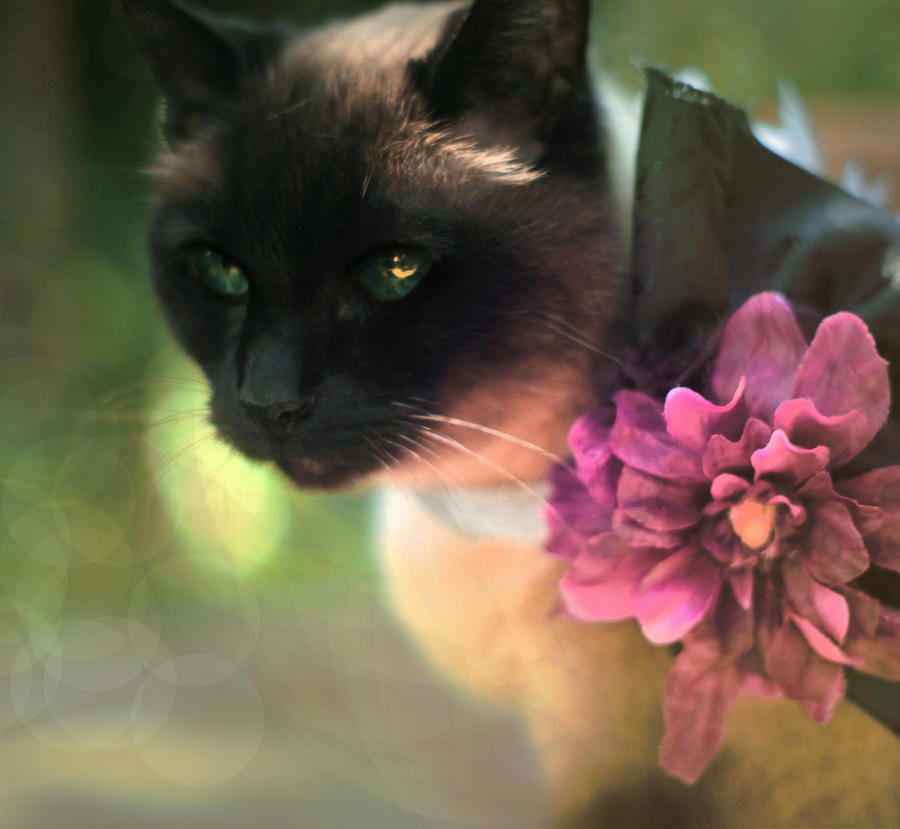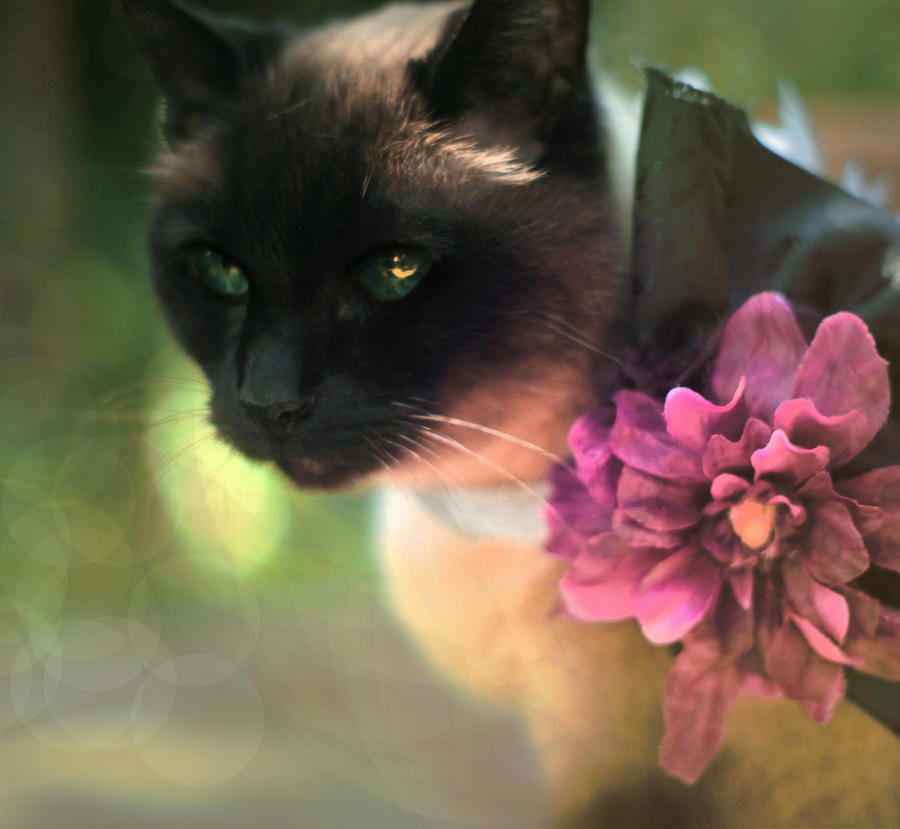 Watch
Little Miss Princess Desdemona proves that you don't have to be a kitten to be adorable. She is almost 17 years old.
Model: Desdemona
Calling all drawing/Painting/and vector artists. There is a contest happening here:
[link]
You can win a custom made vest or corset and many other prizes. You don't even have to enter for some of the prizes.
Also you can connect with me on youtube here:
[link]
where I post color correction and editing videos and occasional randomness! Subscribe for the Chaos!

More from my gallery:
This is very creative and original! I like how the focus is on the cat. I also like the light in the background as well as the shades of green in the light. The cats expression is just too cute. I would add a bit more yellow to the left eye. I love how detailed the flower is. I would focus a bit more on the flower. Overall this is really good! Very creative and well done! Keep up the good work!

(This is my first critique xD I have never done a critique before. Sorry if this critique isnt good xD)
The Artist thought this was FAIR
5 out of 5 deviants thought this was fair.