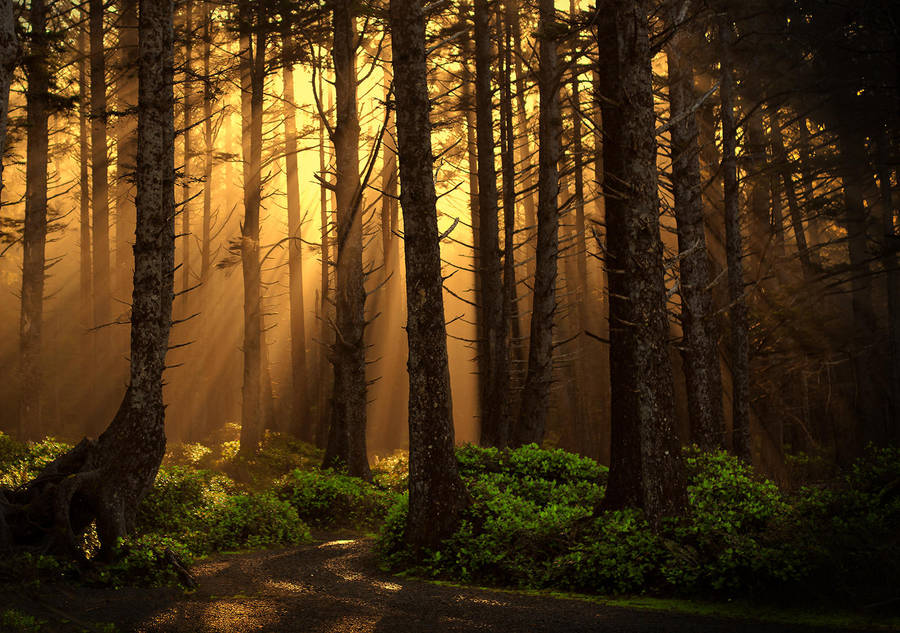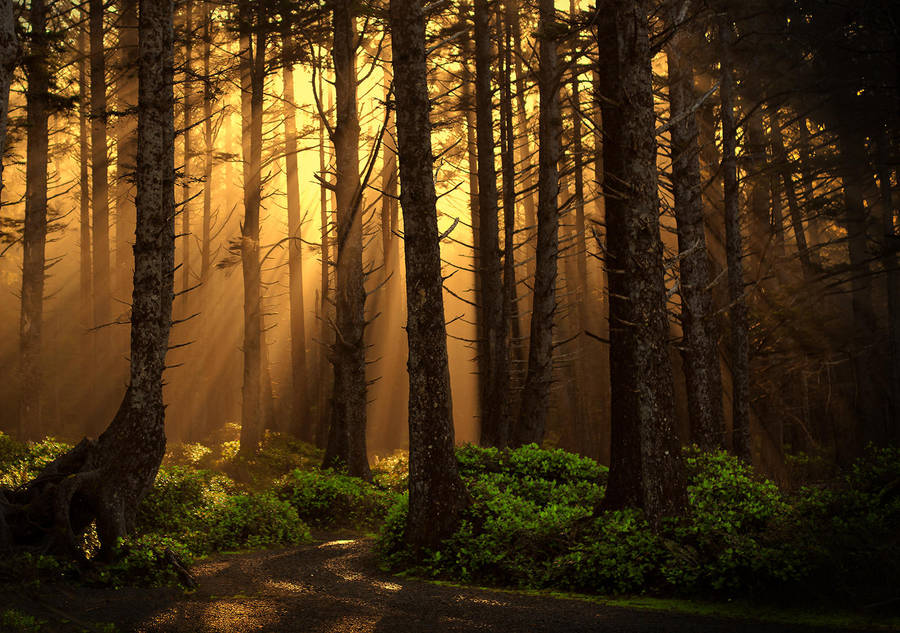 Watch
I made another edit of one of my old forest ray pictures. I am excited to let you all know that there will be a lot more forest ray pictures to come, because the last time we went to the coast, we caught the elusive rays again.

I am starting to sell Stock Images:
temperate-sage.deviantart.com/…
I can do editing for you:
temperate-sage.deviantart.com/…
Also watch my color correction video's here:
www.youtube.com/user/gesasage8…
I sell my clothing creations here:
www.etsy.com/shop/SageOfTheTra…
You can also follow my art on Facebook:
www.facebook.com/pages/Sage-of…
More from my Gallery:
When I first saw this image I was immediately taken to another world. Okay, it was earthlike but it still has an otherworldly feel of a fantasy world that could be earth or another earth like planet. The way the sun's ray shine through and highlight the bushes and cast shadows through the branches adds to the fantasy feel of this shot. Also the way some of the bushes that have no light on them even have a bit of a glow is kind of spooky to me. I totally love this image...it brings an excitement as well as a peace of mind all at the same time! Thank you for posting this!

The Artist thought this was FAIR
9 out of 9 deviants thought this was fair.