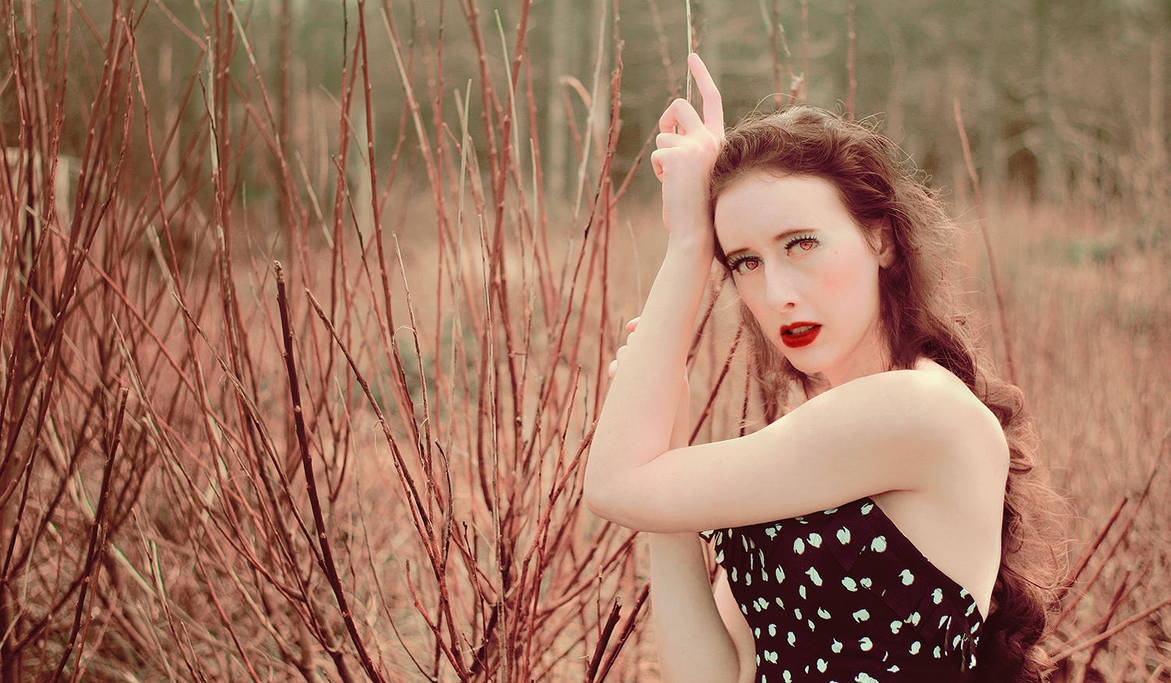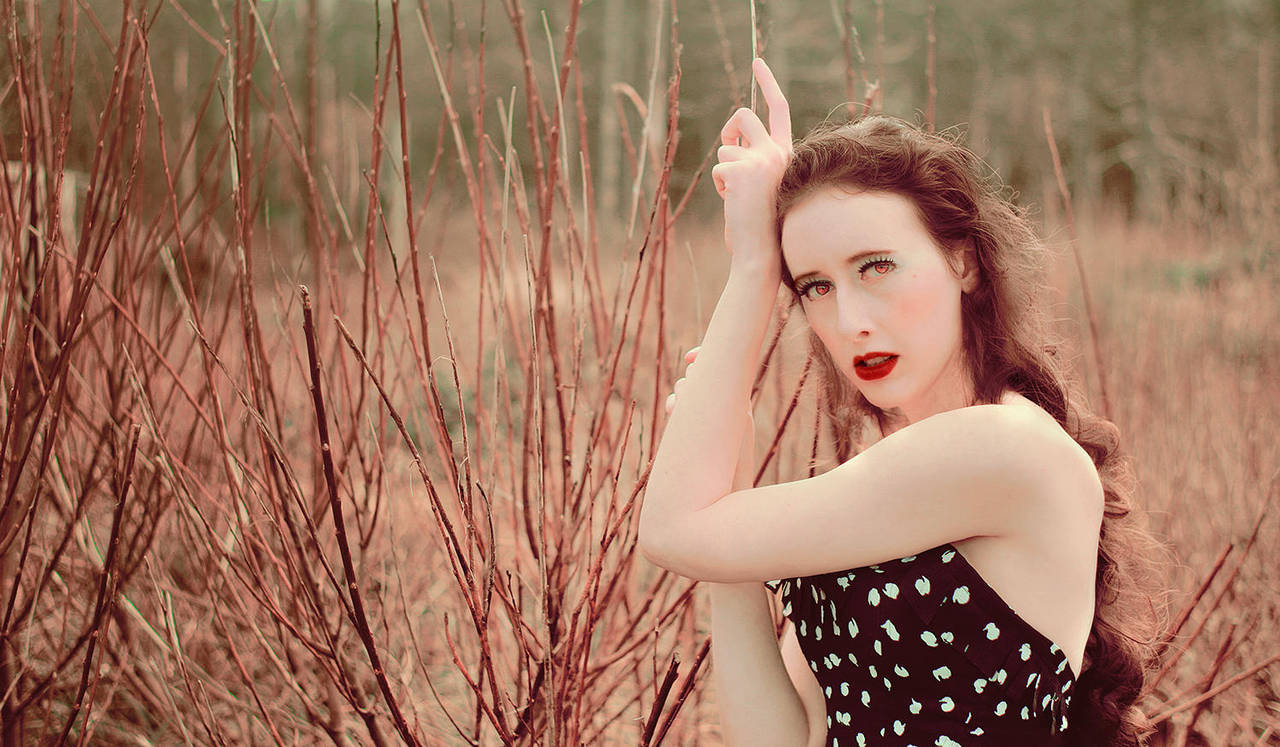 Watch
A fun shot from the coast. Had a lot of fun in post with this one. If you are interested in seeing this one get turned into a retouch tutorial let me know and I will get on it at some point.
Model/Styling/Clothing/Editing: Harmony Sage
Photographer: Sean Parker
I can do editing for you:
[link]
Also watch my color correction video's here:
[link]
I sell my clothing creations here:
[link]
More from my Gallery:

Great shot. What a sweet, feminine beauty you are..

Reply

Reply

Reply

This one really draws the viewer in. Great photo and post processing.
Reply

Reply

I'd certainly be interested, if you feel like doing a tutorial.
Reply

I love the hue of pink in the background, it really goes with the title!
Reply