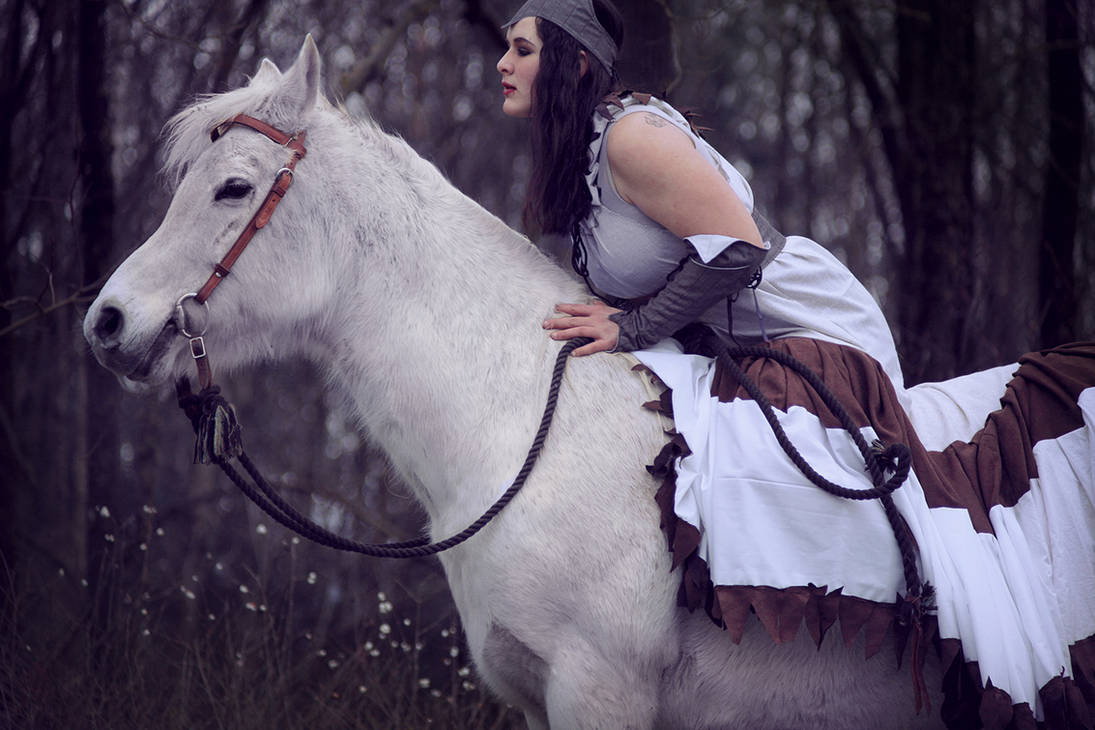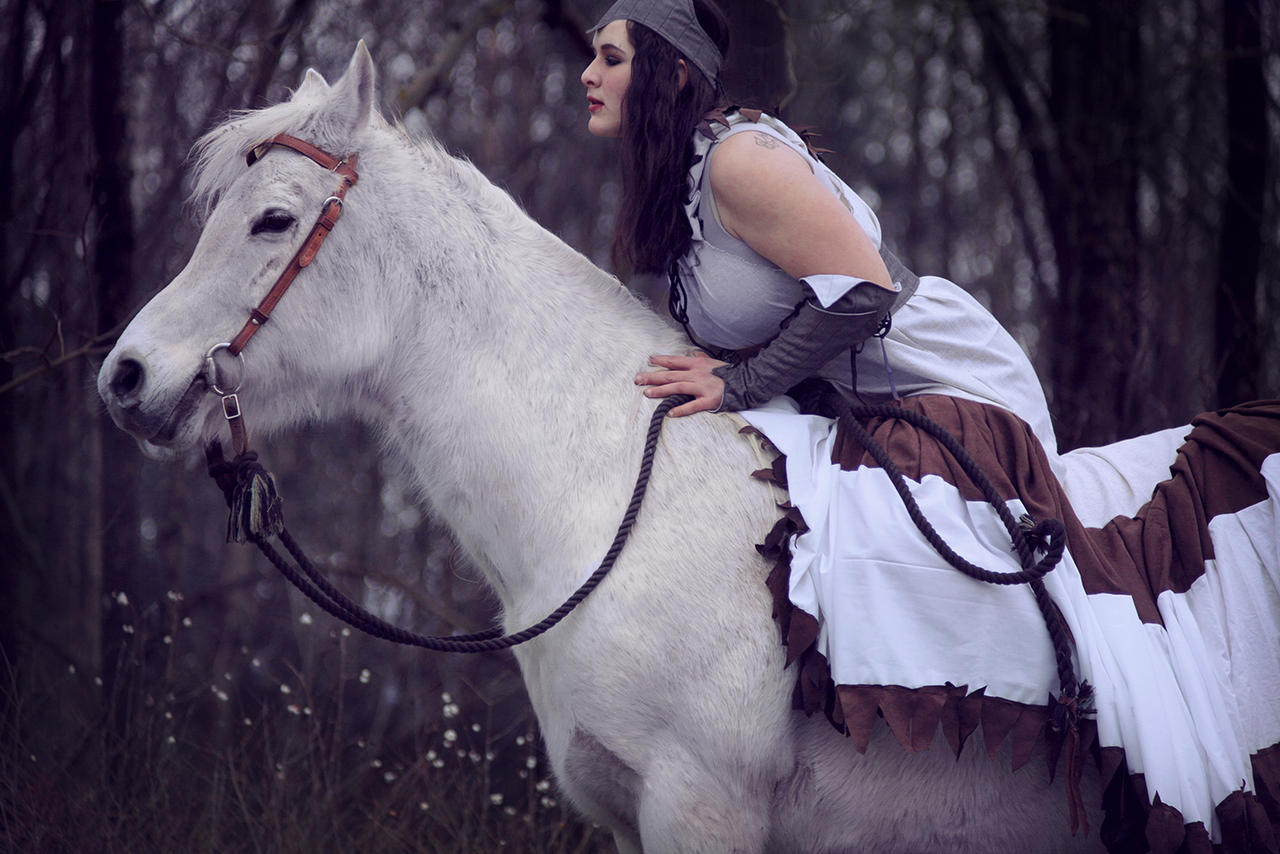 Watch
Another image from the Sagittarius shoot from this winter. There were a lot of great shots from this series, I really should be sharing more of them!

Model/Make-Up: Annalisa Suzanne Foster
Photography: Sean Parker and Harmony Sage
Clothing/Concept/Editing: Harmony Sage
Horse Model: Kayak
I can do editing for you:
[link]
Also watch my color correction video's here:
[link]
I sell my clothing creations here:
[link]
More from my Gallery:

aww so cute horse and dress
Reply

...Awesome...

Reply

Reply

Reply

Reply

Reply