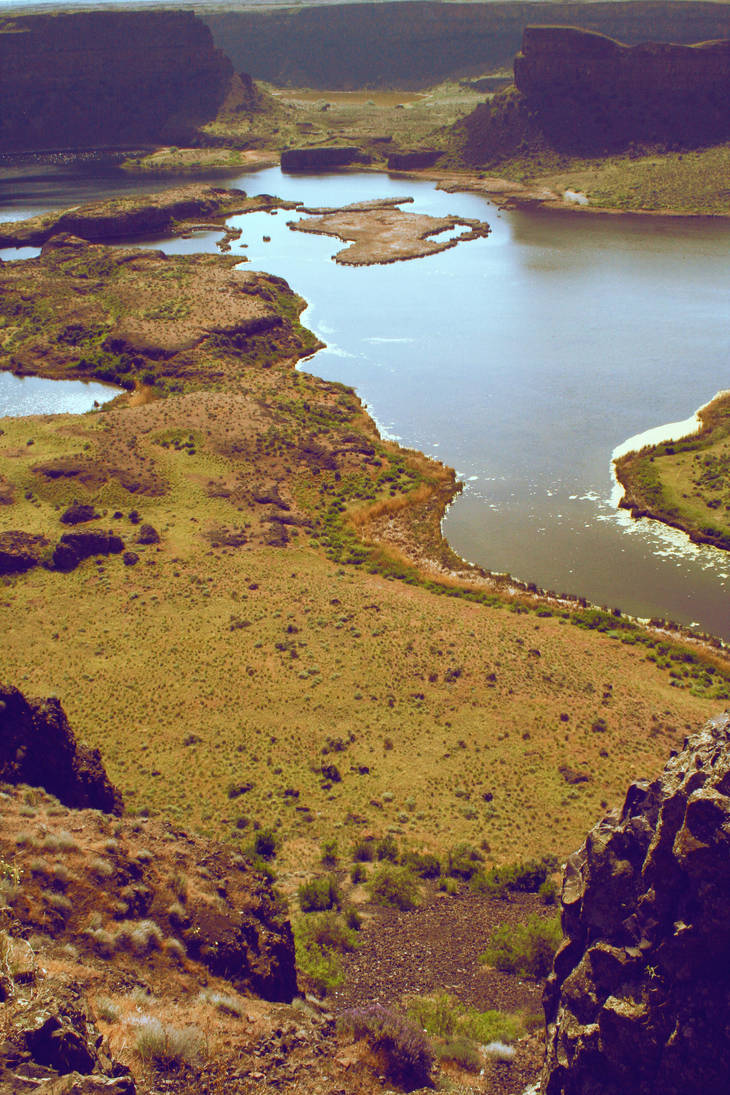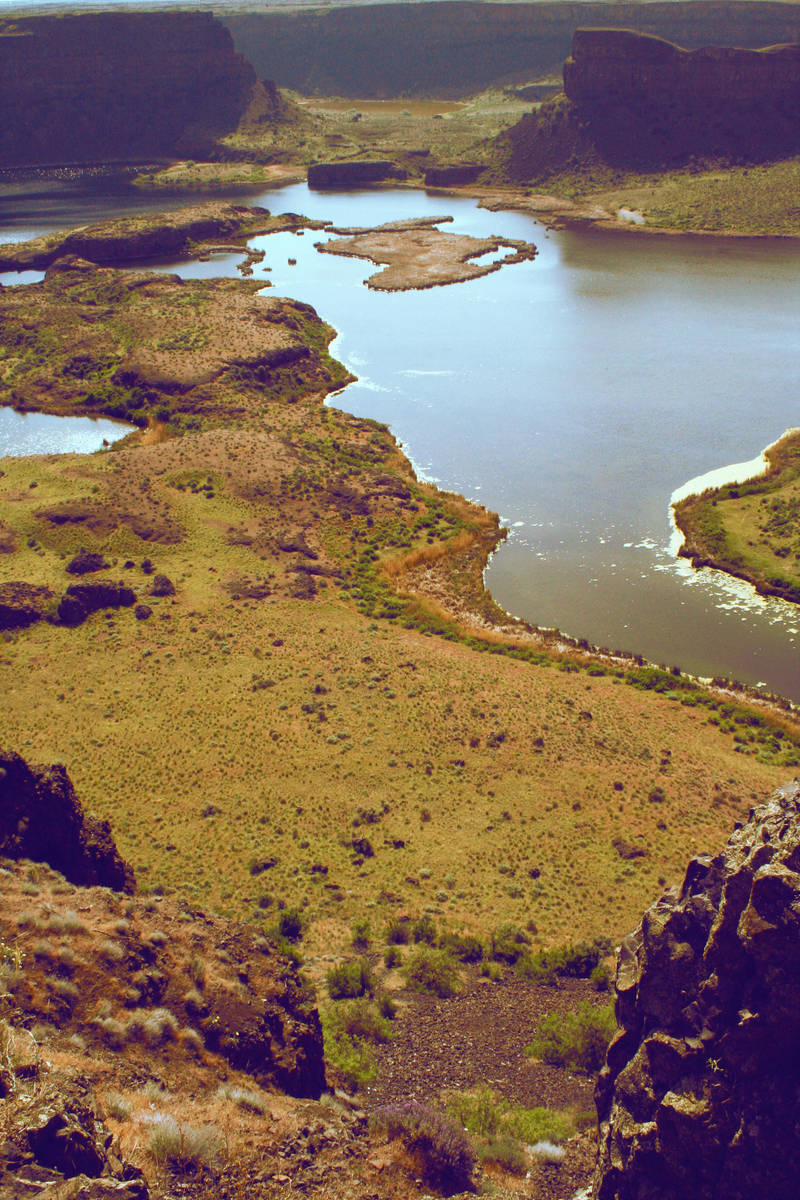 Watch
An image taken by me years ago at the Dry Falls, in Eastern Washington. This site was the tipping point of a huge lake that burst as the ice age was ending. The water roared down across the land on its way to the ocean creating these magnificent canyons and lakes as it went. I love the canyons and scenery at this location, it feels like another world.
Photography: Harmony Sage Lawrence
I can do editing for you:
temperate-sage.deviantart.com/…
Also watch my color correction video's here:
www.youtube.com/user/gesasage8…
I sell my clothing creations here:
www.etsy.com/shop/SageOfTheTra…
More from my gallery:

It looks like a great place for adventure.
Reply

I thought so too! If I had had more time there I would have loved to go exploring there!
Reply

After all of the inspiration I got from all the adventure movies I've watched (like Princess Mononoke), I'd want to explore it too.
Reply

I have studied in Pullman, WA....
Its really a very beautiful place.. nice shot..
Reply

On the way to Coulee...nice shot!
Reply

What an amazing place! Great shot!
Reply

Thank you! It is a really gorgeous location looking off across the canyons and lakes that have formed inside them. The entire area is surrounded by scrub desert.
Reply

I really like the contrast between the water and the land! Great shot!
Reply