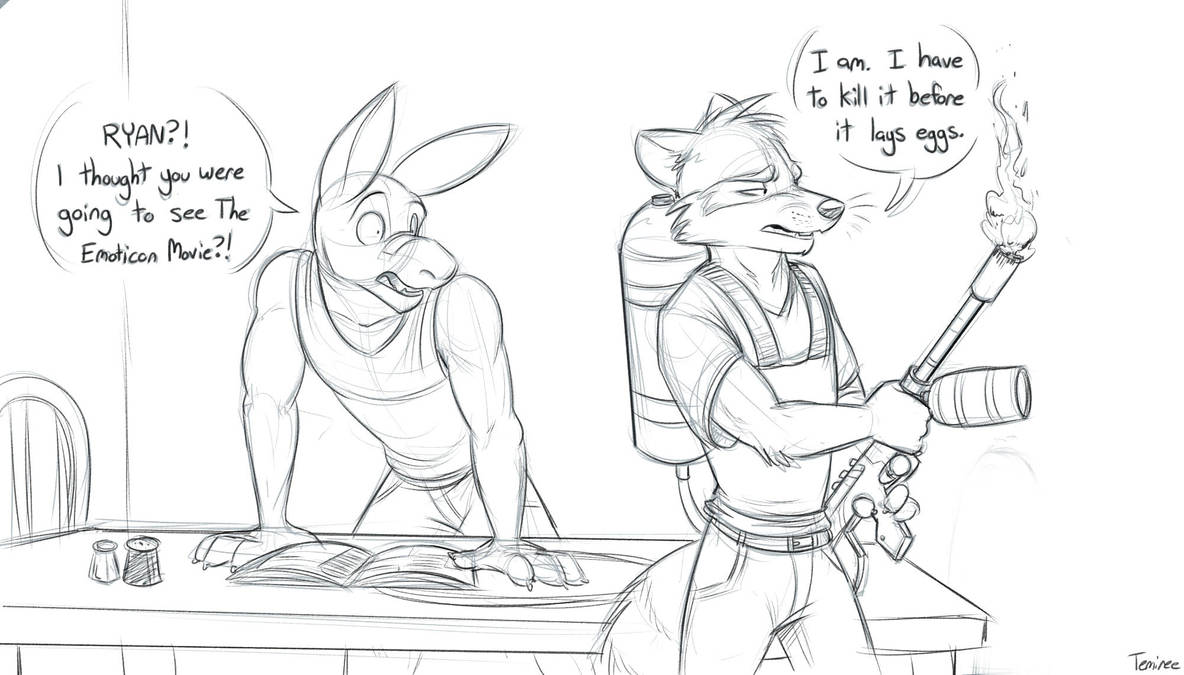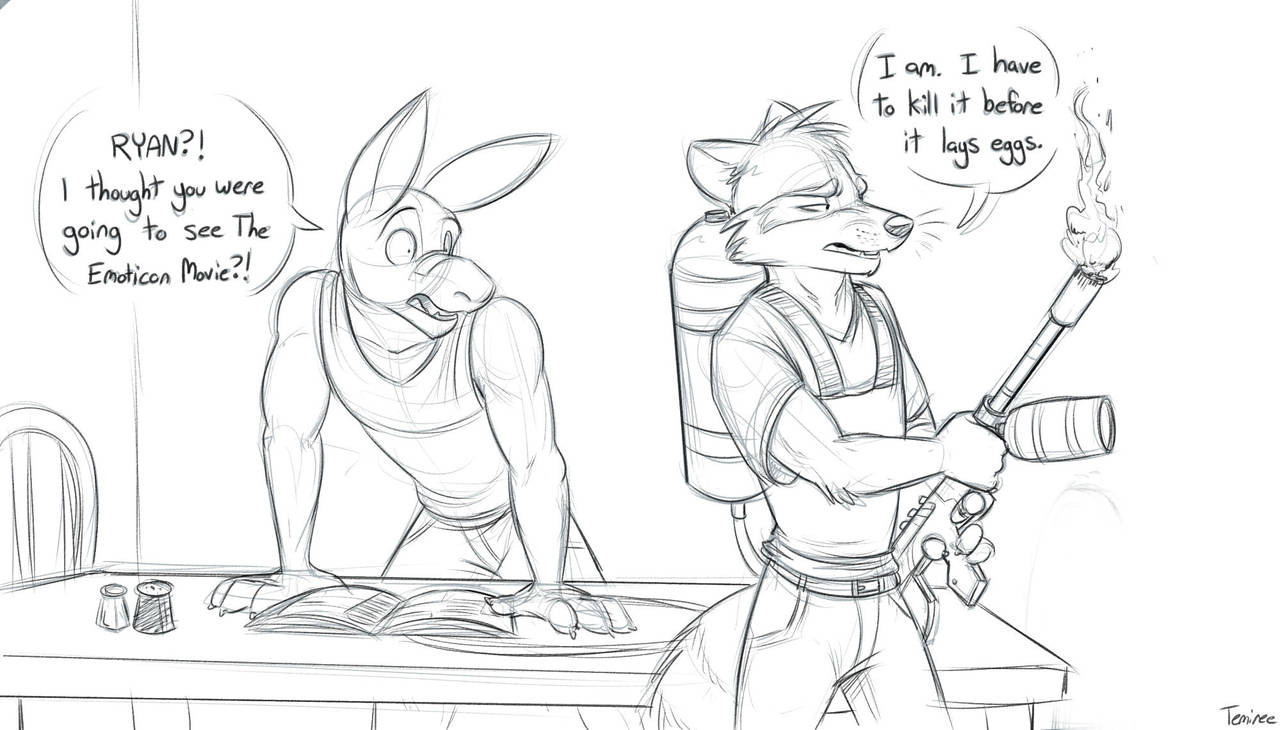 My disdain for a certain emoticon-related movie coming out this week should be evident now.

Seriously guys, the fact that Sony isn't allowing
the movie to be screened for critics should be evidence enough that this film is going to be one big turd. It's a movie directed by Sony's marketing department more than actual filmmakers, filled to the brim with product placement. If you're really, really interested in it, then yeah, you might enjoy it, but I feel like it's going to be a disappointing movie for a large majority of people. And, well, I need to do my duty and not support this kind of movie.

Ryan though, uh.... might be going a bit too far.
UPDATE:
The movie now has 0% approval on Rotten Tomatoes, with 22 disapproving critics and none approving. I can't say I didn't warn you guys~