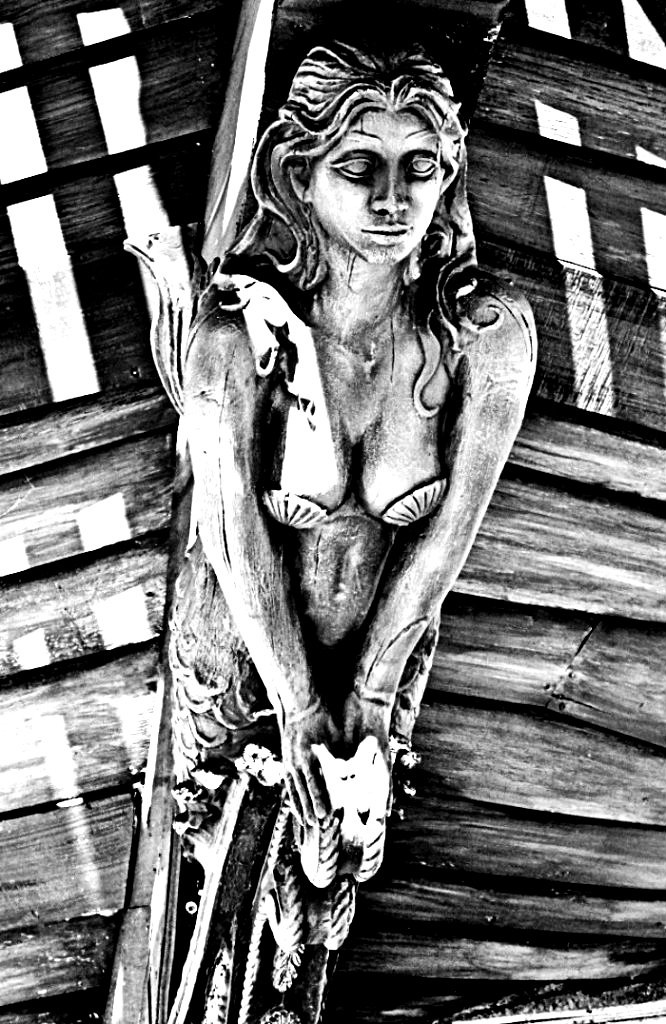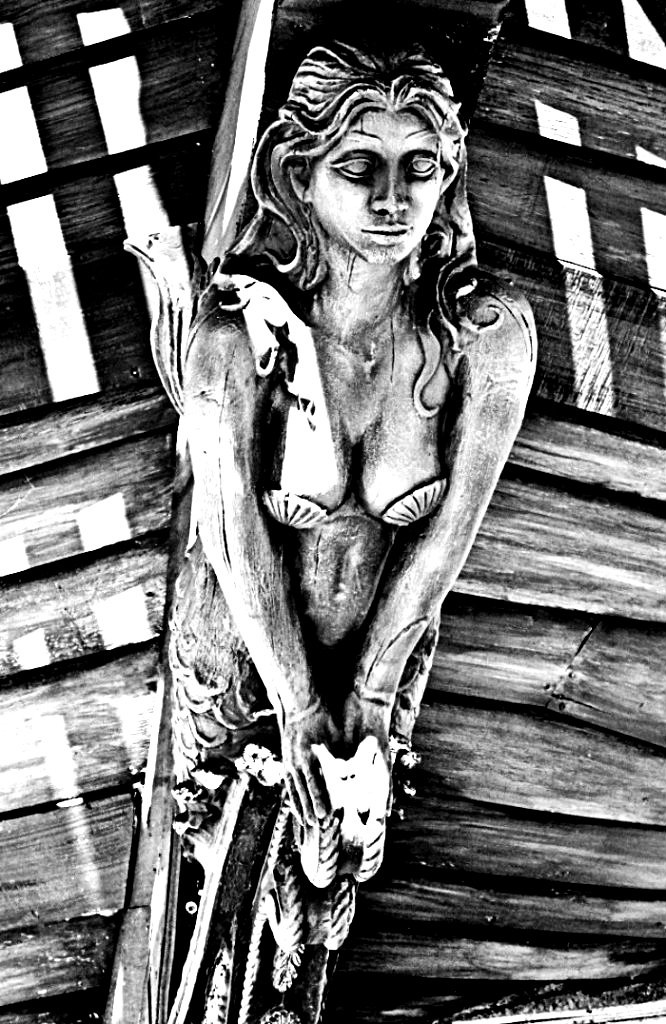 Watch

PLEASE DO NOT CLAIM MY WORK AS YOUR OWN OR USE IT WITHOUT MY PERMISSION!

Taken in Allentown,PA
Photo By: Me
If you like my work, add me to your

to keep up with me! COMMENTS AND FEEDBACK ARE VERY MUCH APPRECIATED!

Reply

Thatäs the front of an pirate ship or?
Reply

Great photo! I haven't seen this kind of statue yet.

Reply

I love how dark and intimidating this image is. It is a great photo!
Reply

Reply

It's very intriguing work for sure, & the B&W adds to that nicely I think!

Reply

this is almost surreal, very interesting! i saw the color version too, i think i like this one better. well done!
Reply