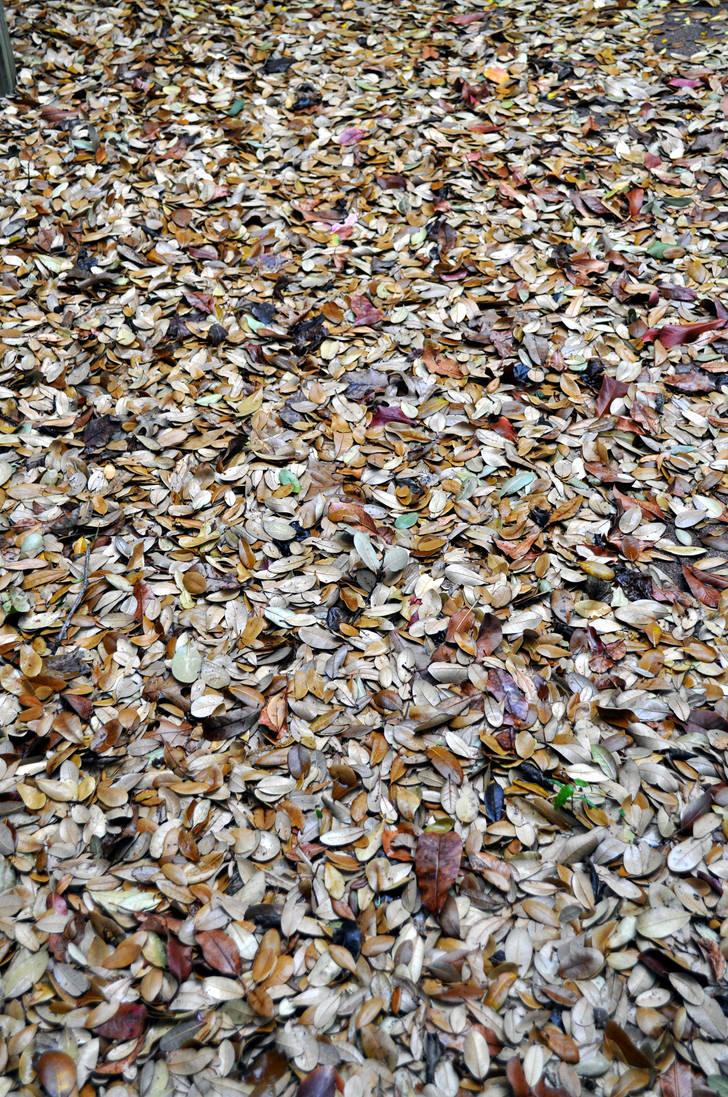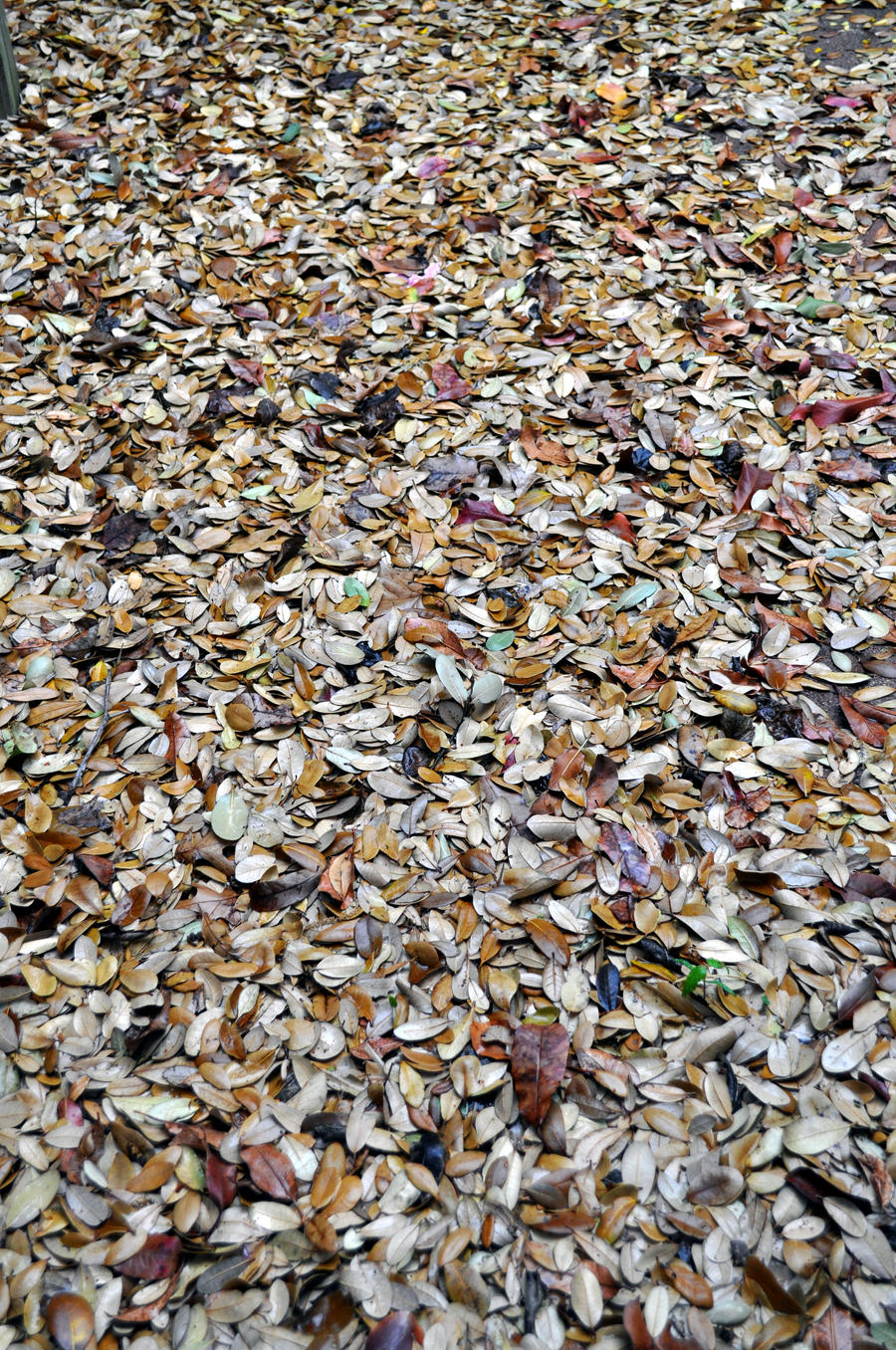 Got a new camera, am now wandering around taking pictures of just about anything.

My rules for this piece of stock are: use it however you want, in whatever you want. You don't need to tell me. It's just a snapshot of some dead leaves.

If you use it in something that you actually get paid for: awesome! Be nice if you kick a buck or two my way, but not necessary.