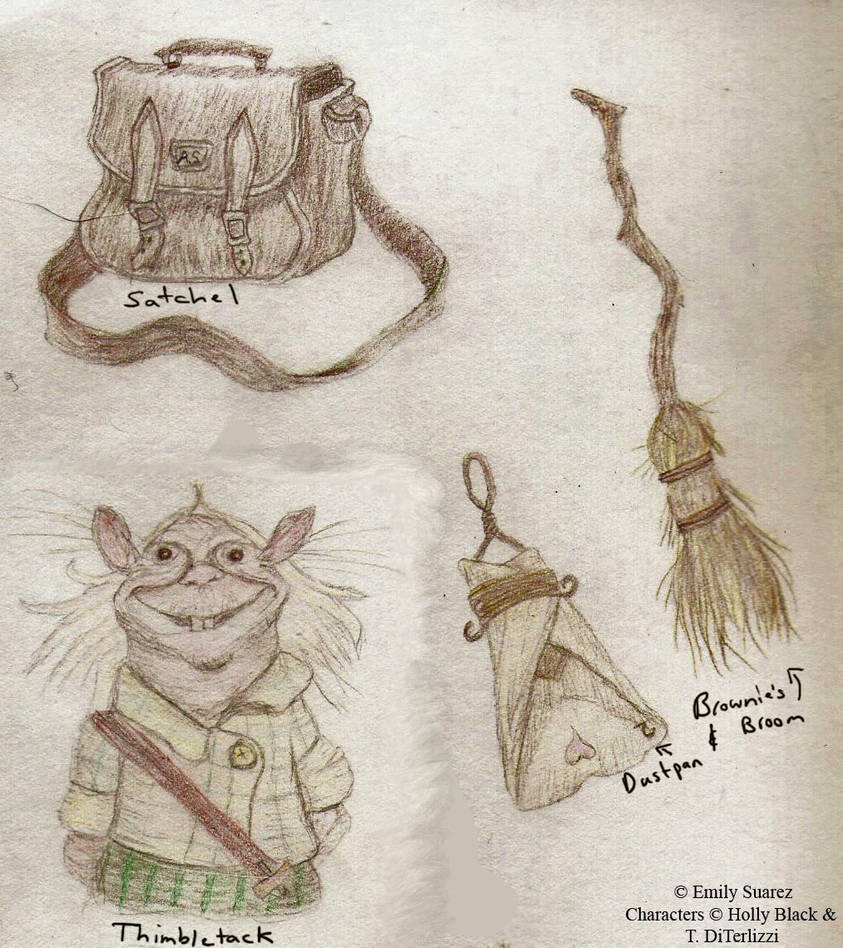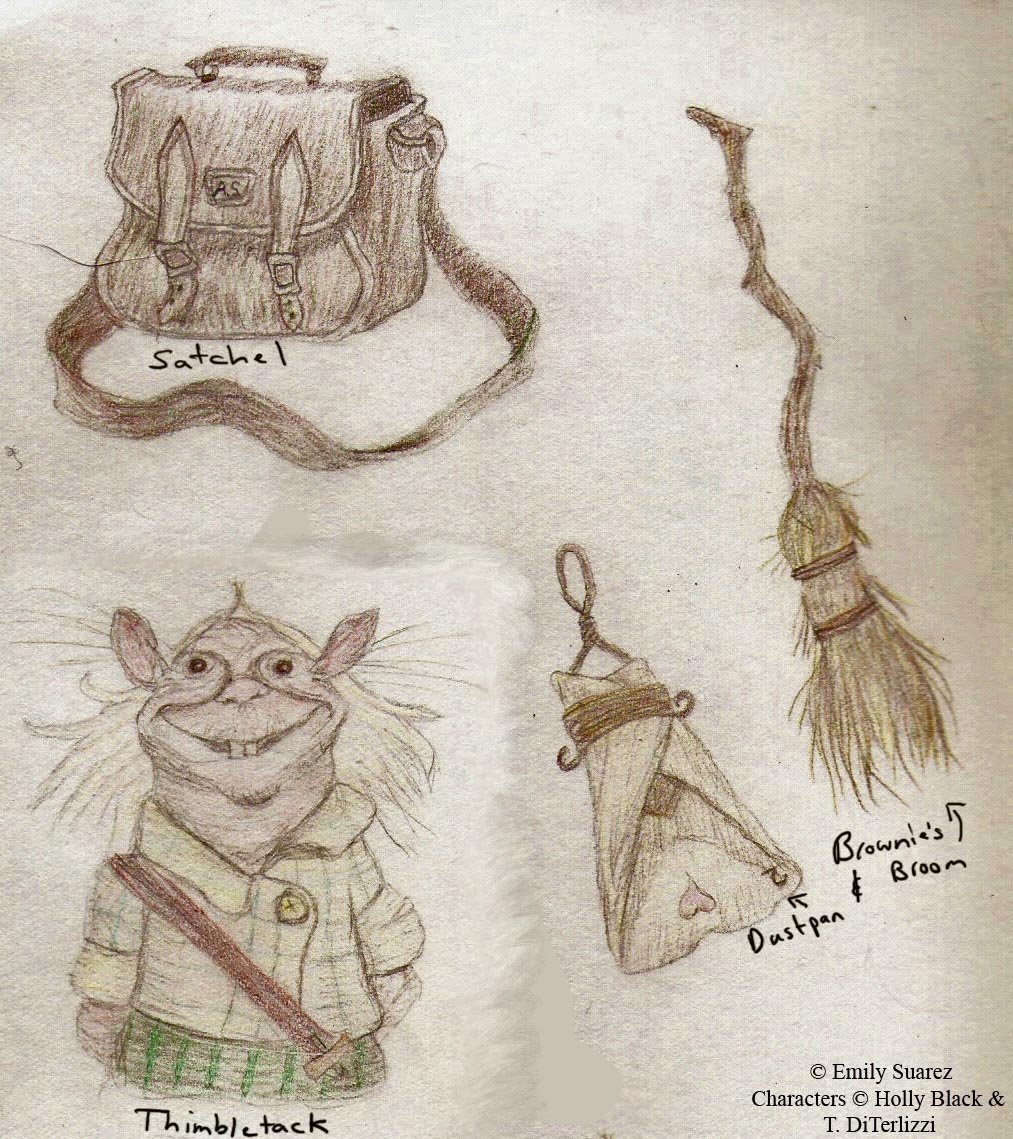 Watch
Doodles from Arthur Spiderwick's Field Guide to the Fantastical World Around You By Holly Black and Tony DiTerlizzi. I colored this with color pencils after copying these out of the book. Yeah I know this should be a scrap, but for now I'm keeping it here because... well just 'cause I want to!

I love Spiderwick! I can read those books in one day but I love them to death!
Reply

I know me too. Holly Black is such an amazing writer and Tony DiTerlizzi is a really talented artist, they go well together.

Have you ever read Holly Black's other books? Tithe and Valiant?
Reply