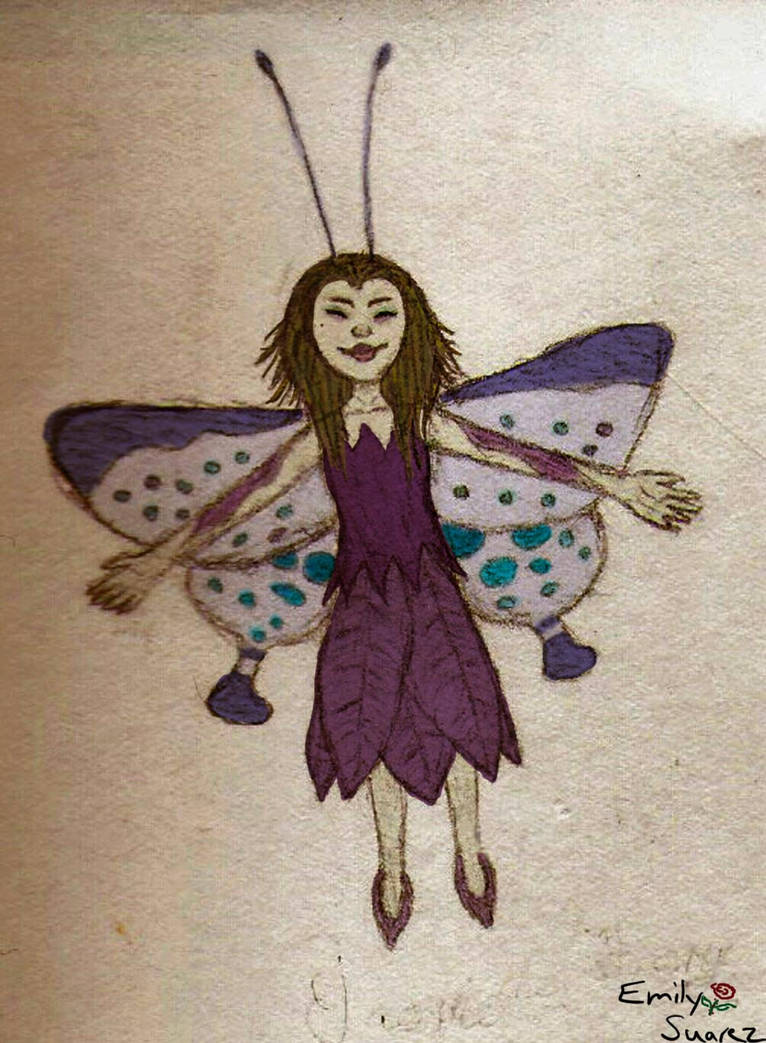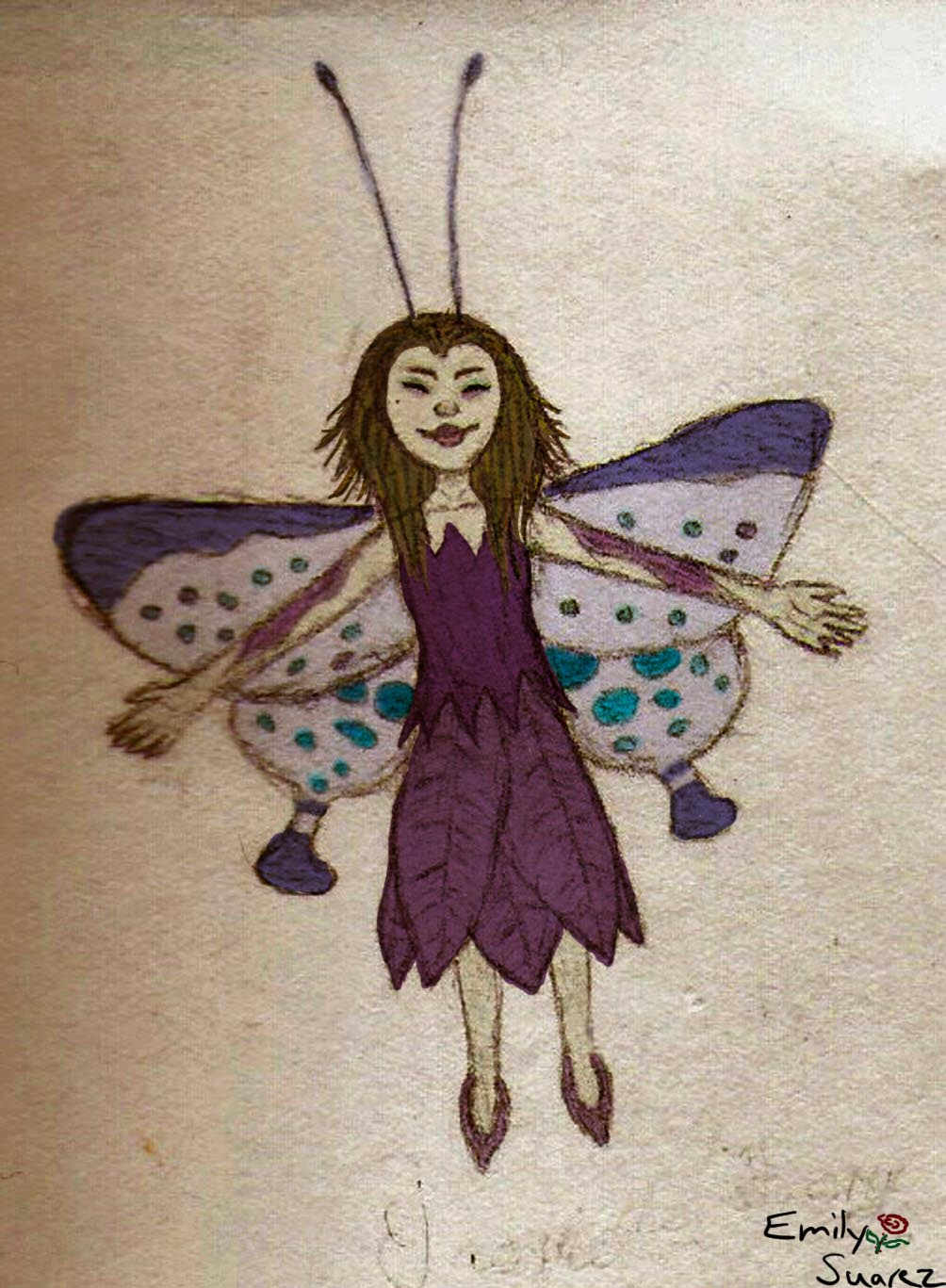 Watch
Hehe! My mom used to tell me stories about a little faery named Jaerie when I was little. I guess that's what got me so interested in fantasy and writing. I think she kind of regrets that now because she thinks I'm obsessed with faeries... and yeah I kinda am... Okay I really am!

Isn't she just the cutest little sprite?

aww... bubbels on her wings!

Reply