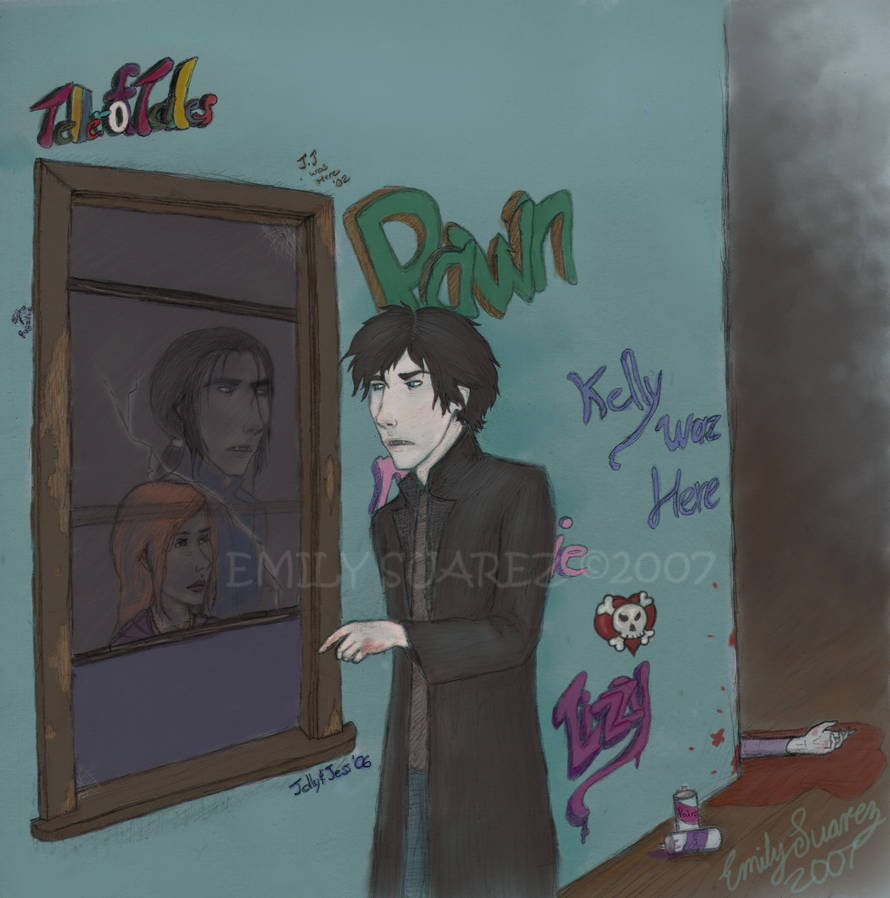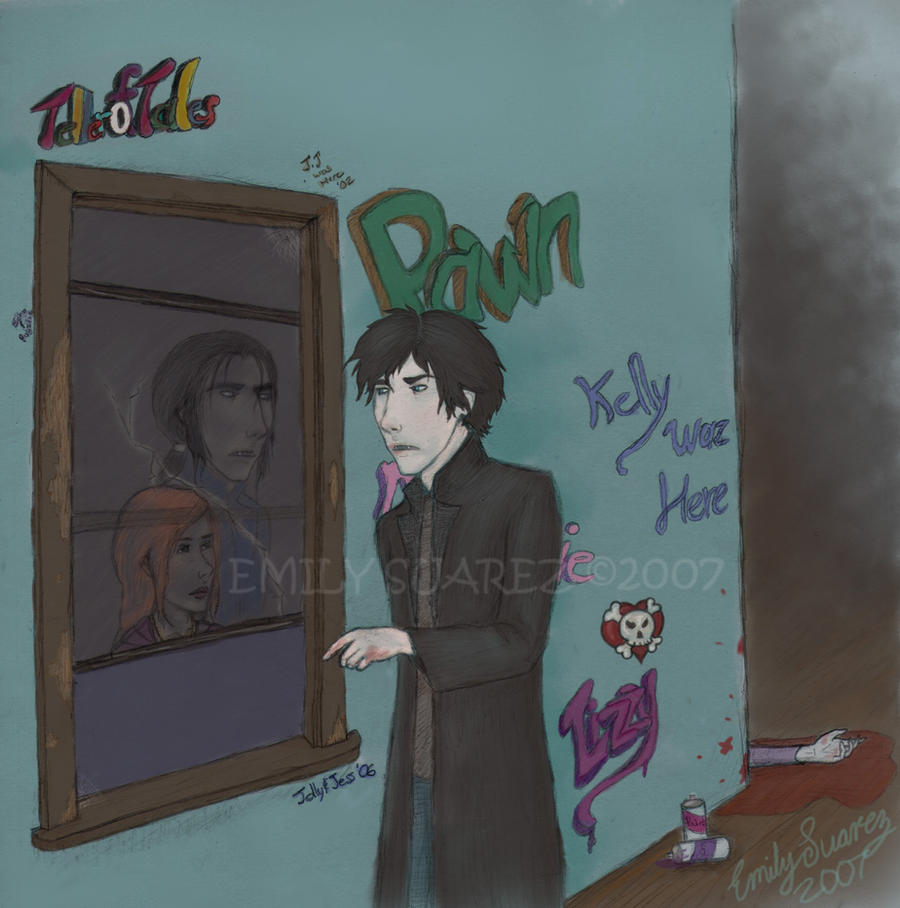 Watch
's art trade. I hope you like it, Claire! Sorry it took so long!
Five of my characters signed the wall. See if you can guess which ones. Three of them are in my gallery.

I wasn't sure what catagory... hope it's the right one.
Hollow © *
ambitoussprite
Correction, Amelia is © ~
Alune
Sorry ~
Alune
!

Dead arm © Me.

Details -->
[link]

Ooh, I really like this picture. Nice expressions and lineart...and the colours make it really have that kinda creepy mood. I think this picture is brilliant!
Reply