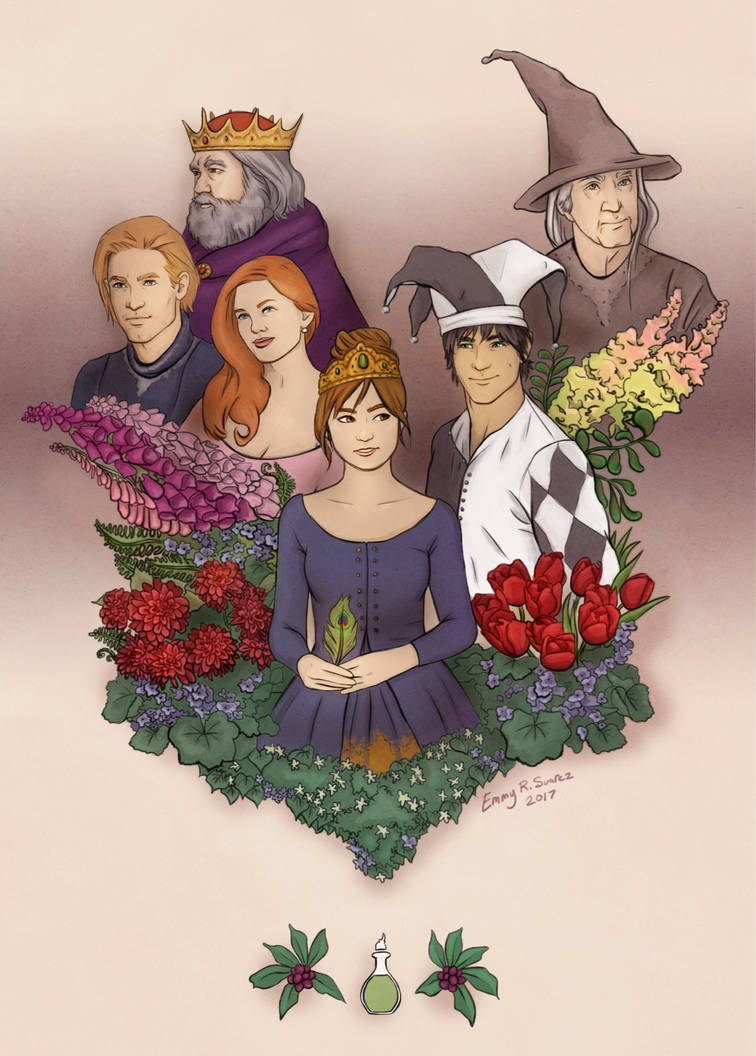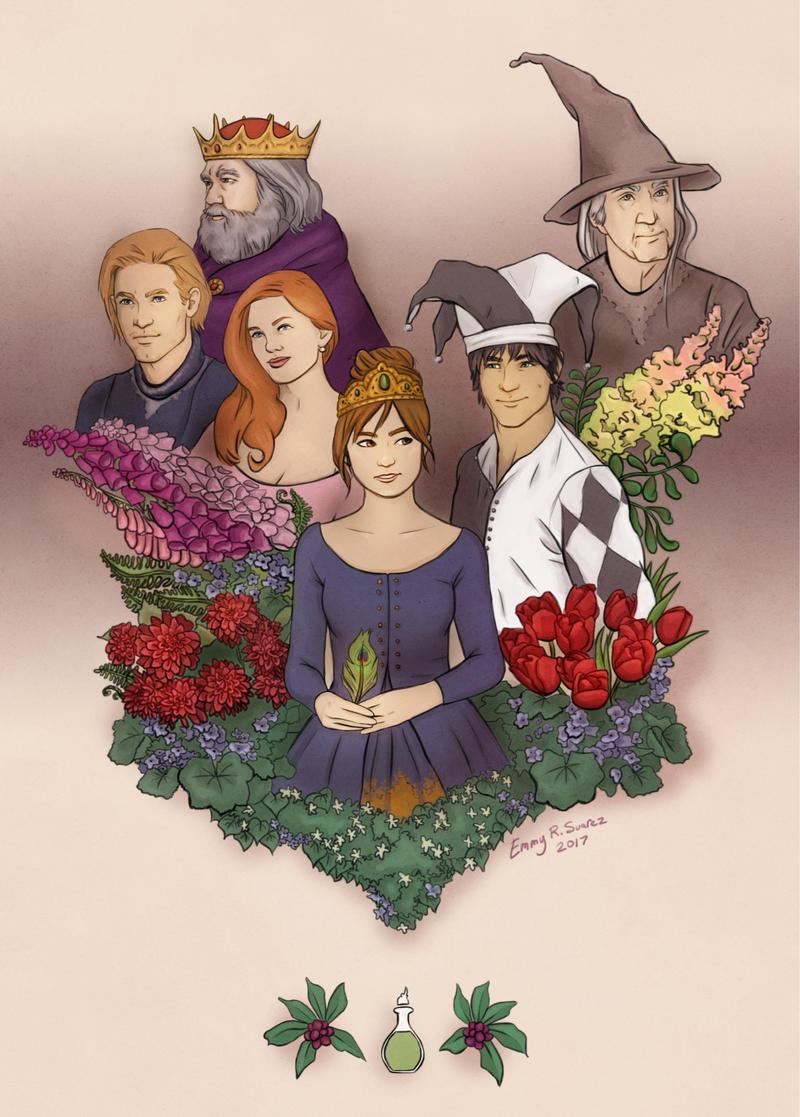 Watch
In honor of
Dracawyn
launching her long anticipated novel
A Venom Vice
I did this montage of her fantastic characters.
Go buy the book
here!
And you can see this on my Tumblr
here.

Holy crap, Bel is SO CUTE! And that is exactly what Rosalind has always looked like in my head. AND THE FLOWERS! The fact that Jack is behind a bunch of red tulips was not lost on me

This is just... I mean... I CAN'T. I could just gush about this all day. I love it so much. Such excellent details. I'm so happy right now. Thank you so much for making this!
Reply