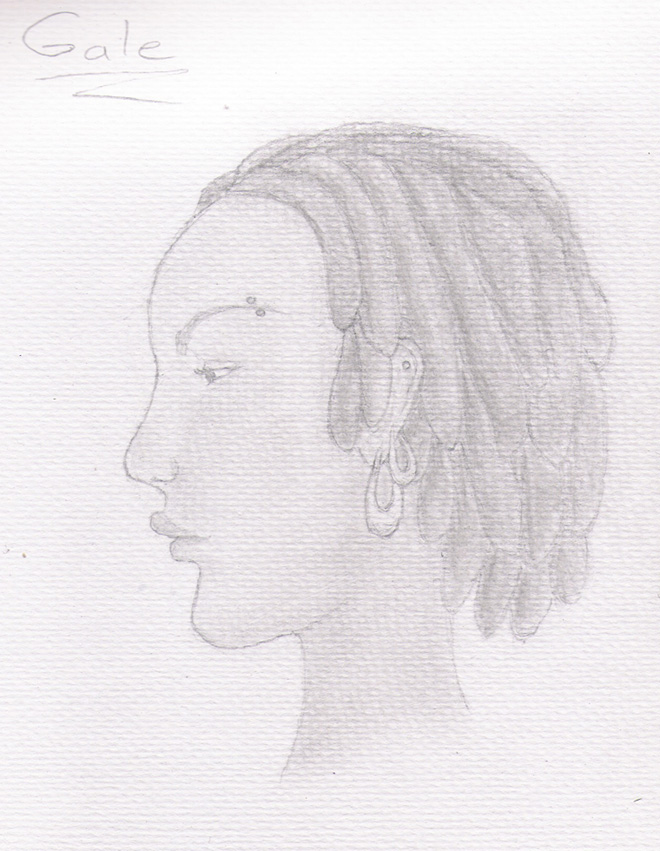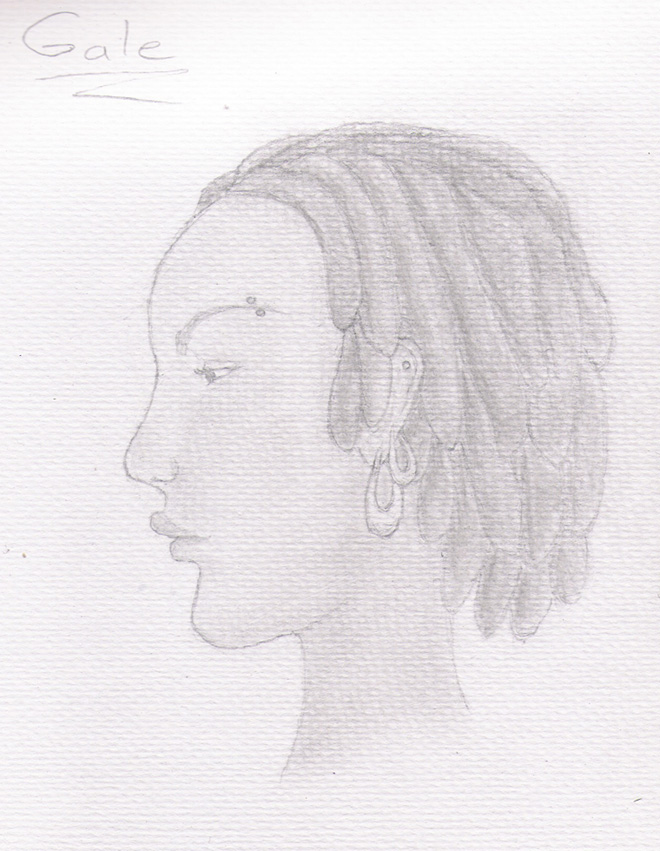 Watch
With all the obsession about pirates lately what with Pirates of the Caribbean 2 coming out I couldn't help but create my own pirate character. Her name is Gale and I don't know much about her yet except that she has been raised a pirate, is quite skilled with a blade, very clever and mischievous. I'm not sure if she's from earth or the world I created Vaengeard. I'm still trying to decide.
Maybe there will be more up about her maybe not... we'll see.

I'm going to color this as soon as I get a chance.