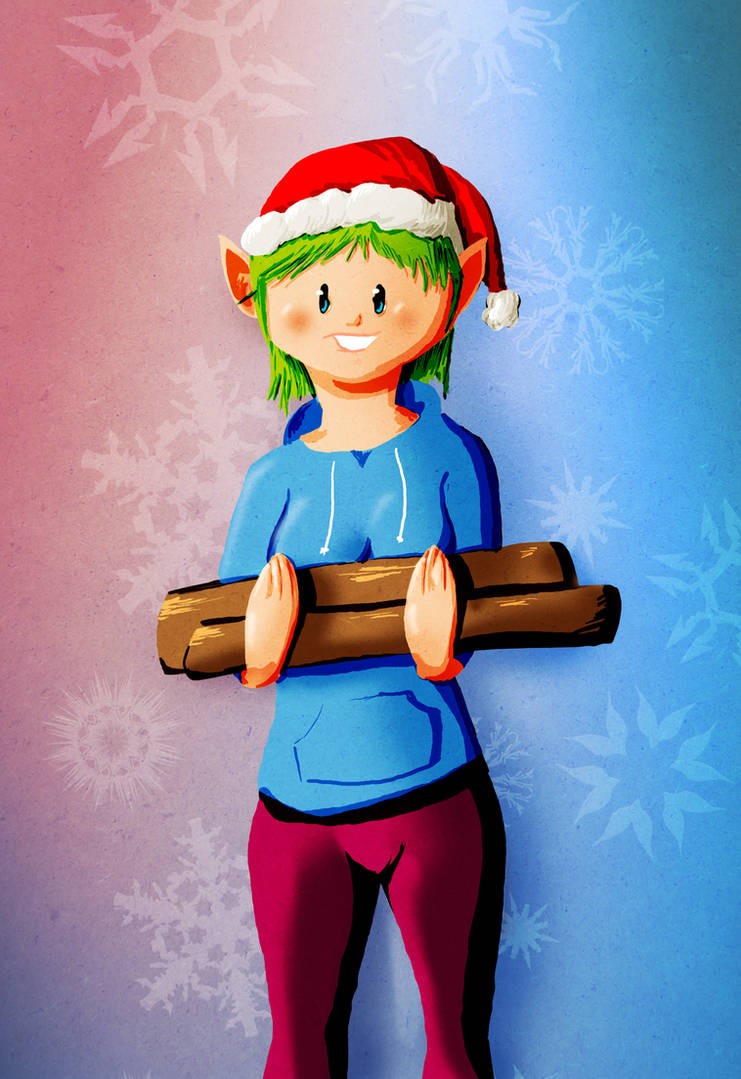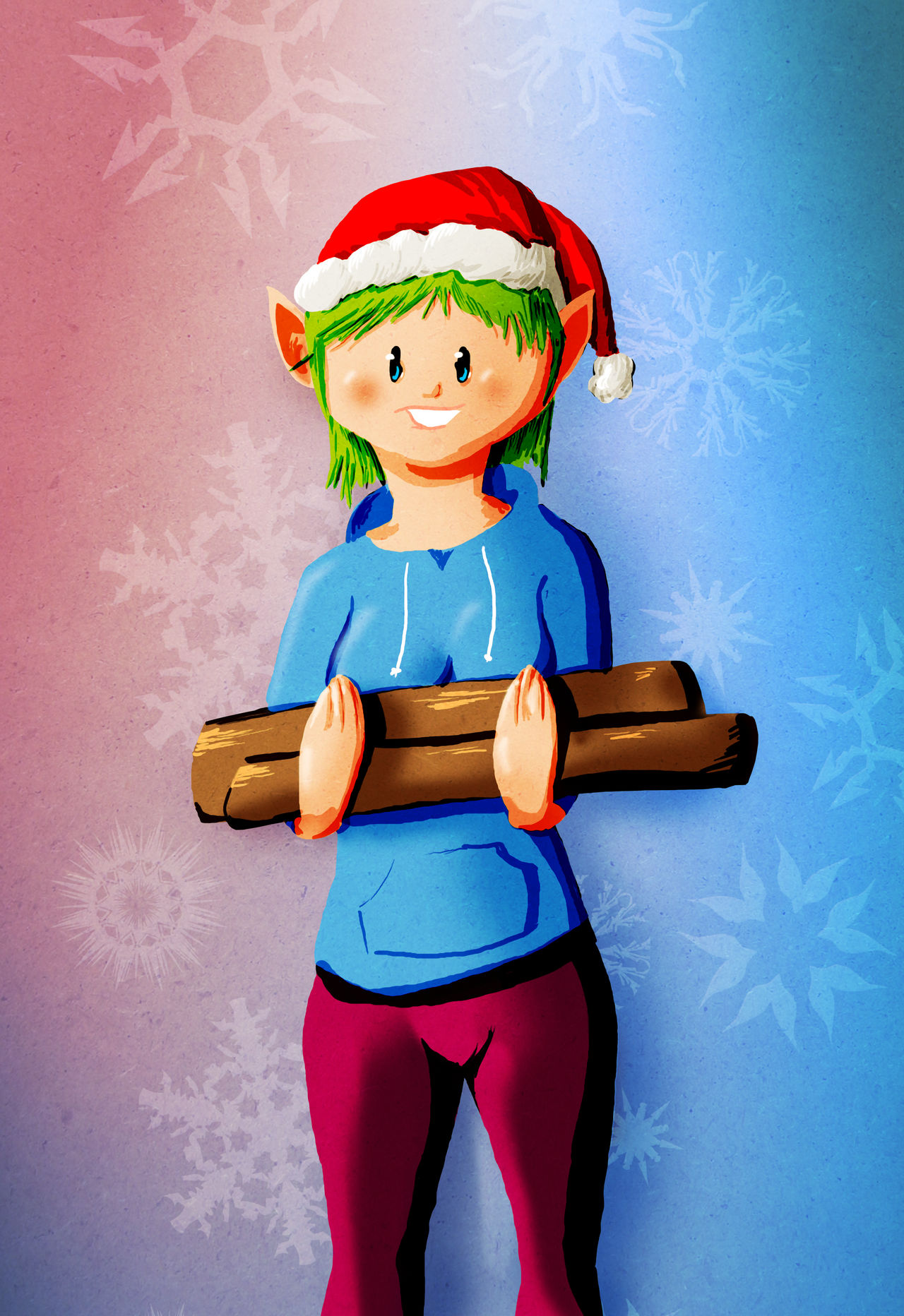 Hey all! Hope everyone is having a Happy Holiday and a Merry Christmas!
Tis' the season for some help from the elves. Spread some cheer with our helpful elf!

A revised version of an old holiday piece from a few years ago. I also have it on some fun items for sale online:

TeePublic: www.teepublic.com/t-shirt/9508…

Have a great holiday, everyone!