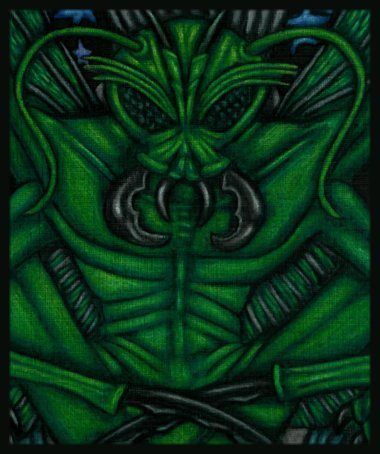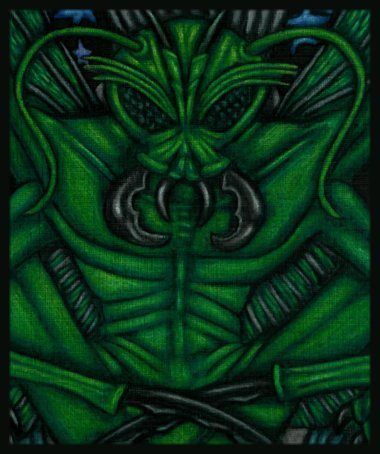 Watch
An excerpt from the novel illustrations I've been working on that I've mentioned a few times. This fellow is Old Reg, the Original Insect, one of the arch-Maintypes of the Multiverse, and yet another of the extraordinary cast of characters inhabiting Carter Kaplan's novel.

Prismacolor pencils on black textured paper.

Reply

Thanks much for the comment

. I'm heavily influenced by Asian art, and so I'm sure that the resemblence you see is not at all coincidental.
Reply