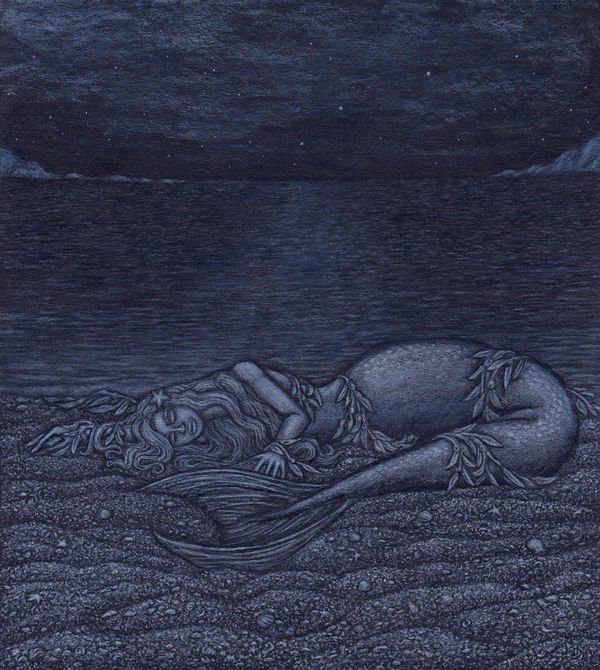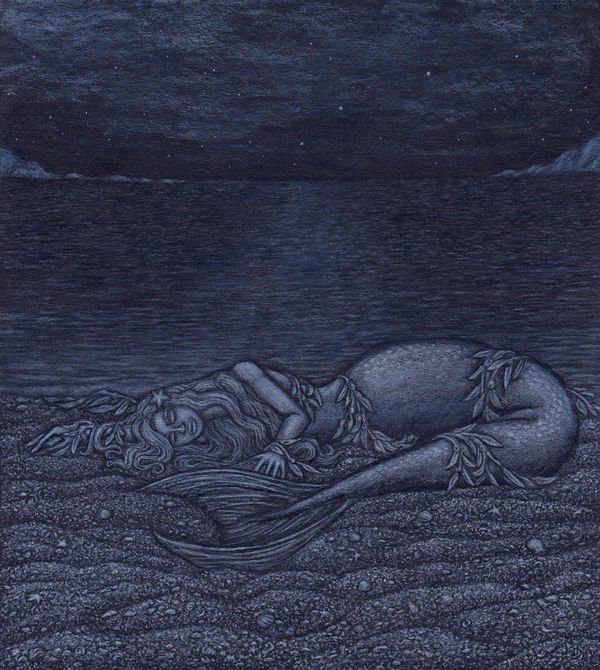 Watch
An illustration for an experimental literary journal, "Emanations 3: Third Eye"

Congratulations on finishing your degree!
Reply

Ohmigod, you're still alive! I've missed seeing your work, and I'm glad to see it once again.

Lovely piece here; I really like all of the intricate textures, particularly in the foreground sand!
Reply

Thanks very much- it's good to see you're still around and still doing lovely work!

It seemed like time to come back- I've been distracted by many things the last few years, and my drawing output's been minimal. But, now that I've wrapped up a degree program, I plan to be refocusing on art more, and don't intend to vanish so long again.
Reply