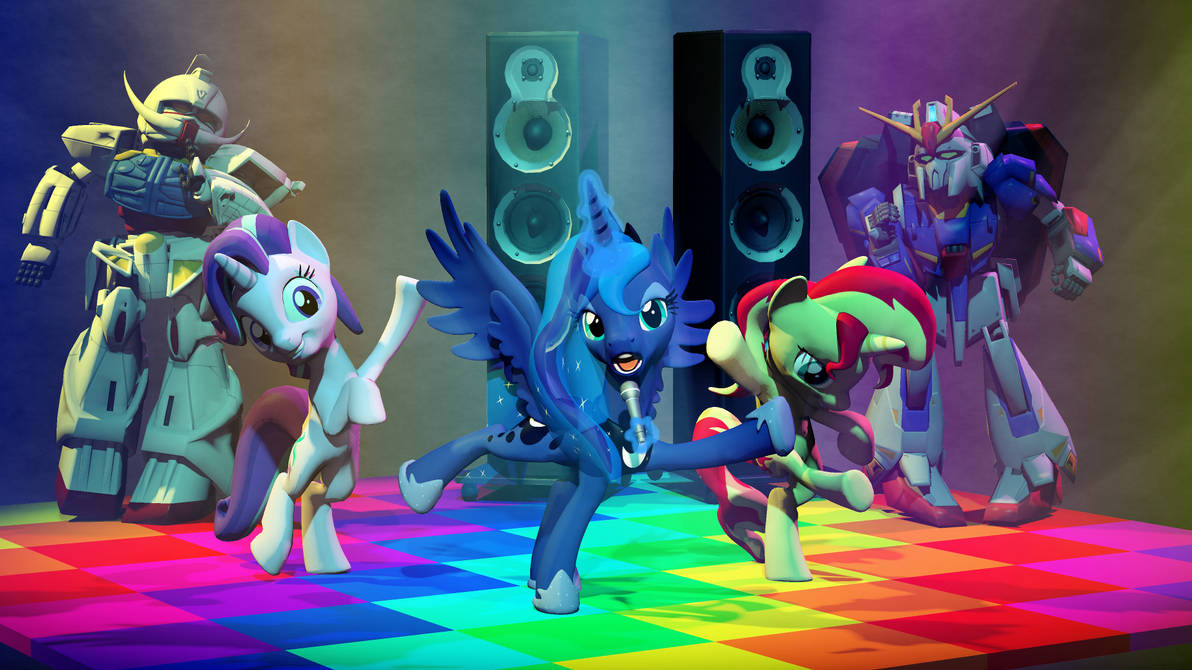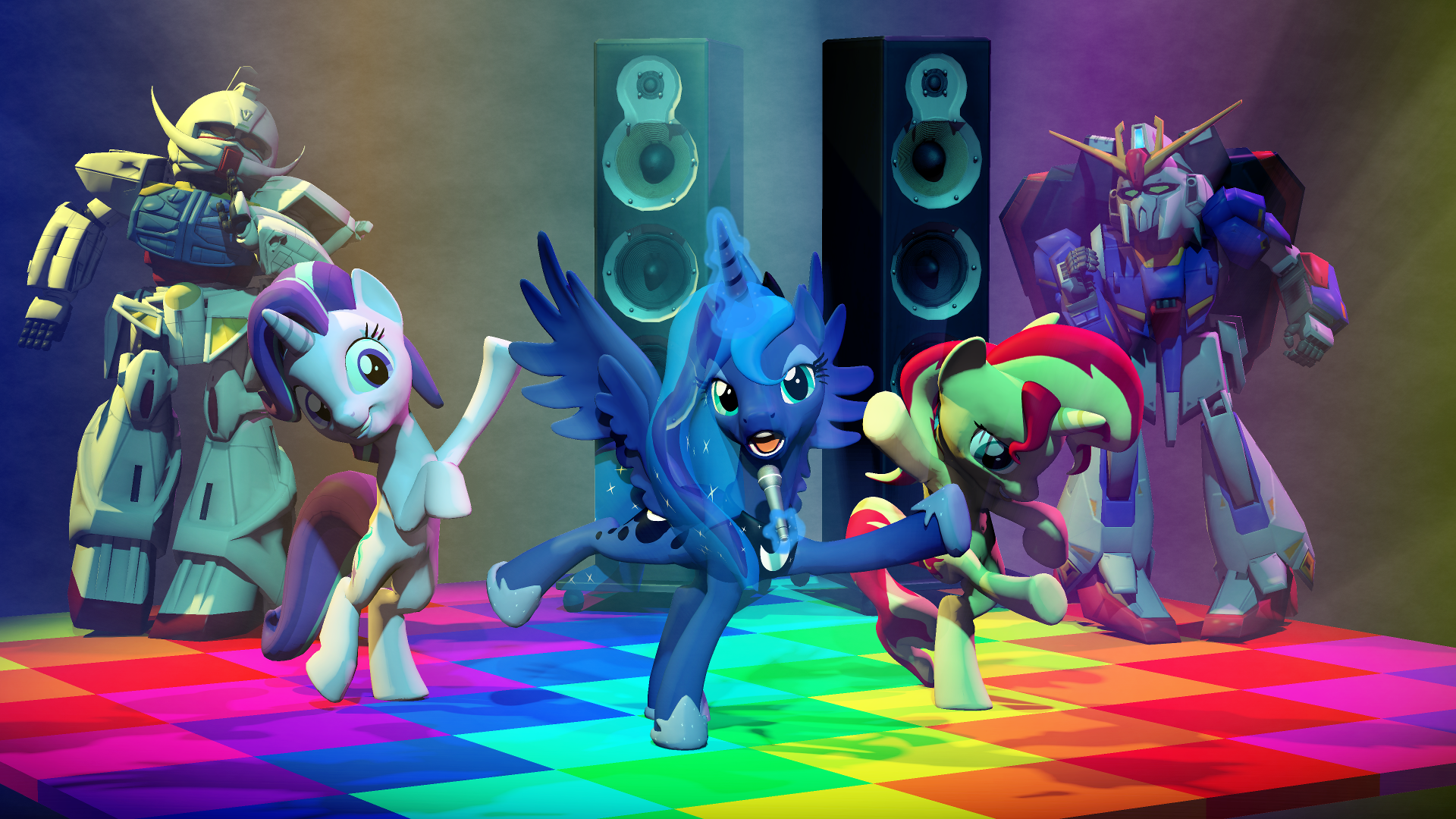 Watch
Your eyes hurting yet?
Whew! I haven't submitted anything in months! I last touched Gmod in...what...August 2017?! Between playing other games, getting a new (but relatively same spec) laptop because my old one broke, my study and other unexpected IRL stuff, I just didn't find time nor motivation to do anything in Gmod.
I guess this is just a quick thing to maybe re-train myself, loosen stiff joints and just to make sure I don't forget too much.
Usual Disclaimer: None of the characters depicted belong to me.




for the enhanced pony models.

The Gundam models can be found somewhere in the workshop, maybe. I apologize for forgetting where I found them.