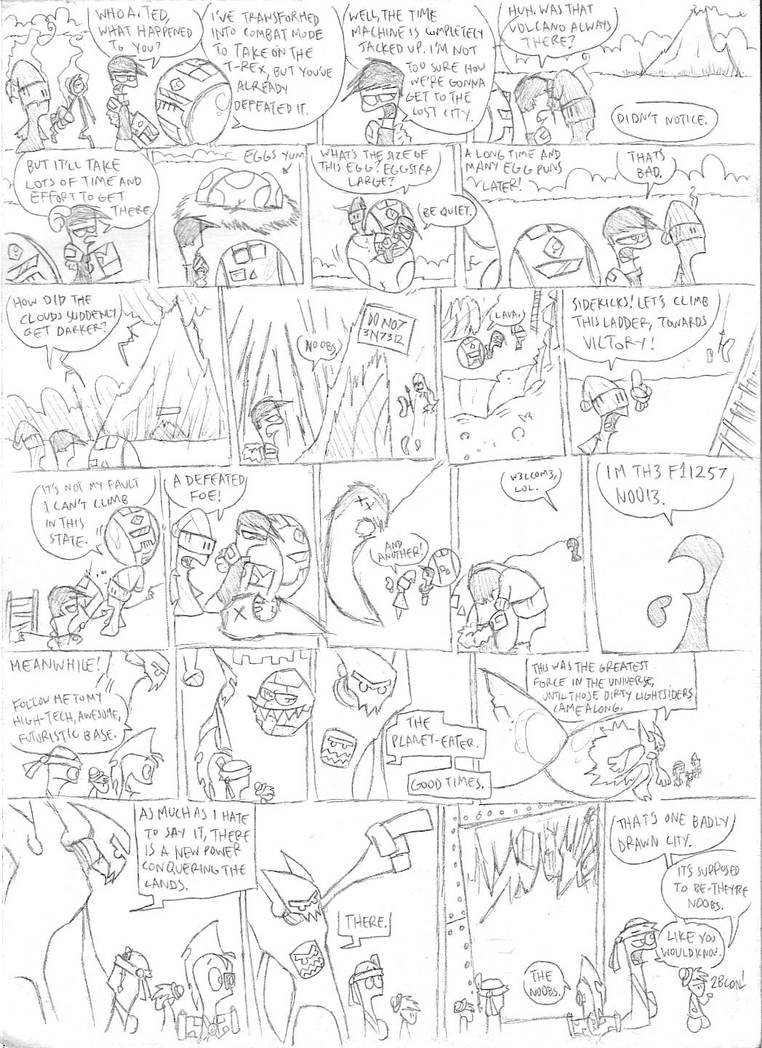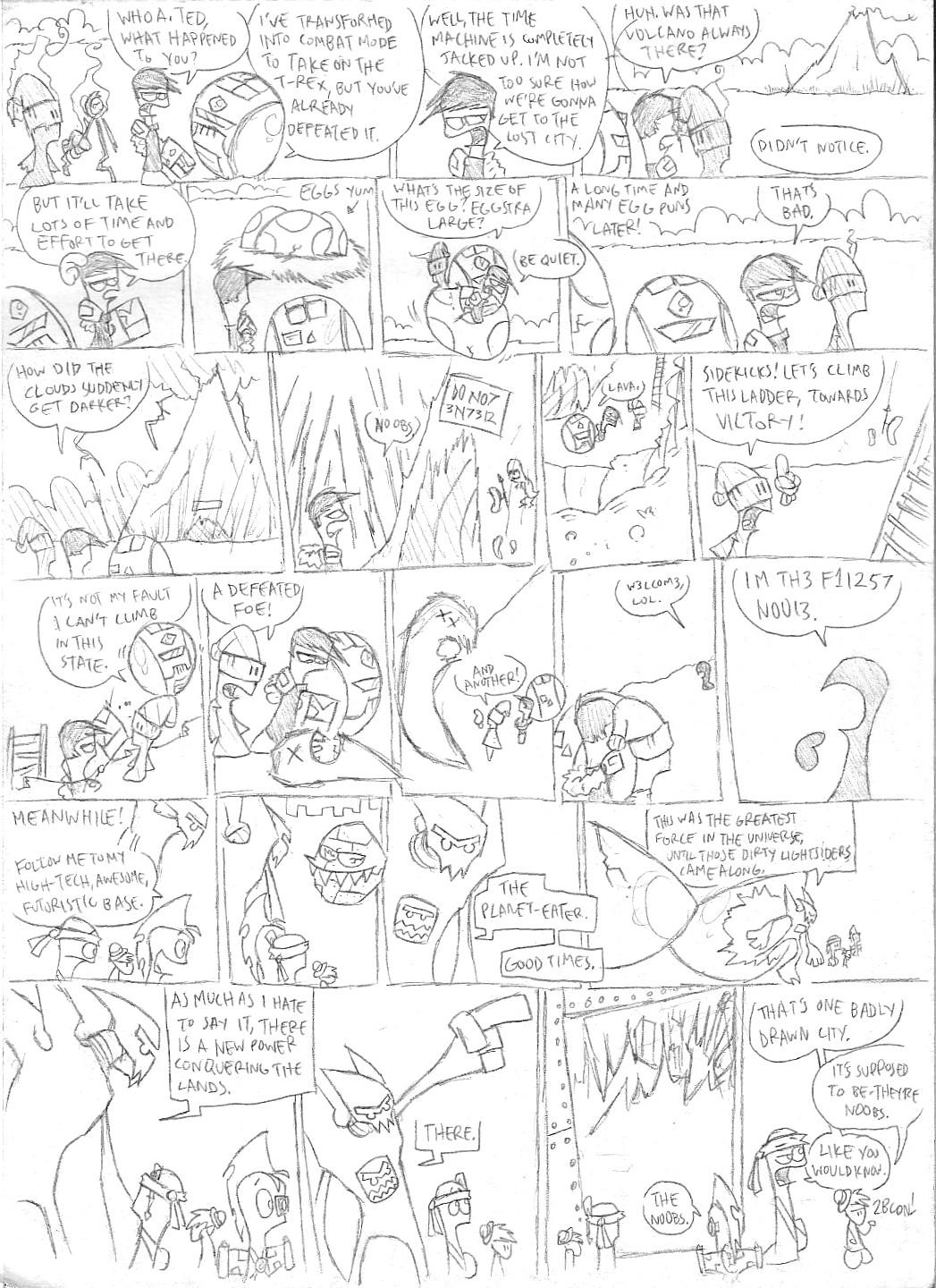 Watch

the first noobs says th3 not t3h!

Reply

Hm, so they do! Didn't notice. I guess misspelling words came later in time.
Reply

Getting better with every installment, I look forward to the next ones

Btw, why are the N00bs incompetent at everything except conquering the world?

And why is your own sigworm not in it, when even I am after two years of inactivity?

Reply