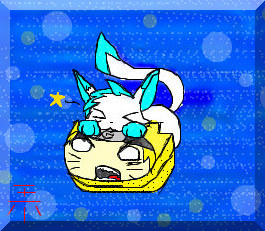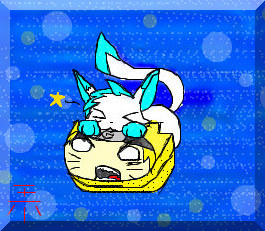 Watch
UGH THIS IS BIRTHDAY MANIA!

-shot-
Anyway the 17th was my friend

sweet 16th birthday hope you had a good time.


you cant say anything on me forgetting/doing nothing cause i always prove i always make sure i have something for you on your birthday.

-shot-
Sorry for being late cause of my parents (you should know that by now) but here you go one pic for you for your 16th year being born.:3

why the cake screamiing you may ask icy? CAUSE WHATS MORE FUN ON NOMING ON A CAKE WHEN ITS SCREAMING FOR LIFE!

..... actually nvm that sounds horrible-shot-

happy birthday dude~


aawww it's adorableeee ;'D -huggles- THANKY YOUU.

(so didnt think you forgot -shot-)

i knew it would be late.. XD your parents are weird like that..

also naru cake, best idea eeverr :'D lol thanks again dude <3
Reply

OBJECTION

i have to finally correct you on that once and for all cause i realize how YOU been the wrong one on that not me.XD but i'll tell u whenever im on iscribble cause now i got reason to punch u.:'D -shot-

yep the usual.xD

WHOO glad ya like it~ i thought a screaming naruCake would be perfect:3 thnx~
Reply

Its A Narucake!:'D And Sometimes I Wish I Was 16 Again..D:
Reply

Yes it is.

I would but then i would have to repeat school which i do not want.-shot-
Reply

Really? Because The First Time I Saw It, I Saw A Sponge With A Face On It!XD And I Didn't Thought Of That!D: School Will Always Be My Enemy!>:3
Reply

GOD i was thinking that the first time i drew it too.XD yes burn school burn!
Reply