Hi gamers, geeks and pixel fans!
My brother Julian is currently developing a great 16bit style indie game. It's called OUTBUDDIES and captures the spirit of classics like CASTLEVANIA, GUNSTAR HEROES or especially METROID. It certainly catches you

Started as hobby it soon became a passion project. He has put a lot of time, money, sweat & nerves into OUTBUDDIES to lift it on a professional level. And now he needs your support on Kickstarter!
So have a look, give some love (&money

) or simply spread the word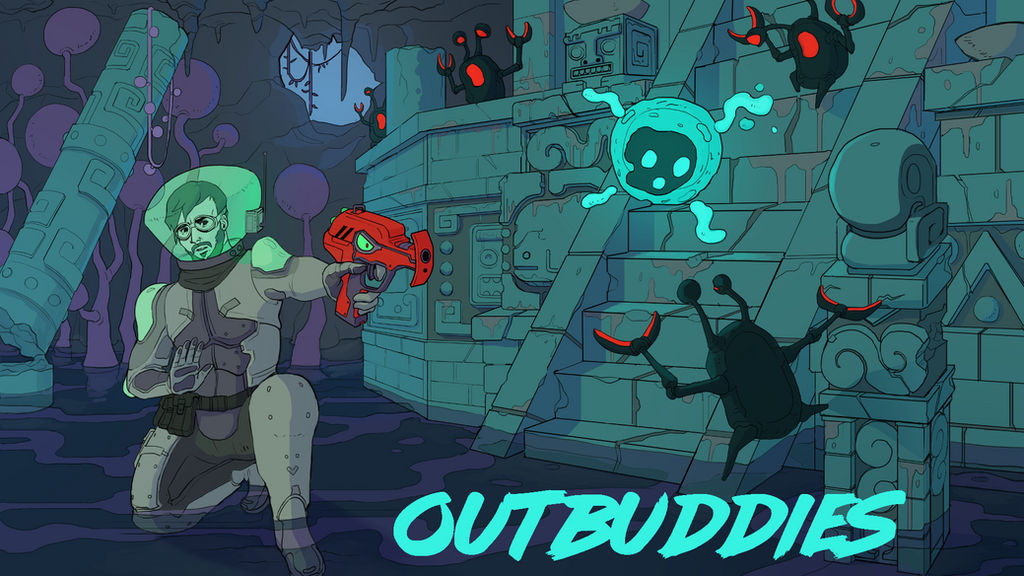 And if you're curious why a doctor starts to code and pushes pixels for several years

... listen to this interesting interview with my brother:
insertmoin.de/im1864-interview…
Thanks for reading and supporting!!