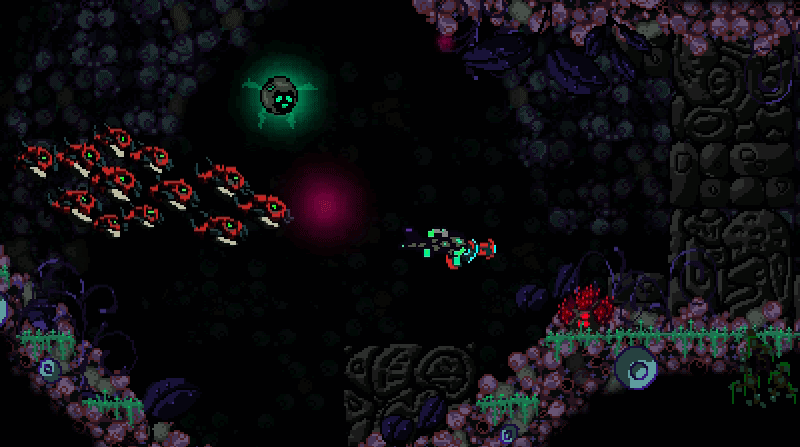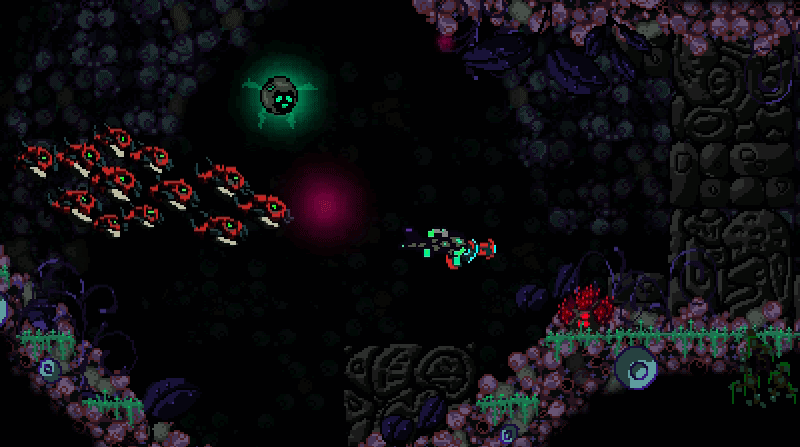 Watch
This was actually made by my brother.
In this GIF-series i want to feature him and his game
OUTBUDDIES
, which is currently on Kickstarter.
If you are interested in his work have a look at my journal or go directly to
>>>OUTBUDDIES on Kickstarter<<<
It's worth a look!

not a huge fan of rixels, but i absolutely love the atmosphere going on. reminds me a lot of super metroid's maridia or ikachan.
Reply

Reply