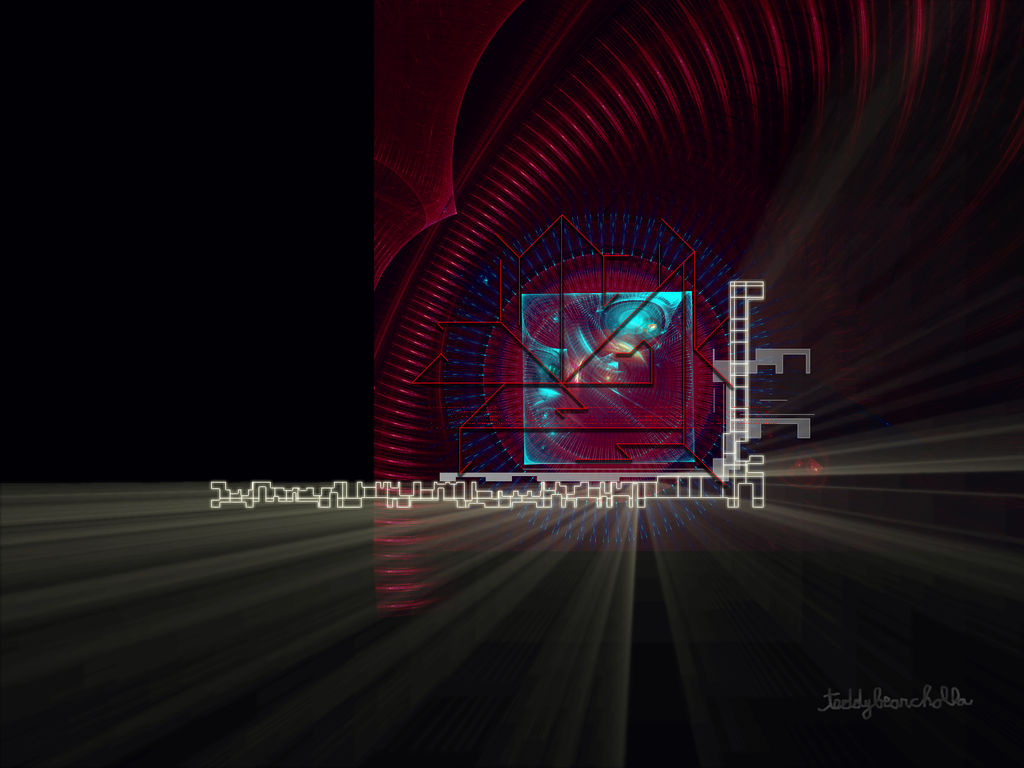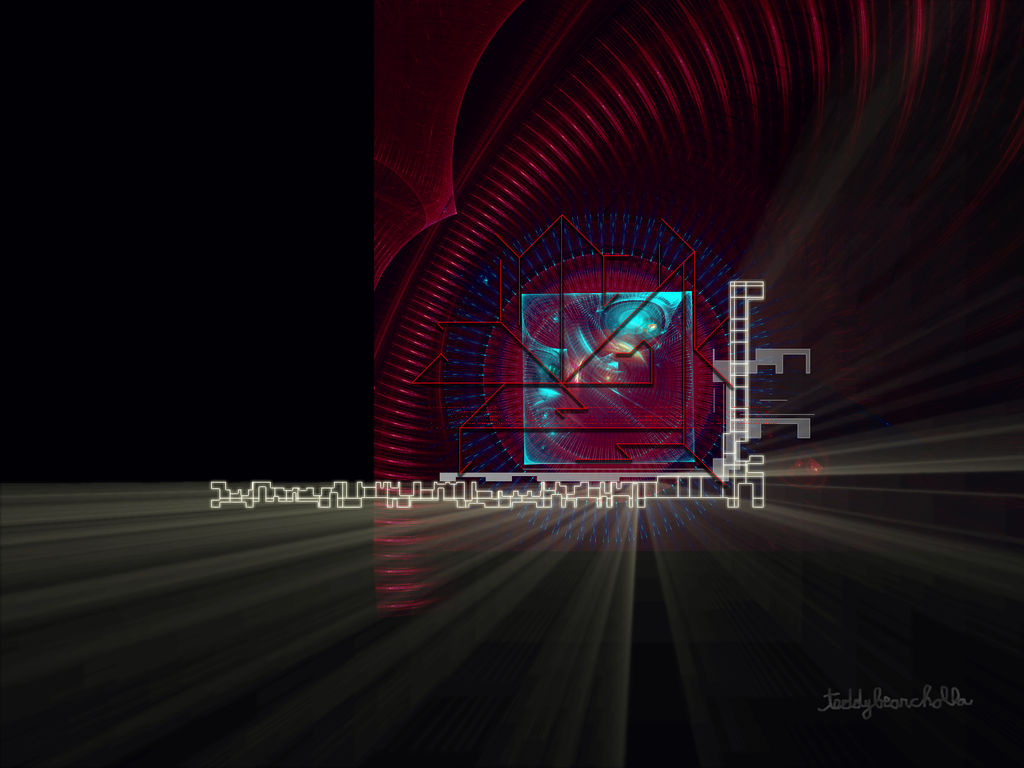 Watch
Apophysis...photoshop....

Please full view, it is not as dark as it looks in the thumb!!!

Download is 1600x1200
Thanks for viewing!!


nice 3-d feel babs...like it
Reply

Technocool!


Reply

Different

Very imaginative cool

Reply

Very cool, very different, has a real sci-fi approach. Brilliant Barb!

Reply

Wow fantastic wall Barb..
Reply

I like this one, a lot! ...The colors are beautiful but it is so neat, perfect!!! Metal and light... ...Kind of Cape Canavaral?...






Reply