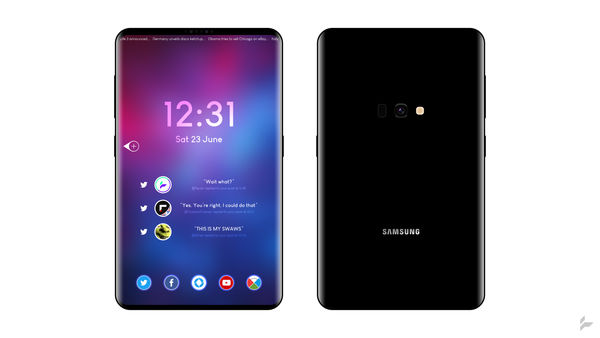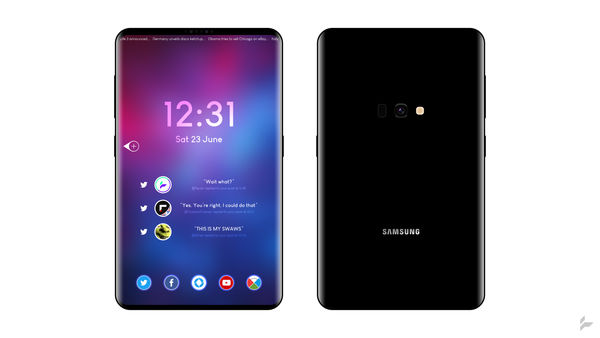 Watch
Introducing a new Samsung device concept!
Designed in the style of the Samsung Galaxy S8 and S9, this concept features:
10.5 inch screen (also available in 12.5 inch)
Extremely thin bezels
A rounded screen
All-gorilla glass front and back (with titanium sides)
13MP rear camera with slow-mo
7 MP front camera
Iris scanner
Fingerprint sensor
Configurable Bixby button
Headphone jack (hooray!)
7000 mAh battery
Fast charging (charge to 30% from 15 minutes of charging)
Tuned by AKG
News marquee on lock screen
And then the usual features (Bluetooth 5.0, NFC, WiFi, GPS, Gyroscope, etc)
Enjoy!
///
Copyright © 2018 Tecior Ltd. All Rights Reserved.
Donate:
paypal.me/Tecior
Wallpaper is a blurred version of
free4kwallpapers.com/wallpaper…