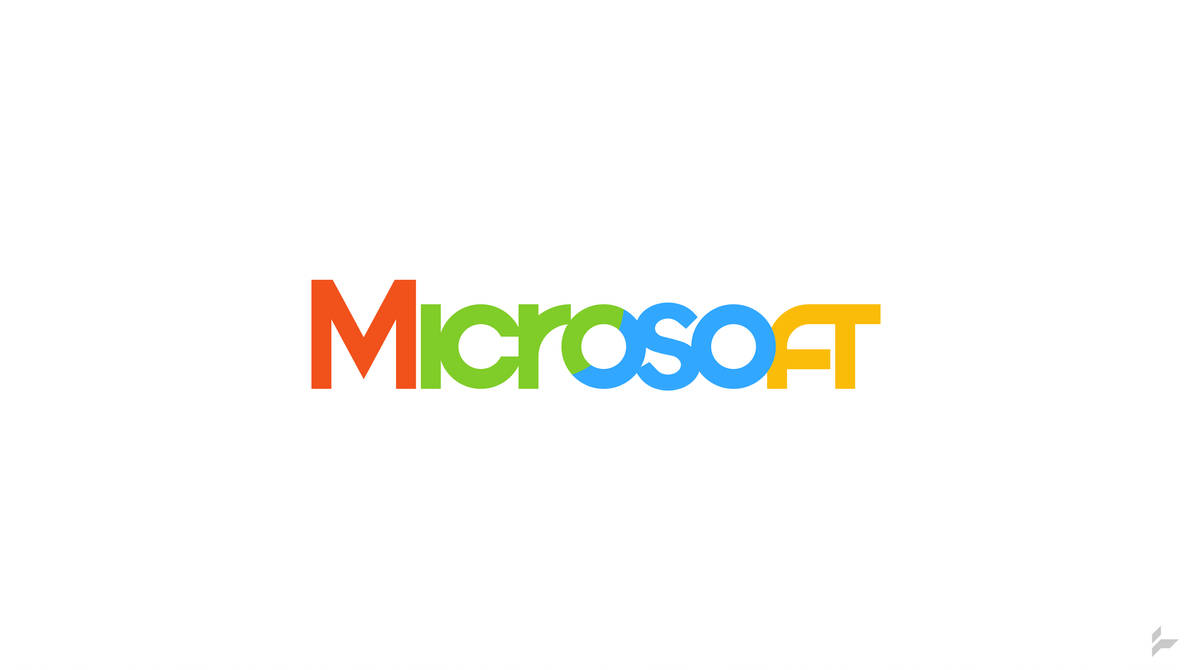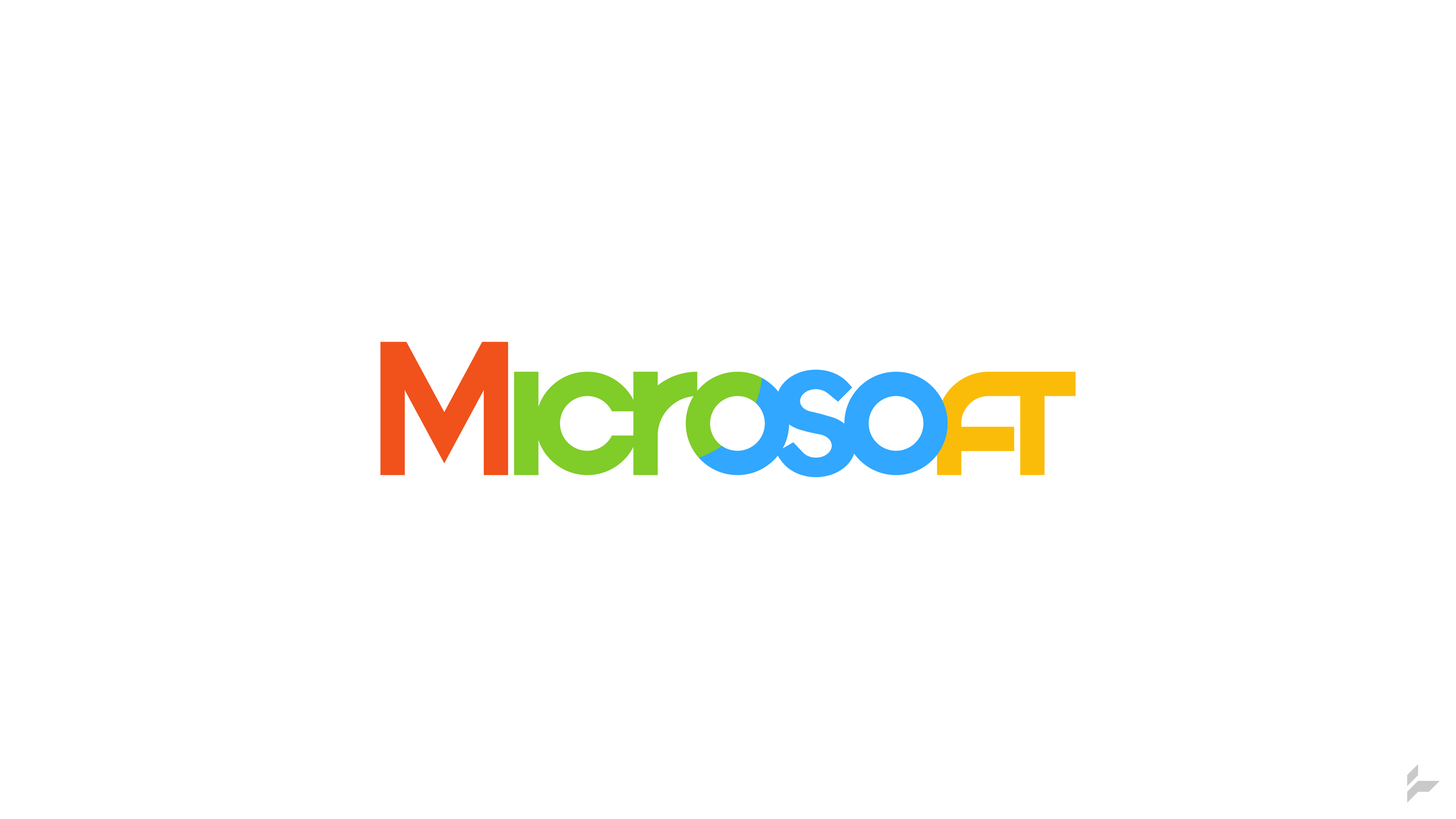 Introducing a new logo concept for Microsoft!
This one incorporates the four colours synonymous with Windows - red, green, blue and yellow - while omitting the generic four squares from the logo.
It also twins the last 2 letters - F and T - together, as a subtle hint of Microsoft's past logo used from 1975 to 1980.

///

Uses a custom font.
Copyright © 2018 Tecior Ltd. All Rights Reserved.

Donate:
paypal.me/Tecior