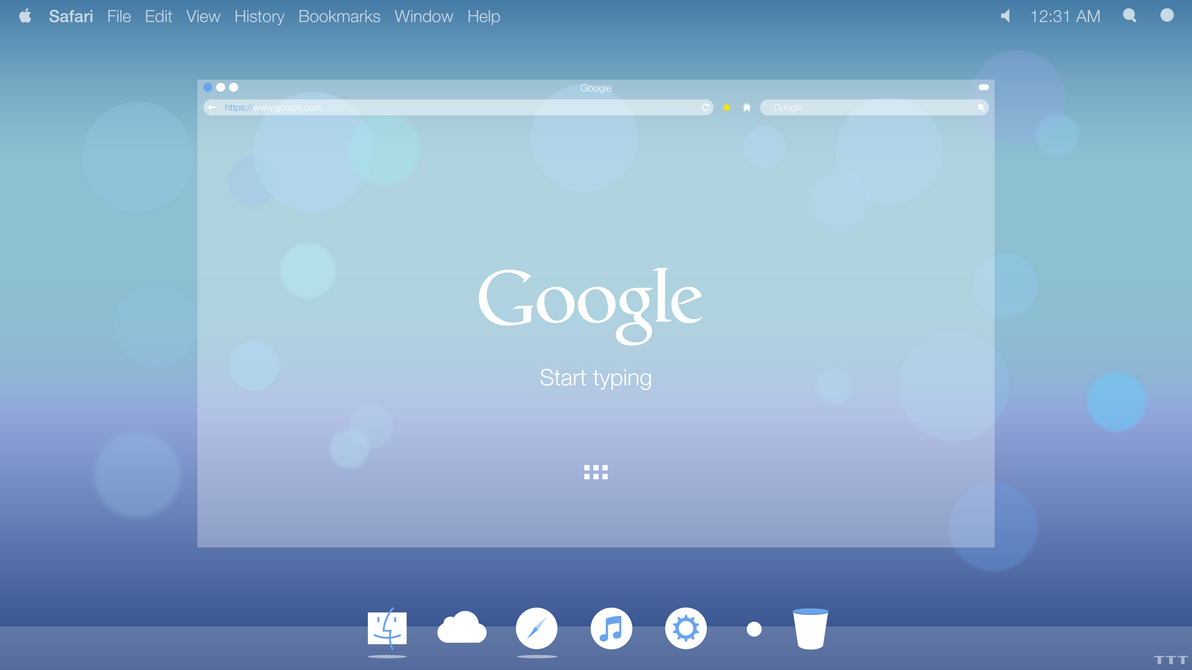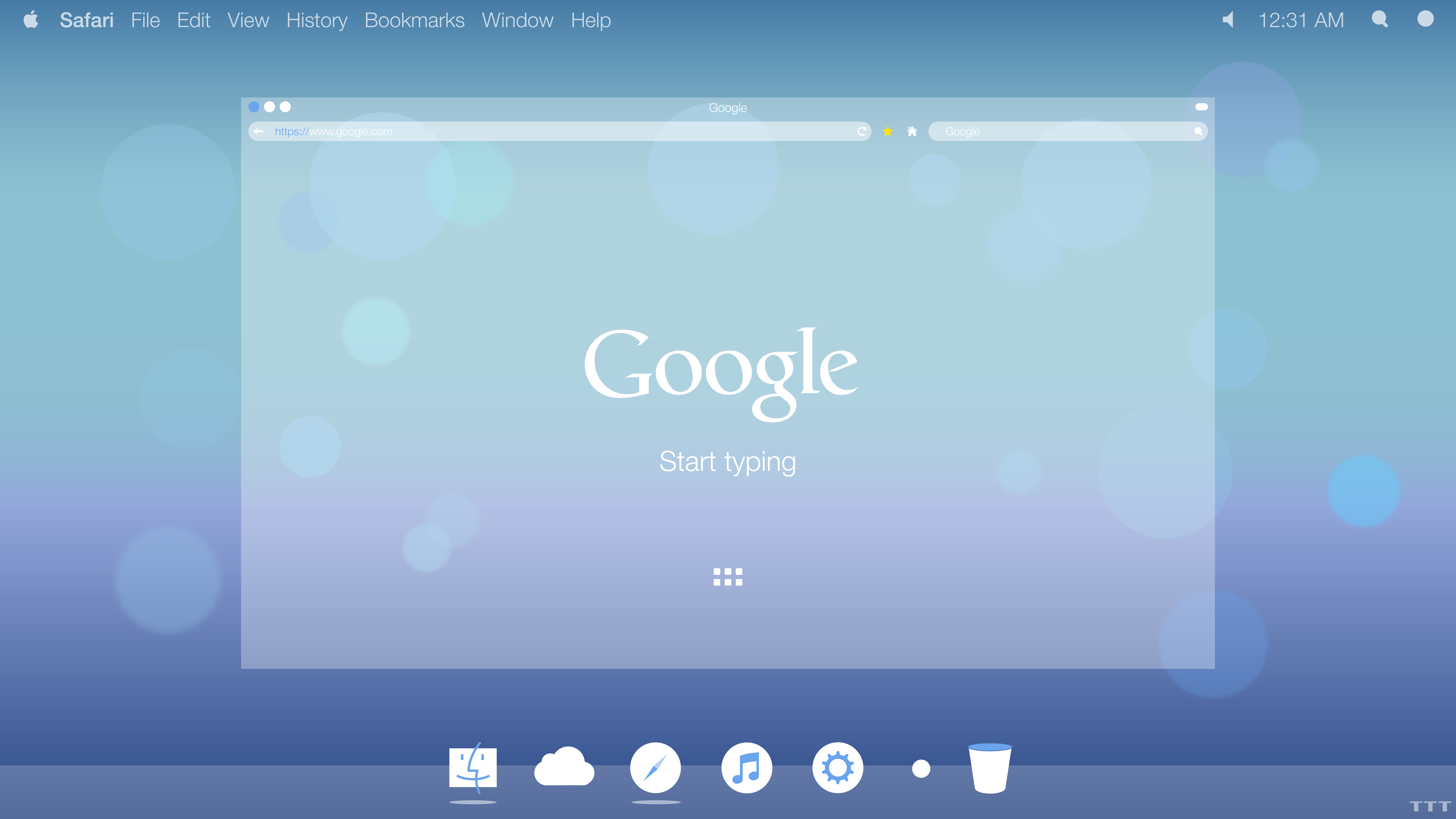 Watch
Mac OS 11 Concept - Desktop: thetechnotoast.deviantart.com/…
My second Mac OS 11 Concept. This one focuses on the main browser, Safari, which has been drastically minimalised.
Safari in OS 11 has custom layouts created for specific websites, that are optimized for OS 11. One such site is Google, seen above.
Google.com in Safari hides all the standard Google tools behind a menu button located towards the bottom of the page, similar to Google's recent experiment with the black bar at the top of their page.
///
Uploaded as TheTechnoToast (Ltd).
Copyright © 2013 Tecior (Ltd). All rights reserved.