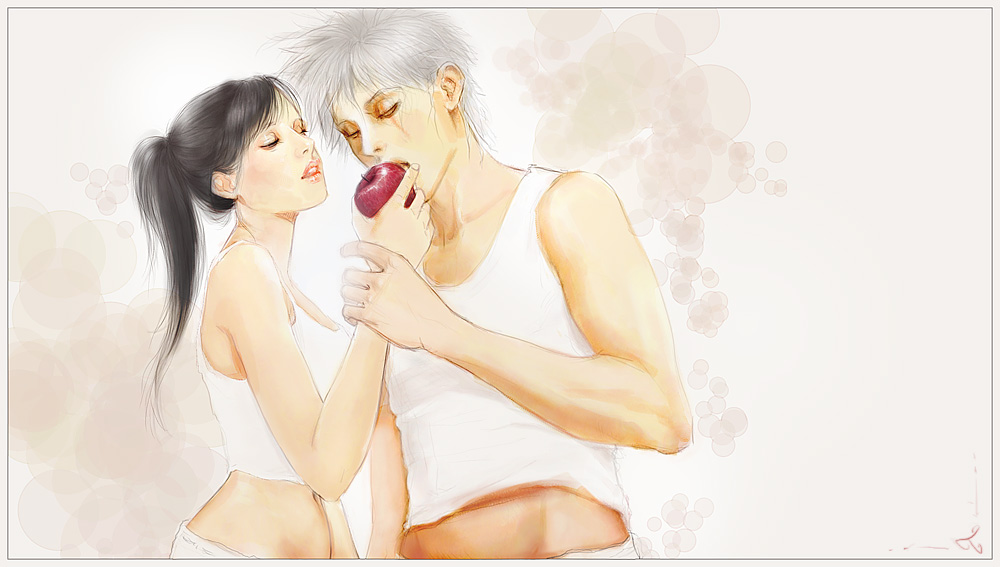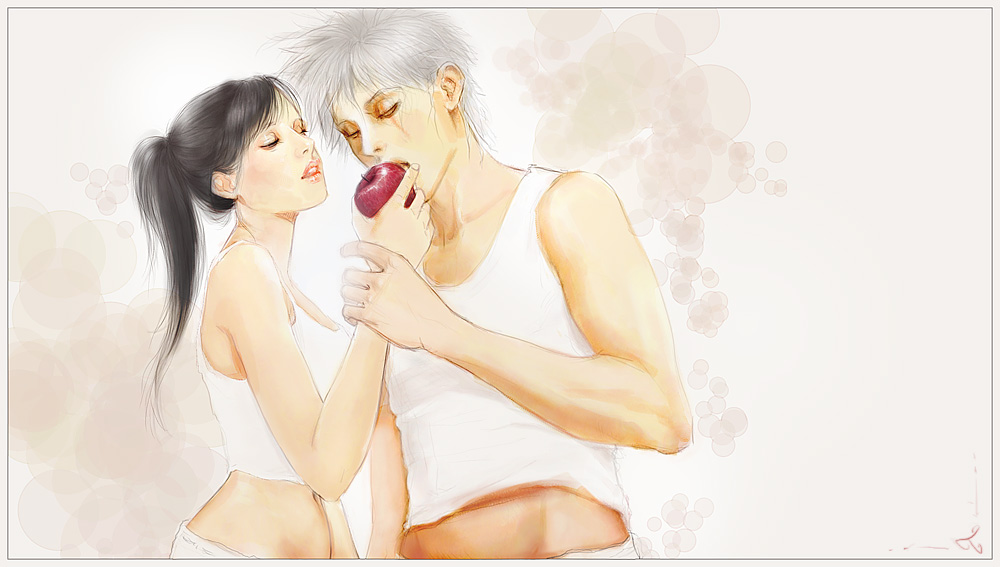 Watch
Kakashi and Kagome again. I finally bought webspace and a domain and painted this for the layout of the website. And I used some reference for this one.
For those interested in the story I'm writing about the two -- I'm still working on the first chapter. I hope I can post it to my fanfiction.net account in a week or so.

*ETA:
Sorry about the edit, had to make some tiny changes.