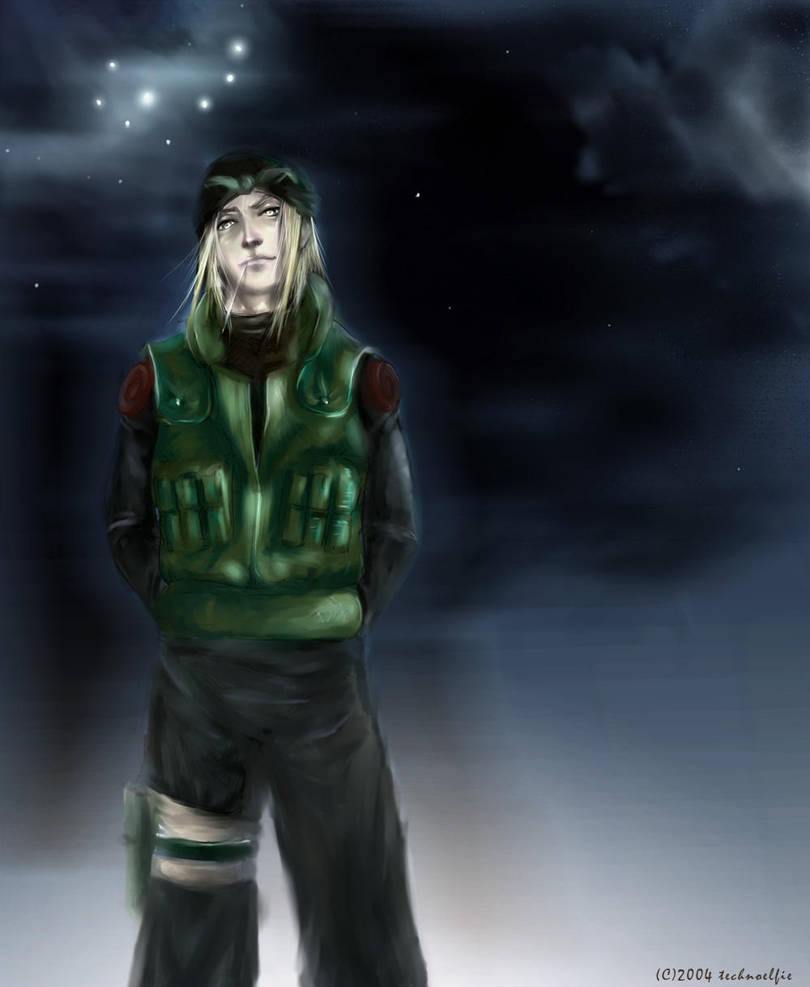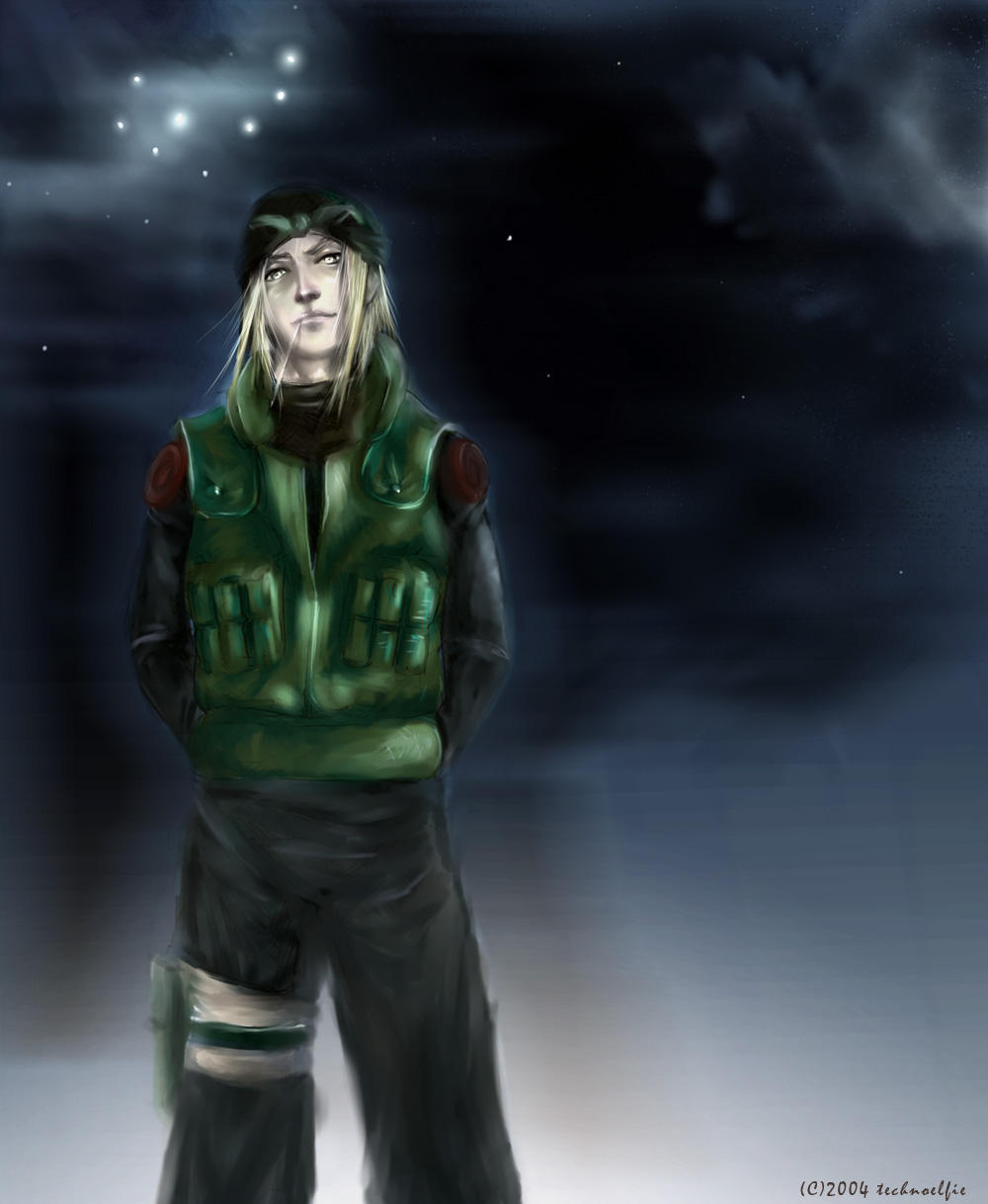 Watch
Have finally managed to scan some of my sketches and even colour one of them -- it's Genma, looking quite menacing and...
blond
! Since everyone keeps insisting that he's actualy blond I thought I might actually try drawing him that way for a change.
The colouring is a bit different from my usual stuff and I'm not sure I like it, but at least I got to finish another pic. Yay me.