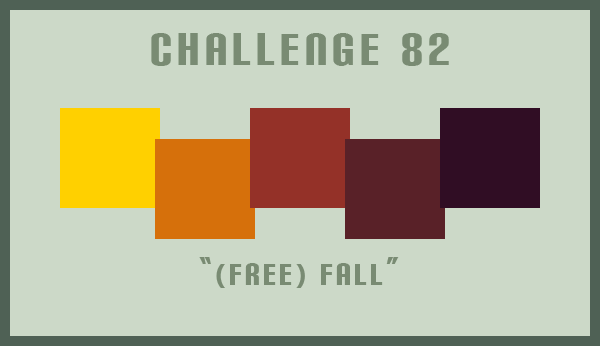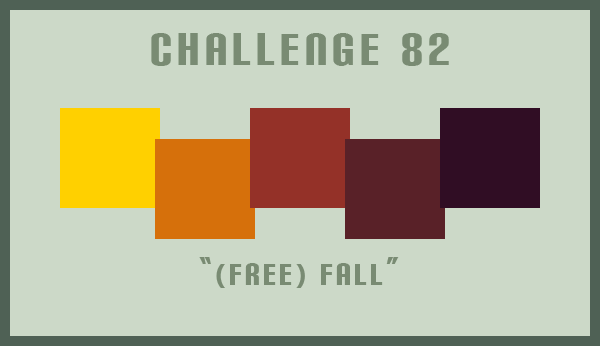 This challenge featured the palette suggested a while ago by
skraww
:
here
. The theme is the modified version of that suggested by
RPDXRRD
, who, unfortunately, has left dA.
The codes for each color are as follow, in order of appearance:
HEX
:
ffd000
/
d6700b
/
943128
/
592128
/
300d24
RGB
: 255,208,0 / 214,112,11 / 148,49,40 / 89,33,40 / 48,13,36

Rules:
- Please submit your piece by
11:59 PM GMT September 30th
.
- Use
all five colors shown
on the template to create your piece.
Neither black nor white is allowed
.
--> Blending is allowed, but please directly pick the color if you are working digitally. For the traditional artists, get ready to match the colors as closely as you are able. This also means you must make sure that the canvas or paper you use either matches one of the colours in the palette.
We will no longer be accepting pieces where the background paper colour does not fall within the scheme!
- You may make multiple pieces and submit them to our gallery, but
choose only one to enter the voting
(please let us know which one you want us to use! If you do not specify, we will only enter your first submission into the voting.)
- Please submit to the featured section of the Colour-Schemes gallery so everyone can see and so it's officially entered in the challenge! We will move the challenges to the appropriate folder ourselves. You can of course reply here with a link, too, because then we have happy confirmation.
Notice:
Please say in your artist's comments that your piece is for this Challenge.
Links:
- For help with figuring out Timezones: www.greenwichmeantime.co.uk/
- All other rules about Colour-Schemes can be found here in the group's blog:
colour-schemes.deviantart.com/…