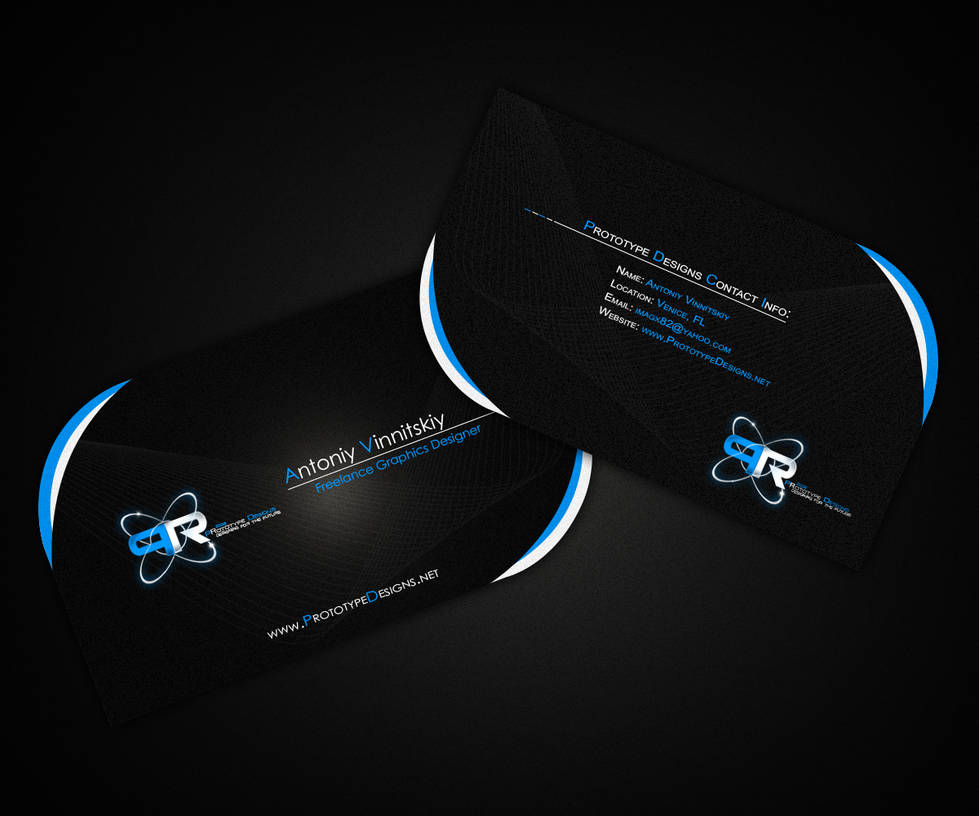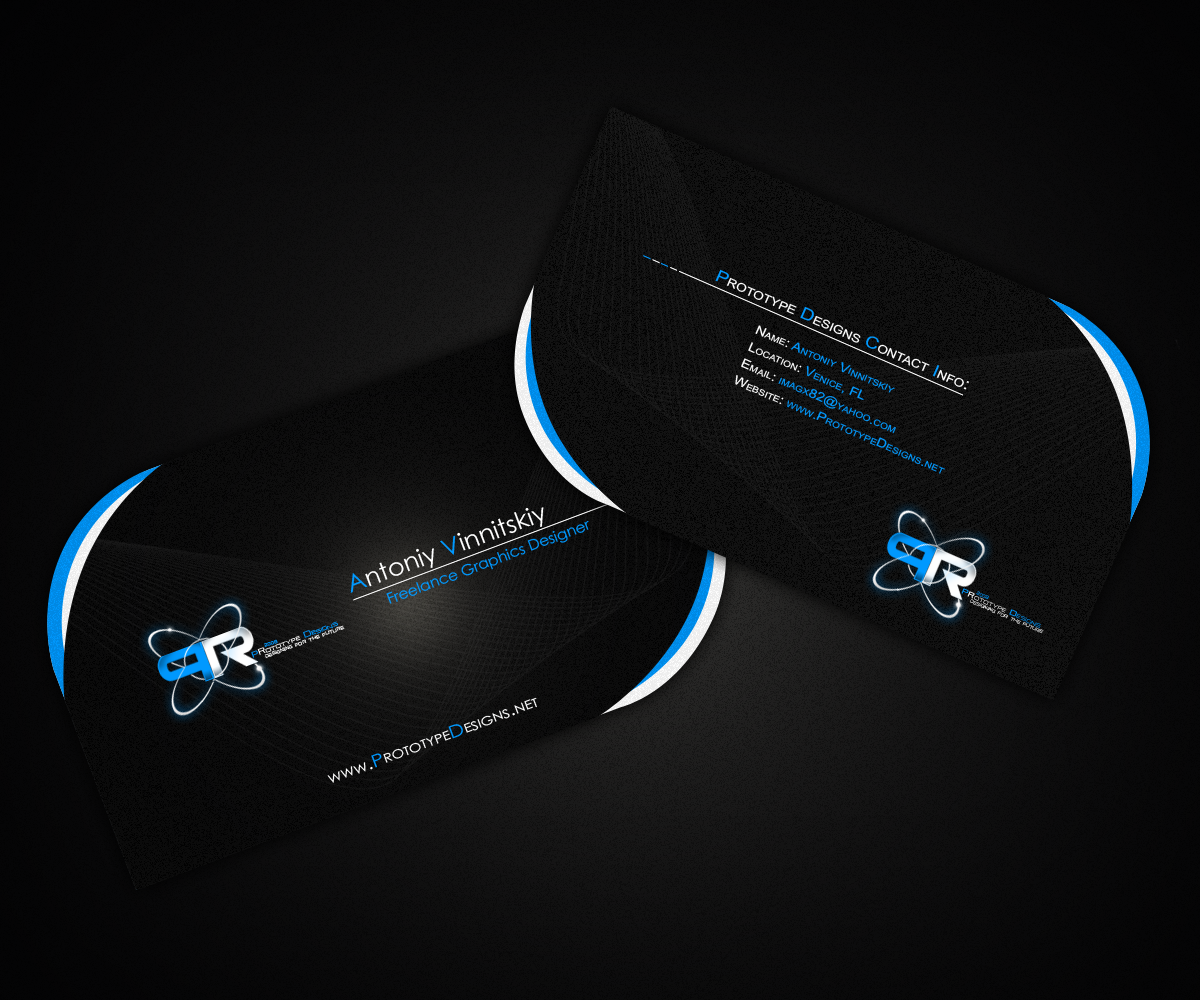 Watch
A Leaf edge business card design that i made for myself, I dont know when i will be getting them done but i think i will get them done sometime in Sept.
Once I receive them i will take a picture for everyone to see how they turned out, let me know what you guys think, thanks


Interesting concept. Hope you will show us you bcard when it will be ready

)
Good luck in your art!
Reply

Reply

Reply

Thank you. I should be releasing a new personal logo and business card design this year sometime.
Reply

very nice

the detail with the blue and white in corners is awsome (: nice job
Reply

Really nice design mate. Good work.
Reply

Reply

Thank You, great to know that, I will get them printed in 14 pt. cover high gloss(UV)so they will look very glossy

Reply

Reply