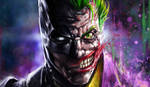 Today's Inspiration



Optimism is the faith that leads to achievement. Nothing can be done without hope and confidence.




---
Spectre Trailer
The trailer for the newest installment of James Bond movies has arrived and it's everything you'd expect from 007 — car chases, explosions and not one but two Bond girls — played by Monica Bellucci and Lea Seydoux.
---
Promote Yourself
Mrs-Durden is challenging you to self-suggest your photography and this journal has all the information you need to start promoting your own work.
---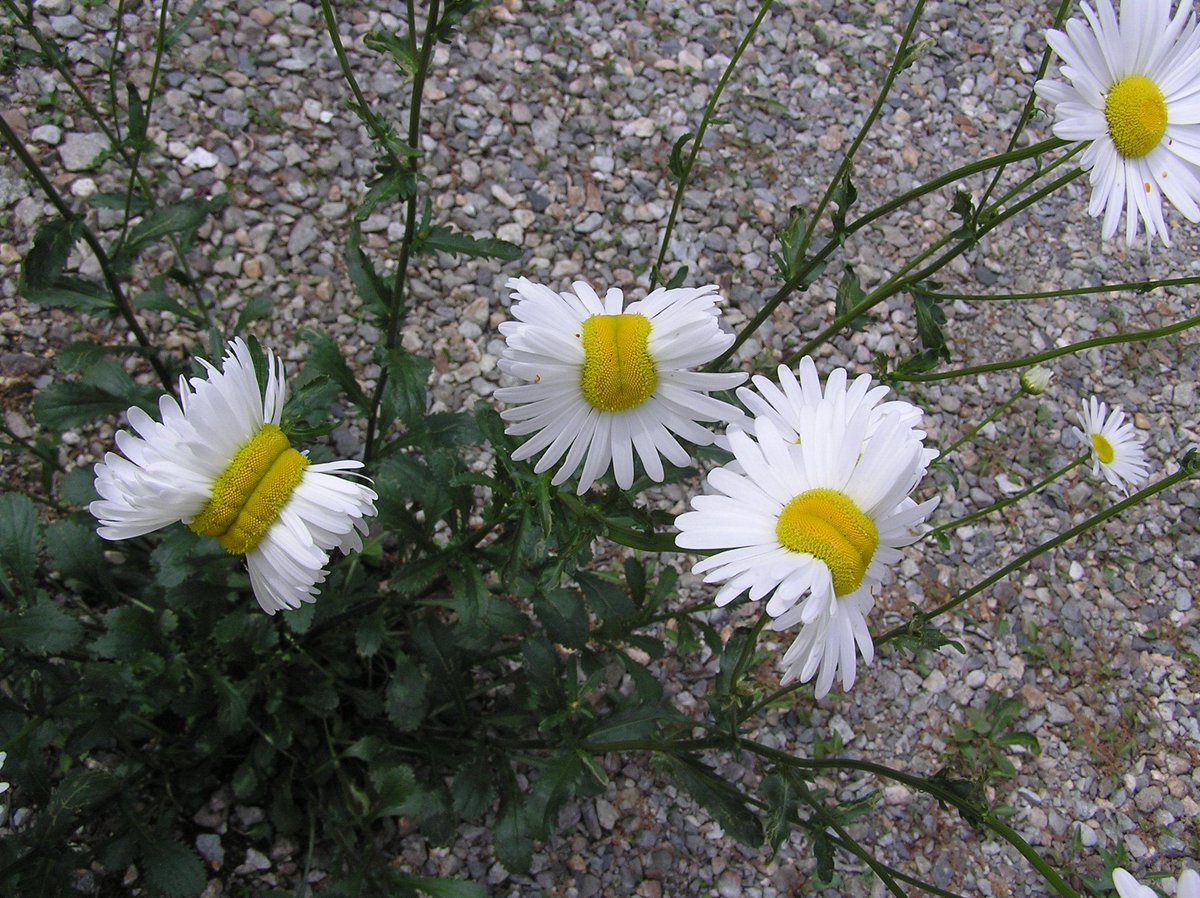 Mutant Daisies
Four and a half years after the disaster at Japan's ‪Fukushima‬ nuclear power plant, strange things still are happening to the plants and animals living there. Recent years have brought reports of deformed fruit and mutant butterflies, but the latest is a remarkable photo of deformed daisies posted on Twitter, who took the photo below in Nasushiobara City, which lies about 70 miles from Fukushima. The radiation dose in the area has been classified as safe for 'medium to long-term habitation' and the Japanese government's recently decided to allow more than 7,000 residents of a town near the Fukushima plant to return home, four years after being evacuated. However, it would seem that the flowers are telling a different story.
---
Berrylicious
DeviantKitchen is making our mouths water again with this tasty feature of berries. Do you have a favorite fruit? Let us know in the comments.
---
Jon Snow Spotted
Kit Harrington, the actor that plays Jon Snow on Game of Thrones, has been repeatedly spotted in Belfast where the show films it's interior scenes. Rumors started circulating of a possible return when his character met his bloody death at the end of season 5 and this is certainly fueling that fire. What are your thoughts? Is Jon Snow still alive? and if so, how do you think he survives the brutal stabbing he suffered? We hope he's coming back and it's not just a case of separation anxiety that has him clinging to the set.
---
Batman v Joker
sadeceKAAN is a super talented artist and his Batmand and Joker Mashup is nothing short of amazing. Be sure to check out the speedpainting video to see the progression of the piece. While you're on his page be sure to wish him a happy birthday!
---
Emoji the Movie
Perhaps inspired by the amazing success of The Lego Movie, Sony has acquired the rights to the a movie which revolves around Emojis. We're not entirely sure how this film, which is to be directed by Anthony Leondis, is going to tell a cohesive story, but apparently the storyboards for the film already exist.
---
Project Porkchop
The latest edition of Project Porkchop has been posted and features a handful of artists that deserve your attention. Did you find a new favorite? Let us know in the comments.
---
The Lone Gunmen Return!
X-Files fans have another reason to celebrate! The Lone Gunmen will be returning on the new season of the X-Files. Nevermind that Langly, Byers and Frohike were killed off in Season 9, that was already retconned thanks to the comics, The X-Files Season 10, and we certainly can't wait to see the role they will play in the newest investigation!
---
Get To Know A Deviant
Fictasy thinks that you need to get to know StephGabler and has posted this wonderful feature of her work to prove his point. We think he's on to something! Time to get to know a deviant.
---
Watch how Fireflies Glow
There are few things more magical than watching fireflies lazily wander through the dusk, their light seeming to make them wink in and out of existence. The science behind why fireflies glow is just as cool as watching them light up, check out this video to learn just how they do it!
---
Happy Birthday
Today we celebrate AlexGarner's birthday! We hope you have a super devious day.
---