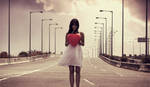 I have never found a companion who was so companionable as solitude.



I I always thought of Thoreau's comment as simply a word game — clever but ultimately false at its core. A Valentines Day without a Valentine means being alone and alone means being unhappy. It's taken many years to finally understand the truth in Thoreau's words. We are never so alone as when in the company of loving family and friends, our Valentine companion held tight in our arms – but knowing we are lost, unfulfilled in our dreams and visions, and untrusting in our own inner counsel. Now I hope to one day seek companionship in solitude – meaning I will have become my own best counselor, trusting, loving and confident in myself, needing no others to encourage me to follow my true path to achieving my dreams.



Become aware of your aloneness — which is a reality. And it is so beautiful to experience it, to feel it, because it is your freedom from the crowd, from the other. It is your freedom from the fear of being lonely.



Most art has to come from a singular obsession
Is a companion, even for Valentine's Day, a weakness to convention in the face of a need for excellence? It an be many years of Valentines Day cards and chocolates before the true source of loneliness descends: a disconnection to your muse, your art, your desire — the essence of that which makes you an artist. Will you abandon the false happiness of crowds and the search for that special somebody and nostalgic rituals and embrace the search for connection throughout the fullness of the universe through art? Solitude is the path to ultimately connecting with us all — to really touch others with love.




Shakespeare, Leonardo da Vinci, Benjamin Franklin and Abraham Lincoln never saw a movie, heard a radio or looked at television. They had 'Loneliness' and knew what to do with it. They were not afraid of being lonely because they knew that was when the creative mood in them would work.



Our truest love lies in what we find within ourselves and then share with all humanity
The artists, writers, collaborators, appreciators, and visionaries, here at DeviantArt, perhaps in solitude in front of their screens and canvasses, share this grand conversation with each other everyday through their own personal, yet fully connected art journey. You can never be "alone" on Valentines Day ever again. The key is in the words of Paul Tillich, the existentialist philosopher, who once said: "Loneliness expresses the pain of being alone and solitude expresses the glory of being alone."



The soul that sees beauty may sometimes walk alone.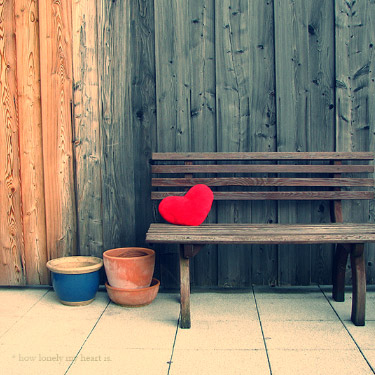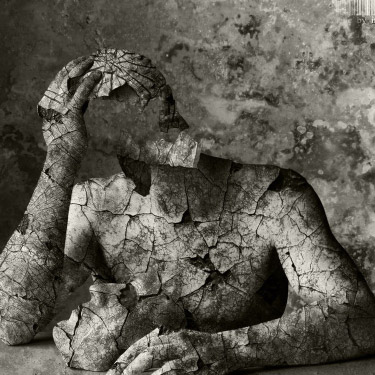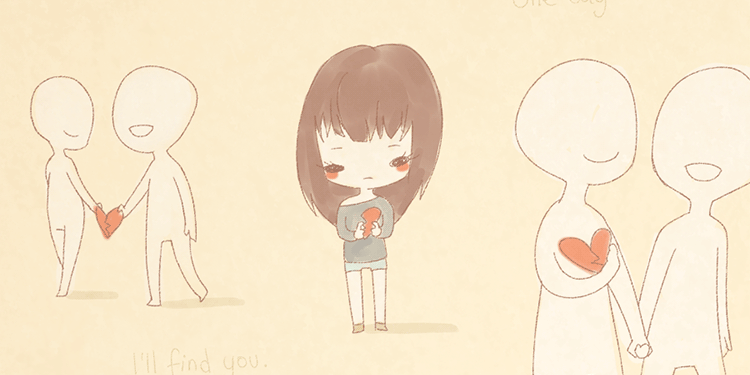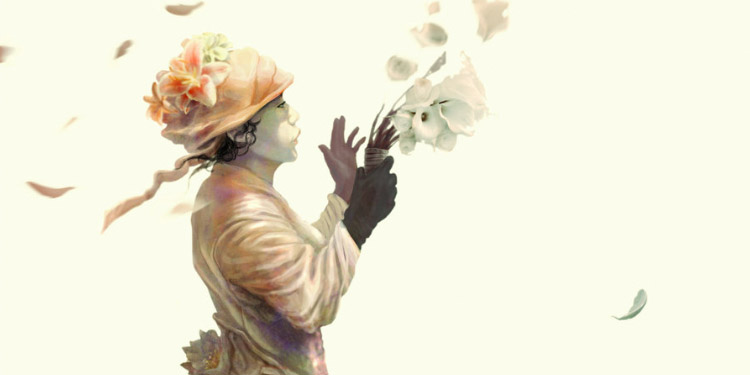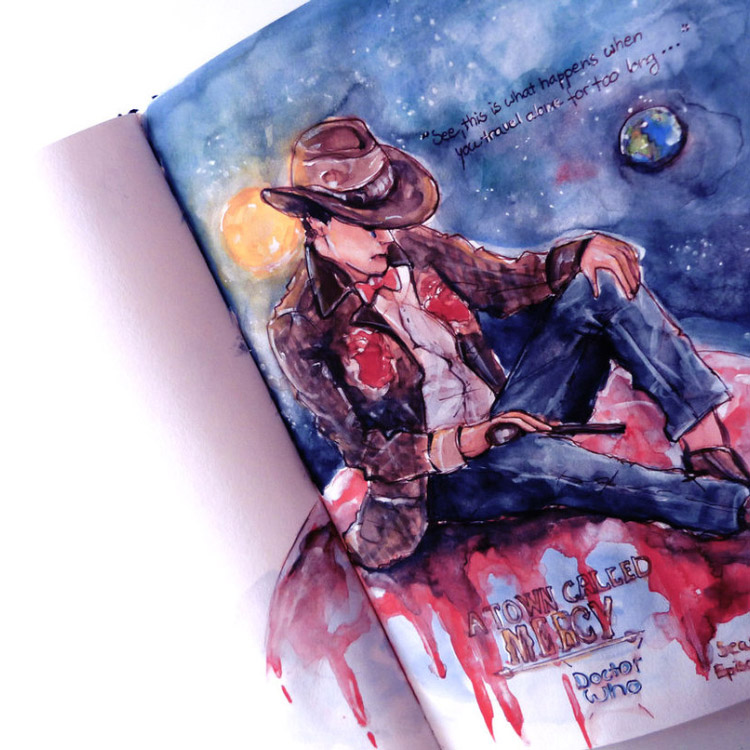 #3 lonely traveler, A Town Called Mercy
by Farbenfrei



We can recognize the dawn and the decline of love by the uneasiness we feel when alone together.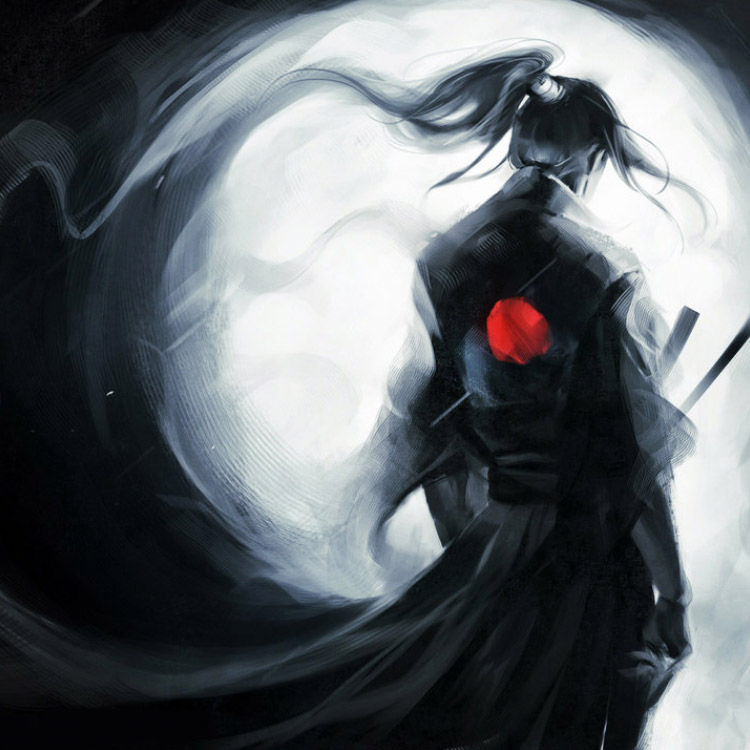 The more I think about it, the more I realize there is nothing more artistic than to love others.






We're born alone, we live alone, we die alone. Only through our love and friendship can we create the illusion for the moment that we're not alone.



---
Would you rather experience the loneliness of a loveless Valentines Day, if you felt it aided in your art? Or is Valentines Day the sort of thing that feeds your art too much to be abolished for even one year?

Do you have an understanding of what it means to be truly alone in the world as an essential ingredient in making a truthful and moving piece of art?

Do you like being in solitude as meditation to art or do you need the support and love of another?

Do you know a difference between sadness and solitude?