Most of us in the world went to sleep a few nights ago with the sad awareness that one of the largest earthquakes in history had struck off of the coast of Japan. We all awoke the next morning to the horrific reality of the devastation and ongoing horror that has engulfed the people of Japan in the wake of an 9.0 earthquake and the monstrous tsunami wave that followed. Flooding, fires, and chaos have laid waste to the afflicted areas, while unprecedented destruction is occurring right now. Nuclear fallout has now become a reality for the people of Japan. We of the deviantArt community are all united as one in our outpouring of love and compassion for the people of Japan – as fellow deviants, as a people under siege, as a part of our one humanity.
We encourage deviants of our global community, in the coming hours, days and weeks, to reach out as best you can to connect with our Japanese deviants and other victims of this catastrophe, to find out how to best lend assistance in this time of terror and tragedy. There have been so many wonderful articles, deviations and initiatives already submitted by deviants in the last few days. It's in times like this that being a global community must mean more than sharing a common love of the creative arts. We must rally together to share ideas for extending information, resources and comfort to those among us whose lives are presently in peril.
Over the last few years technology has provided never before seen access to countless gigs of video documentation and imagery coming from the front lines of tragedies around the world, from the New Orleans disaster to the horror of the Haitian hellscape. It becomes difficult to keep processing all the pain and misery for so many people as the shattering images move across our various devices at the same pace as sports scores and Hollywood gossip.
The world must not stop. It must keep moving. We must all go to school or work today. We must take care of our daily responsibilities. But let us be consciously aware: that while our technology may numb us to these images and keep the reality of this latest devastating situation to the safety of our digital screens – let us remain cognizant that our devices and talents can also be used to launch millions of small acts of support and love directed to the Japanese people.
While every catastrophe of this sort, no matter it's geographical locale, sears the souls of all compassionate humans around the world, that this disaster has struck at Japan means that it also strikes at one of the many spiritual centers that power the heart of the deviantArt community. So much of what is going on right now, so much of what's driving the technological and aesthetic edge of our modern arts movement has its origins and its most dedicated practitioners, advocates and devotees in Japan. We have so very many dedicated Deviants living in Japan that the very thought of it makes my heart sink even lower than when I first heard of the disaster. From the traditional screens, scrolls and Kabuki theatre that characterized ancient times to the manga and anime that has been so influential around the world, Japanese art has always possessed a core spirituality reflecting the artist's personal inner quest, be those quests guided by the tenets of Buddhism or the precepts of our most beloved manga and anime heros. The Japanese arts and artists and arts fans have created such a presence in our collective dA soul, such a ringing historical and cultural resonance in our collective psyche, that there is that much added insult and horror for those of us who can now only stand by as witness to their tragedy and hope that there will be ways in the days ahead to be of aid to them as much as we can. In the coming days, as you learn of ways to help, please step up and do what you can. We can all do something. We have lost real family in Japan. Let us work to save our surviving brothers and sisters.
Here are some of the ways deviants are already getting involved with Japans current tragedy while also providing links to charities like the red cross that are helping not only in Japan but in all of the disasters occurring around the world:

Japan 8.9 Earthquake - Ways to Help and More
by
haiyun

Ways you can help Japan
by
route22

Pray for Japan Feature
by
BTHOMPhotography

1000 Paper Crane dA Event
by
Hallowchii

Earthquake and Tsunami victims - 6 ways to help
by
Hellobaby

Help for the Japanese Tsunami
by
HellsPlumber
May the Shinto Sun Goddess Amaterasu be lured from her cave once again to bring the healing rays of a new dawn to the people of Japan.
If you are not able to donate money to one of the charities listed in the above links, at the very least maybe we could all create a depiction of Amaterasu with a message of hope, either in her human female form or in her Okami wolf form as a symbol of hope and healing for the people of Japan. If you decide to do this please send me a link to the deviation so that I can form a collection and post it as an update to this article.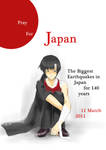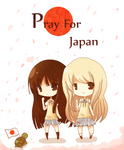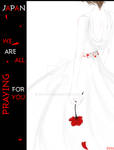 :thumb69471313:
:thumb200709586: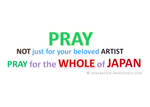 :thumb200673410: :thumb200653749: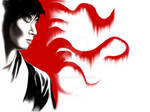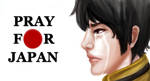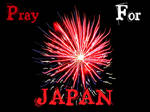 :thumb200675858: :thumb200801903: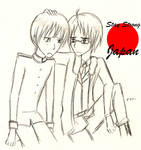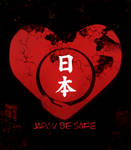 :thumb200801798: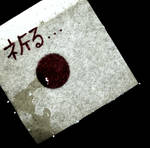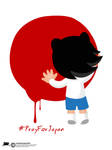 :thumb200849000: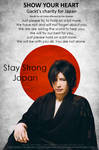 :thumb200835957: :thumb200866971: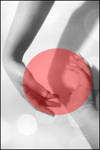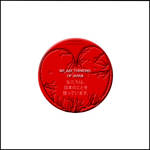 :thumb200728704: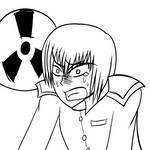 :thumb200885462: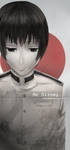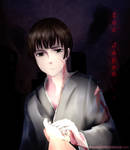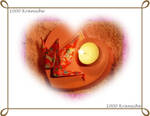 :thumb200660015: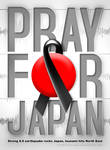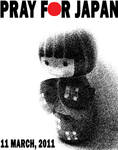 :thumb200588374: :thumb200733453: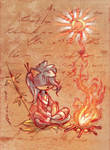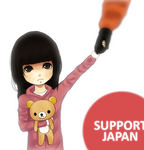 :thumb200614218: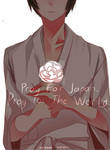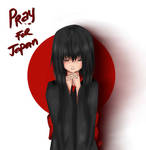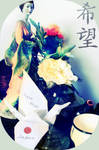 :thumb200703860: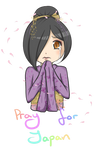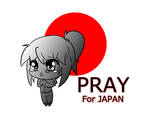 :thumb200522274: :thumb200646346:
:thumb200716803: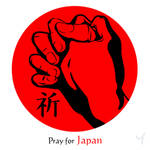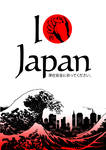 :thumb200544492:
:thumb200593354: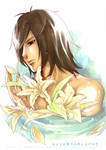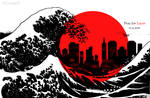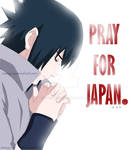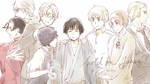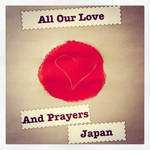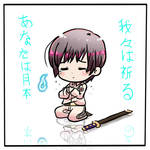 :thumb200650305:
:thumb158181107: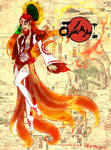 :thumb122703448: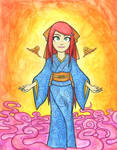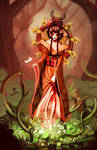 :thumb74916027: :thumb118417928: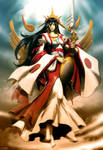 :thumb47403693: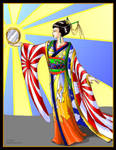 :thumb200645150: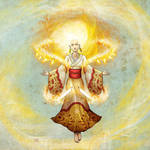 :thumb199799269: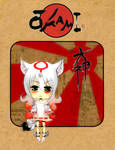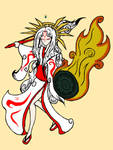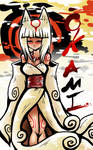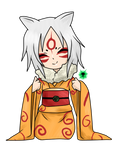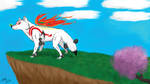 Hey, just letting everyone know that all proceeds from the prints of my piece 'Kibou- A Prayer For Japan' will be donated to the British Red Cross Japan Tsunami Appeal.
[link]