Do you like messing with the divine designs of the heavens that guide the fates of those of us here on Earth… just for giggles?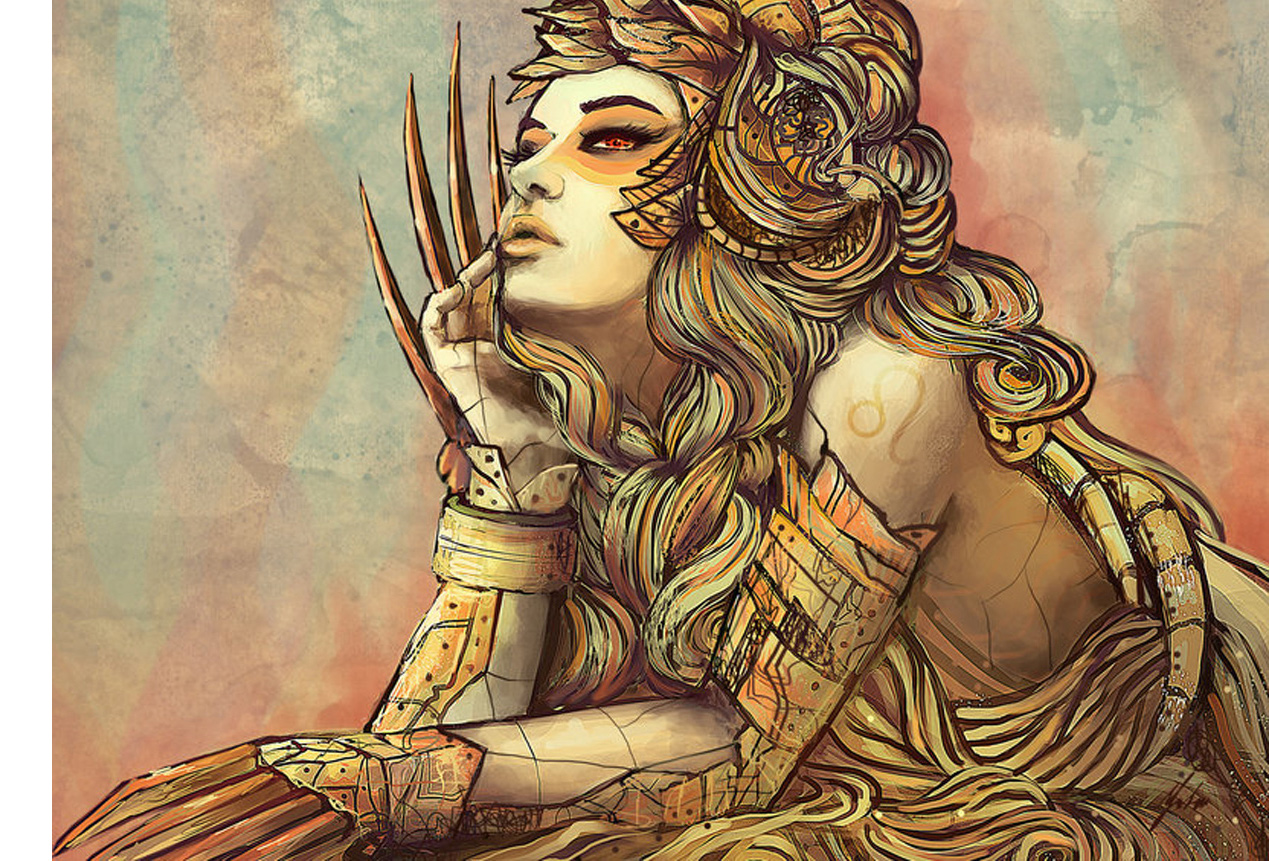 Do We have a challenge for you!

What if the symbols of the Zodiac were born of Dante's Inferno, forged in the fires of hell, crafted by the most evil of the eldritch gods or conjured by damnable Demonic agency?

Just how scary could these transformed symbols be?
We need demented deviants to draw:

The 2014 deviant Horrorscope

You have until October 20 to create your own most twisted astrological abomination of the Zodiac.
POST YOUR SUBMISSIONS IN THE COMMENTS BELOW!

Choose just one symbol or take on all 12. On October 25th
we will showcase The Best of The Outrageous Best as a Stock Market feature on Today Page!


Perhaps the Aquarian water–bearer is now a witch toting a bubbling cauldron of evil potion…


Maybe Leo the lion has sprouted wings, eagle's talons and metallic scales and is now a fire–breathing sci–fi griffin–dragon…


You get the picture—er, actually, we here at DeviantArt get the picture—the one that you create for us so we can publish and share it with all the other sinister connoisseurs of Halloween frights and delights.