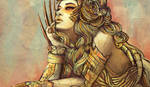 This just in from the sky god's autumn retreat somewhere in the andromeda galaxy… 2014 Deviants Horrorscope desecrations and defilements completed.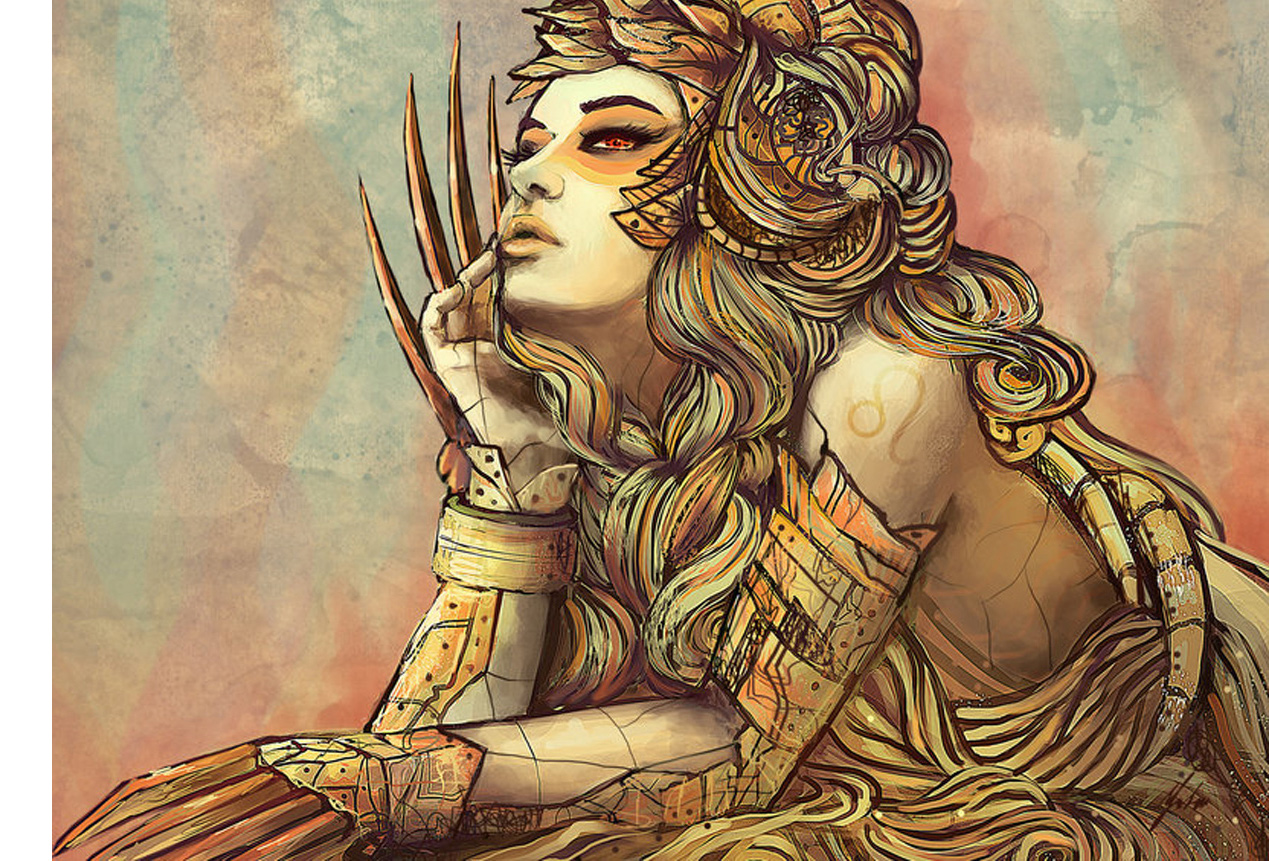 Goddess Iris, the Divine Messenger, has traveled by rainbow to deliver the will of Zeus to we minions of the lower altitudes: Whilst the king of the gods, the ruler of Mount Olympus and the god of the sky, weather, thunder, law, order and all our sorry fates, a.k.a. Zeus, is deciding whether he has been amused by our "horrorscope" or if even more drastic climate change punishments are now called for...Here are your submissions!
Zeus would like to thank all the deviants and other talented vandals for their Halloween "improvements" of the iconic images of the zodiac, and let them rest assured he is now, more than ever, always looking out for them. He knows where you live.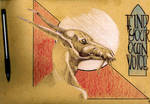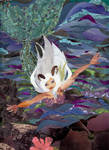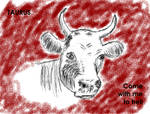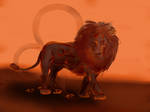 :thumb489522374: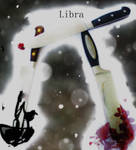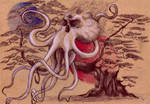 :thumb489578542::thumb489579645: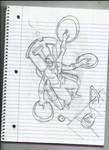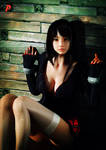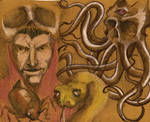 :thumb489541526: