A New Wind Lifts Storytelling
First imagined as a bedtime tale for his son by Kenneth Grahame in 1908, The Wind in the Willows has remained in the top twenty children's stories ever since. But things have been getting weird out in the Willows, as the new comic on deviantART, Weirding Willows, will attest to.
Badger, Mole, Ratty and Mr. Toad are back… but they're joined by Alice, Frankenstein's Monster, Mowgli, The White Rabbit, Peter Rabbit and Benjamin Bunny as they defend the world from the Wicked Witch of the West, Doctor Moreau, the Mad Hatter, Mister Hyde and the Queen of Hearts (not to mention the flying nightmare monkeys from Wizard of Oz.)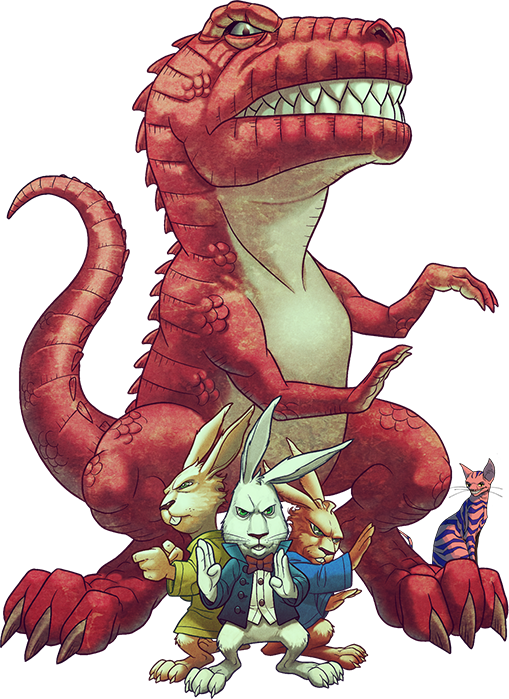 The new direction taken by Weirding Willows, recently published in multiple formats, reflects the new worldwide comic audience being opened up by the Internet and the new technologies and the needs and desires of that audience being serviced by those who recognize it.
C
reator and writer of Weirding Willows, Dave Elliott, is at once introducing beloved childhood fables and adolescent fright tales in Western culture to new readers, while re-imagining them for those of us already familiar with them on some level. Tying the separate strands of the disparate fantasies into a cohesive narrative is accomplished by centering the narration in a new Alice in Wonderland. And by "new" I mean smart and engaging—rather than being simply the target of CGI effects as she's been reimagined in the latest studio rehashes. Librarians and teachers have been embracing Weirding Willows and are reporting a heightened interest in the classic "Frankenstein" and "Jekyll & Hyde" texts as well as a revisiting of all the other fantasy figures of bedtime tales. This new comic seems to be generating an interest in a dozen classic characters' "back stories" and that couldn't be better news for the future of fantastic storytelling.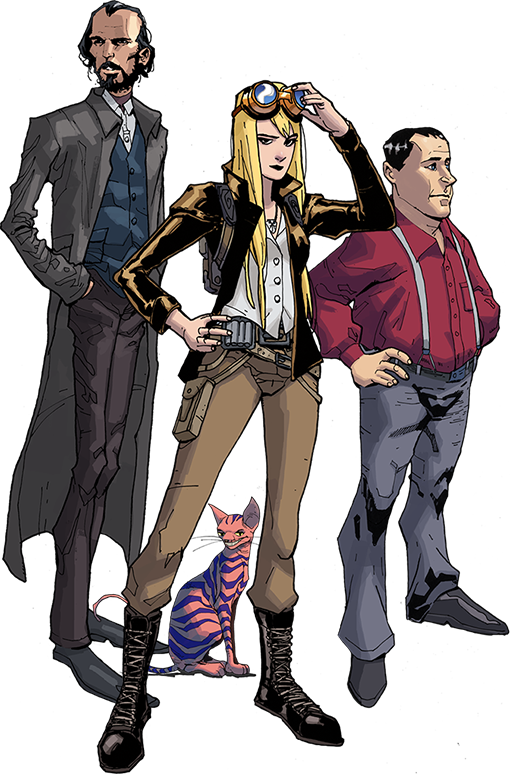 No better an example of the new storytelling is to be found in Weirding Willows, published by Titan. What would have once been developed as a simple "mash-up" of diverse childhood story characters in a sort of very strange Justice League, Weirding Willows has the benefit of fan input into precisely which characters have been chosen to resurrect from deepest childhood dreaming as well as a continuing conversation with the story direction with the writer as the issues progress.
The new paradigm, wherein lies the future of storytelling—opens the next chapter in the history of pop literature.
---
A
funny thing happened on the way to the funeral for the storytelling narrative, its obituary written by the traditional publishing industry: the genre is thriving rather than dying, and with an infusion of more independent spirit and creativity than has ever before been possible. Weirding Wilows is a prime example. The Internet has done more to liberate rather than destroy storytelling, the new technology encouraging fan comment, contribution and even collaboration on an unprecedented scale. The publishing houses feared their loss of total control of dissemination of "IP" (intellectual property) would mean novels, comics and all other storytelling vehicles would be pirated into chaos, creators unable to find a way to get paid for their art. Instead of this deathly scenario, a new dawn has broken – with fans exercising more direction over their favorite stories and characters while the narrative is still in creation.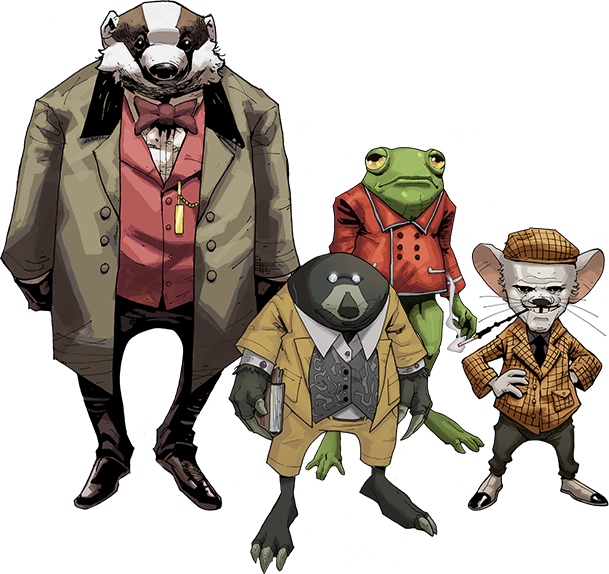 Dave Elliott puts an enormous amount of effort into helping deviantART community members move forward as artists as they try to determine how they want to enter the industry.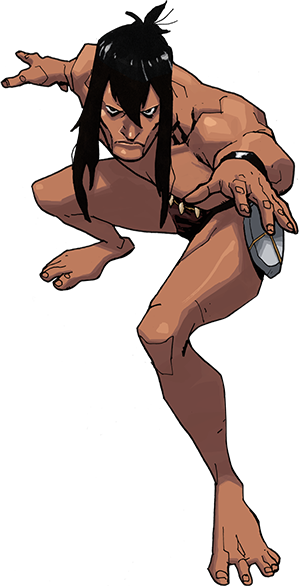 After launching two of his own anthologies Dave has just announced, through a journal on his page, plans for a third regular anthology locked and loaded with deviant artists of every medium exclusively.
All of the artists hired to create artwork for Weirding Willows and Dave Elliott's Odyssey are all from the deviantART community.
Reviews portfolios for community members whenever he can.
Introduced spyed to Clydene Nee which launched the powerful collaboration between deviantART and Comic-Con for a newly reinvigorated Artists Alley.
Judged the first two deviantART San Diego Comic-Con scholarships reviewing 100's of portfolios determining the finalists from the deviantART community.
In his free time he art directs deviants work when they've attained their first paying gig.
Three previously unpublished deviant artists work were featured on to the back of Heavy Metal magazine from a competition off of his own page.
A full issue of Heavy Metal Magazine will be curated form submissions from Dave's deviantART page. Go to his page for more details.


---
T
he comics industry's insiders know Dave as the go-to guy whose name alone will lend mighty credibility to any project in need of more lift to get off the ground. He's the best coordinator and facilitator of talent in all comicdom. He's the man who finds a way to make independent projects happen. What should be better known by the reader-consumers, fans and advocates of comic books and graphic novels is Dave's extensive resume and well-deserved reputation as one of the most influential figures in the industry, as both creative artist and businessman.
For the last few years Dave Elliott has become known as one of the most sought after World Builders, an essential skill necessary to facilitate "Full Spectrum Narrative" IP development for the entertainment industry. From co-founding Radical Studios where he developed a new more realistic and grounded version of Hercules, that Dwayne "The Rock" Johnson is currently shooting under Brett Ratner's direction, to co-founding Benaroya Comics, creators of Red Spike, Samaurai's Blood, and The Marksman, all released last year through Image Comics. Sam Sarkar's comic series The Vault sold to Graham King after being co-developed and packaged by Dave.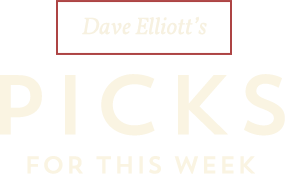 ---
---
---
---
---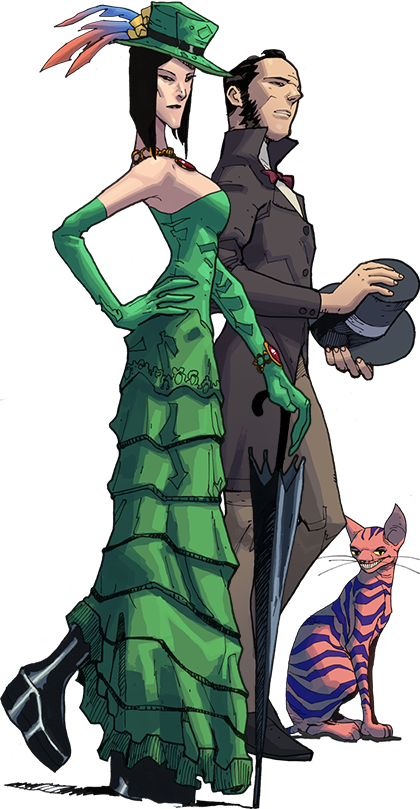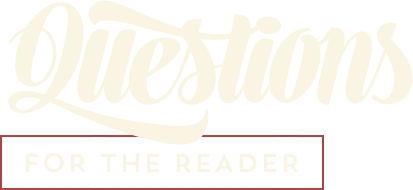 Have you experienced having your comments and suggestions alter the narrative of stories-in-creation on deviantART or elsewhere?
Do you like the idea of story narratives being opened up to "consumer" preferences pre-publication—or do you prefer to hold your comments until after the author has completed his or her vision?
What are your favorite story collaborations on deviantART?
Can you share your own favorite top storytelling and OC building tips with the community?
Do you think comic book publishers are making comics for you or for themselves? Does this drive you to make your own?

Looking for an exclusive insiders view on participating in the Comic book/graphic novel indusry. Look no further than this journal series "Acts Of Creation."
• • •