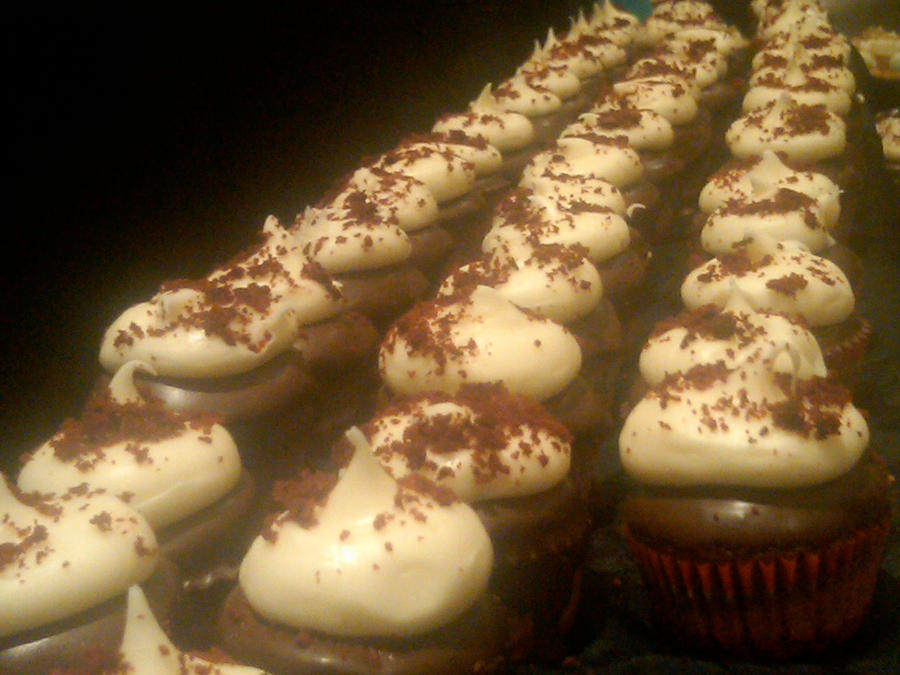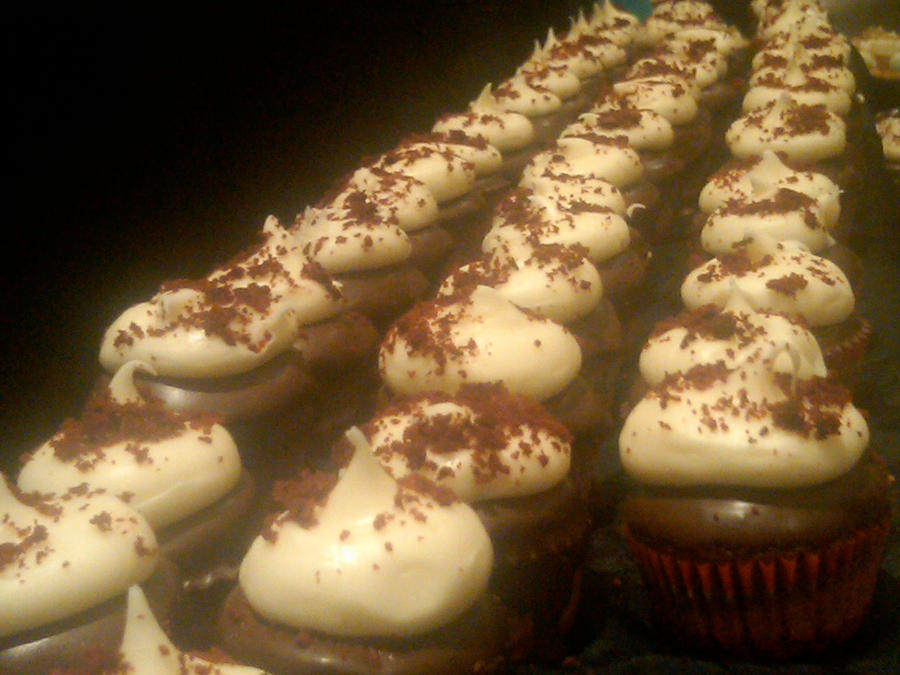 Watch
This is great. You've applied perspective efficiently with this picture, using distance to your advantage in order to show that there's a large amount of cupcakes. The light is played really well and shines evenly off of the cupcakes. The perspective is taken at just the right angle so you go down the line of cupcakes, but the black space to the left brings your eyes back to the start, bringing you full circle. The only negative thing I can see is a slight mist obscuring the cupcakes. Is that supposed to be there? You can edit out the mist with editing software.
The Artist thought this was FAIR
5 out of 8 deviants thought this was fair.