Welcome to the BEST of Unframed-Nature 2015!











This is our 6th Annual "BEST OF" EVENT!


We started these in 2010! I just can't believe it's already our 6th one!




Thank you VERY much to my fellow Administrators who voted on what the MEMBERS, themselves, [and Admins.] voted on, for each TWO months of the year of 2015, from our
FOUR MAIN Folders
for our "Top Submissions..." event that we hold every OTHER month.

Members are always welcome to vote, unless due to special circumstances, when we have Admins., only to vote, which usually only happens at the "November-December VOTE".
But usually it is open to All Members, because it is the group's group!









I truly thank the Admins. who helped me with THIS project, for without their fabulously generous help with this Annual Event- a great way to tie up a super year with our Group- this would not be possible, let alone the success that it has turned out to be.
They took the time and effort with voting from the SIX (6) double-monthly articles, and I have simply put together the results!

A true TEAM Effort!








But, indeed, it began with ALL Members AND all Admins. who voted to begin with, in each of
every TWO months,
and therefore,
I thank ALL of YOU who have participated in any and all of last year's months, by committing your time and efforts to all the monthly voting during 2015!





If you are featured here at all, it is amazing, considering how HUGE and active our group is, with SO MANY VERY TALENTED MEMBERS, and with how many submissions we received last year!

Believe it or not, this a tiny amount of art presented here, considering the TOTAL amount of stunning artwork we received in total!

So......

CONGRATULATIONS TO EACH ONE OF YOU!

Without further ado, we present to you...

The BEST of Unframed-Nature 2015!


JANUARY-FEBRUARY: fav.me/d8mqzf5
Just slightly more votes: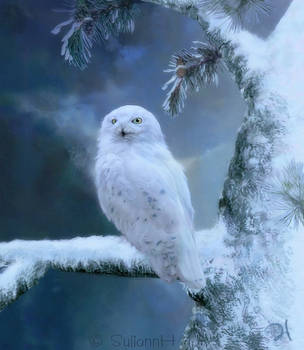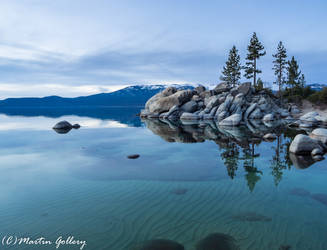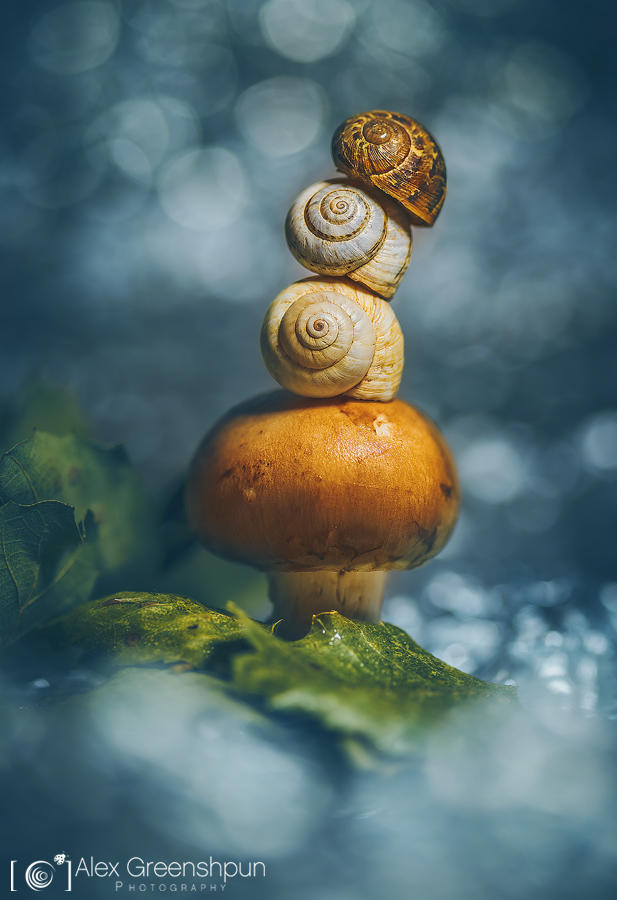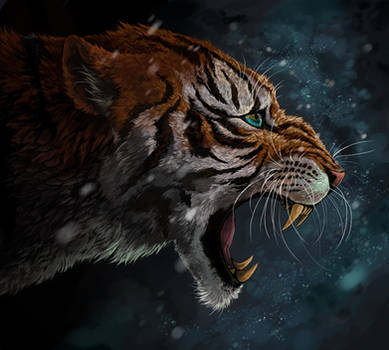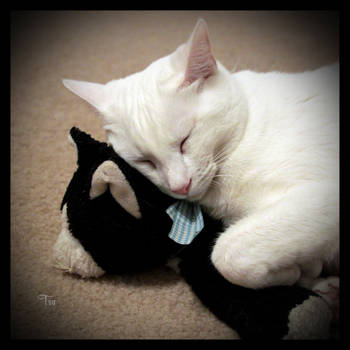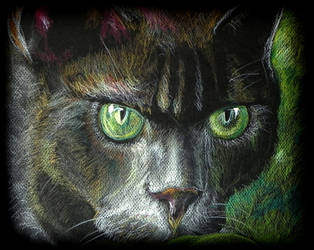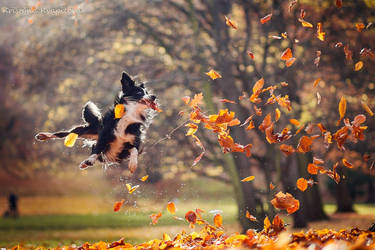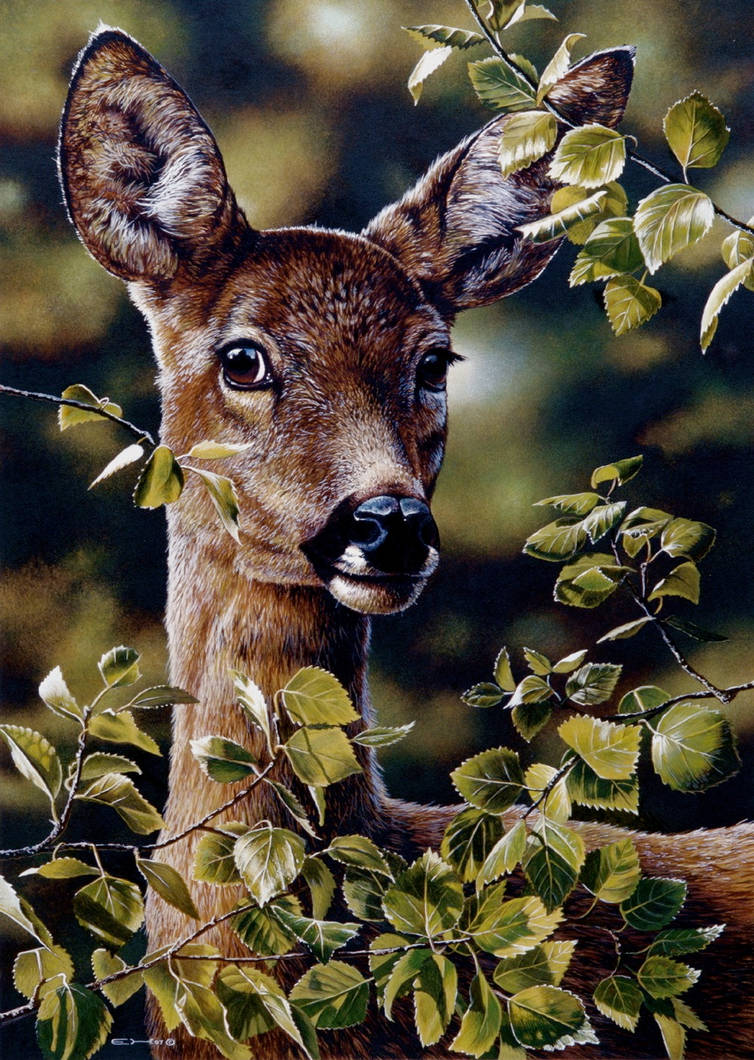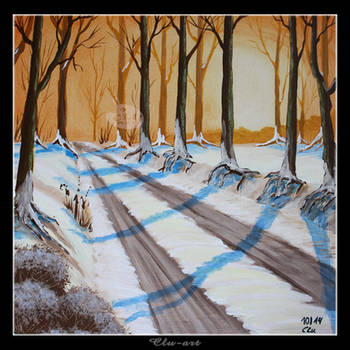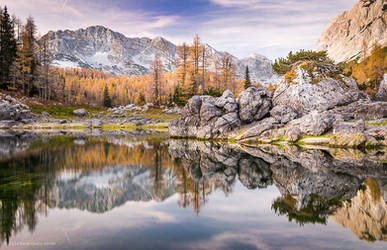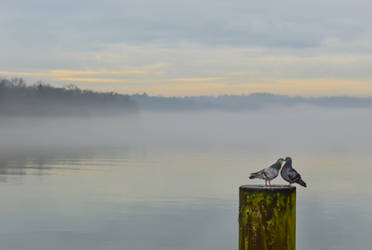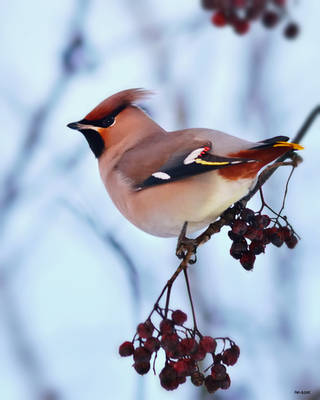 MARCH-APRIL: fav.me/d8tr31g
Just slightly more votes: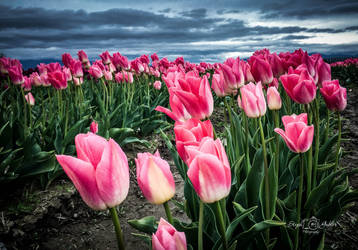 :bigthumb508215134: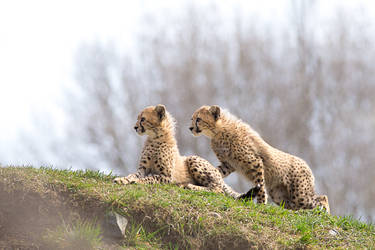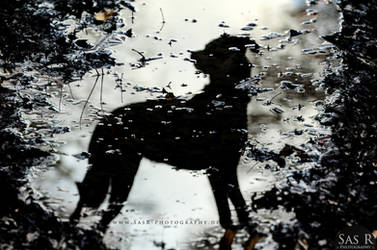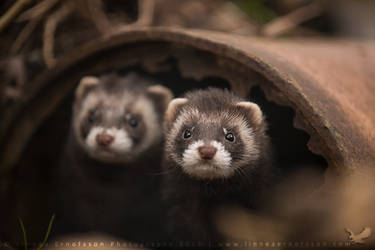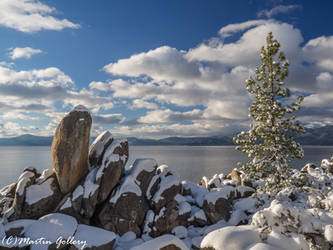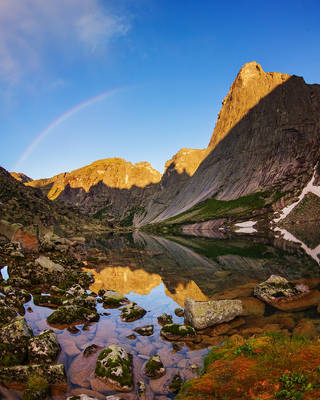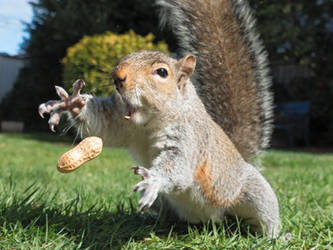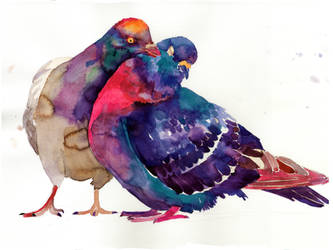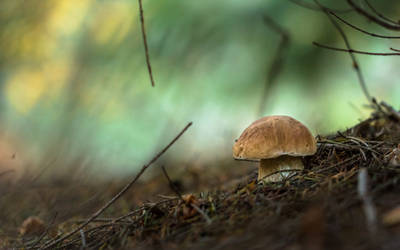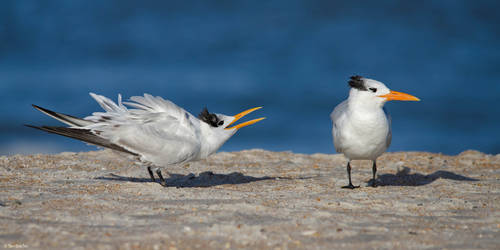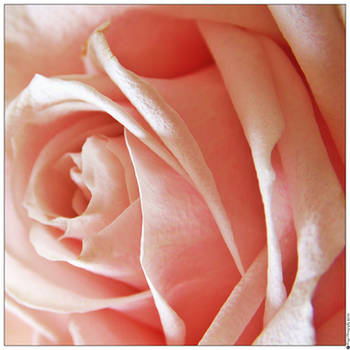 MAY-JUNE: fav.me/d91hx2x
Just slightly more votes: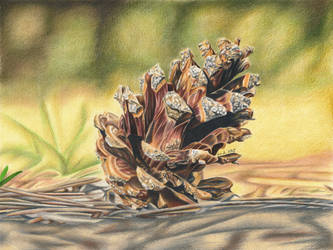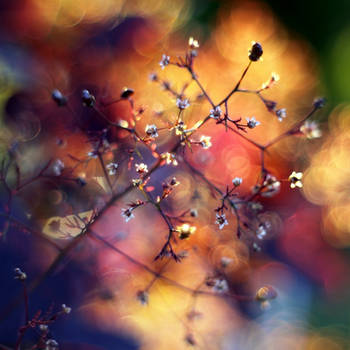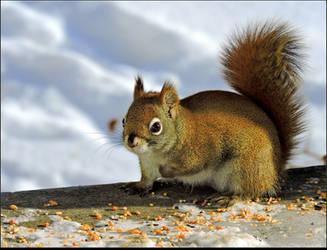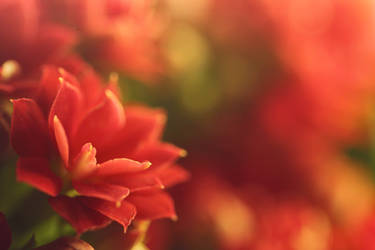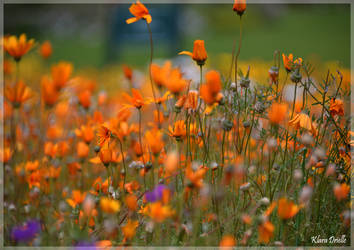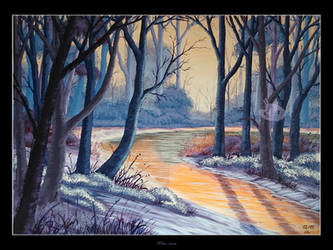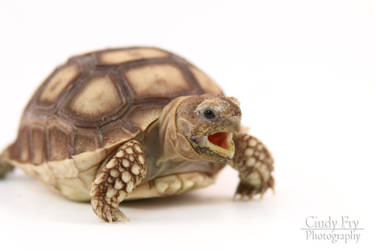 JULY-AUGUST: fav.me/d9a289x
Just slightly more votes: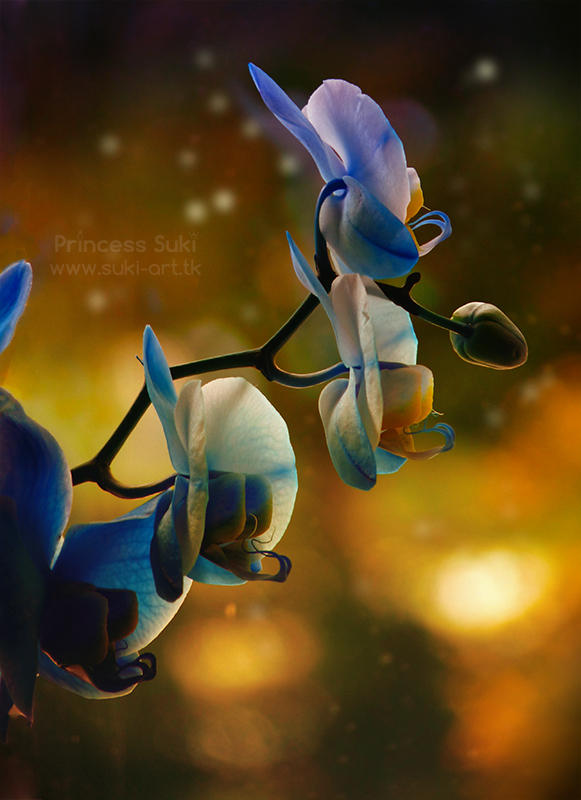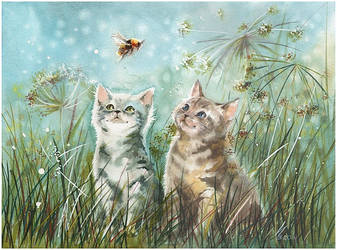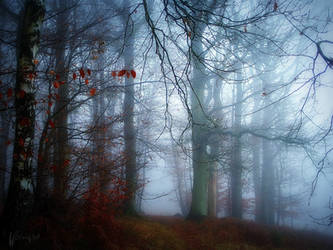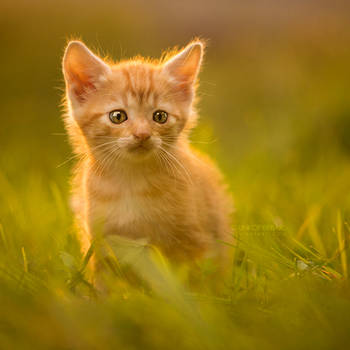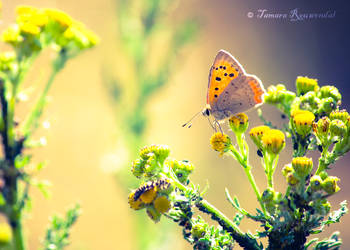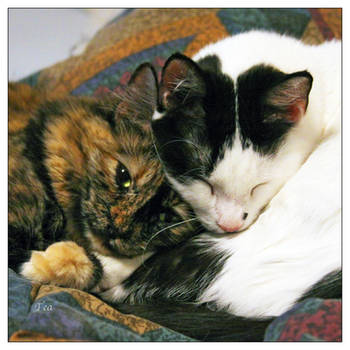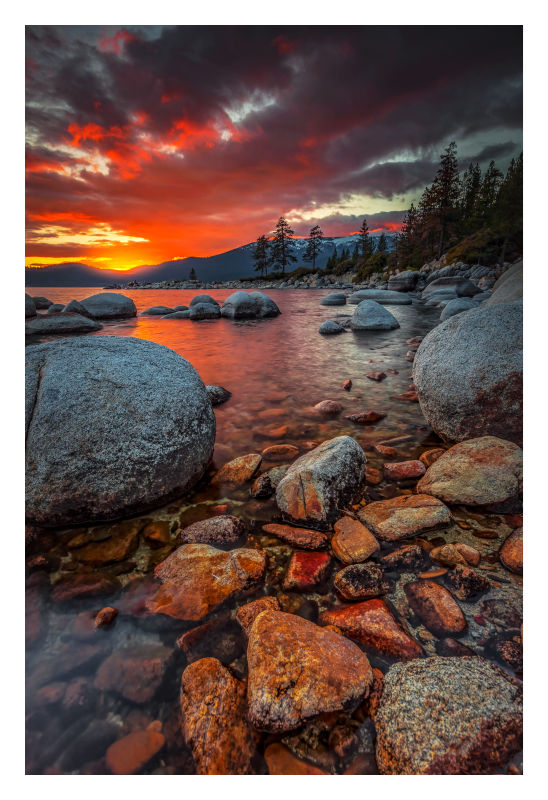 :bigthumb548047710: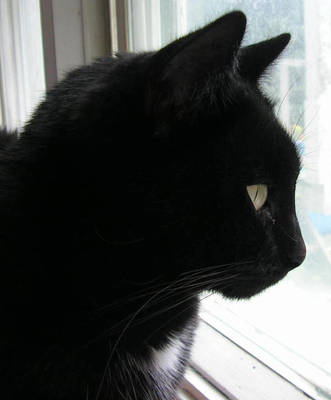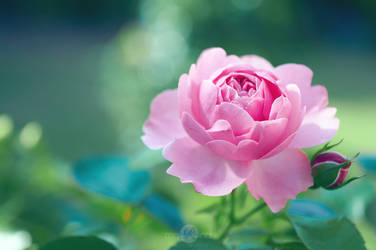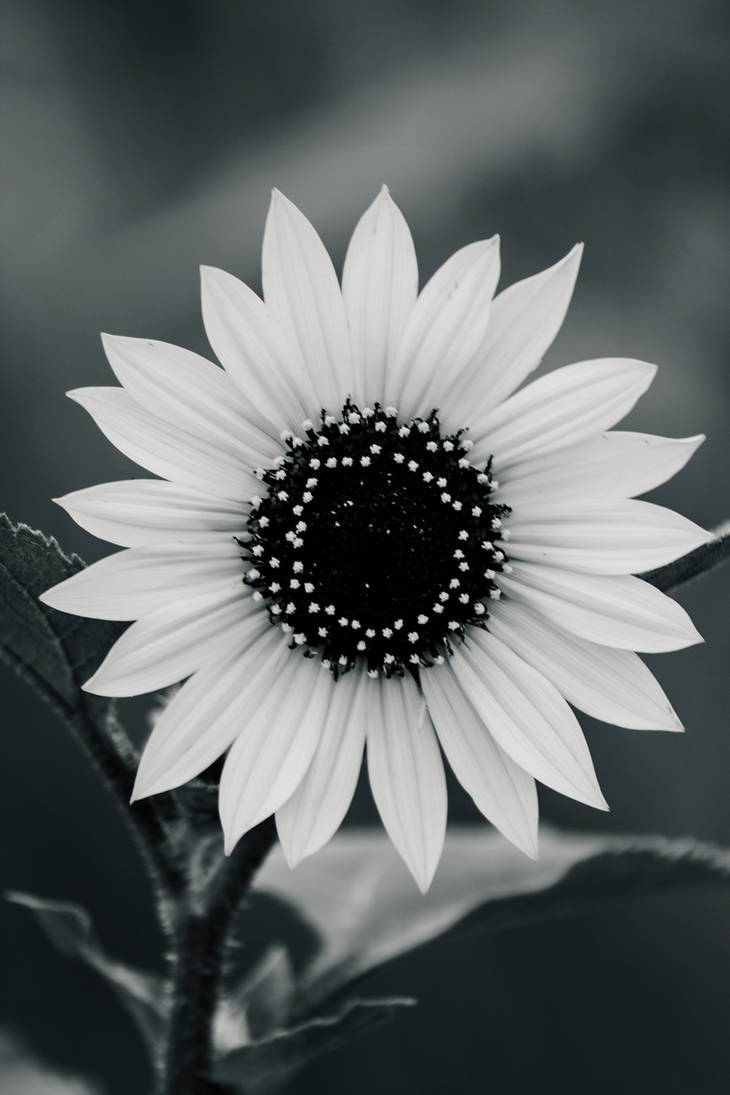 SEPTEMBER-OCTOBER: fav.me/d9i2by6
Just slightly more votes: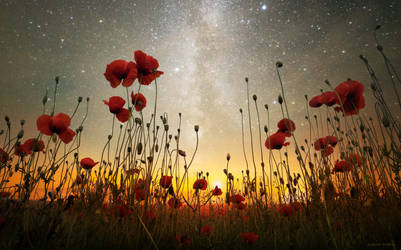 :bigthumb566658630: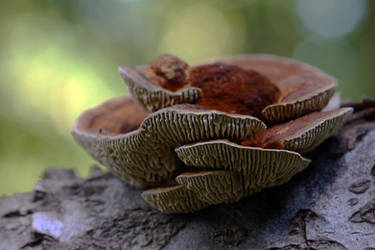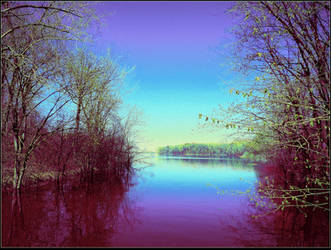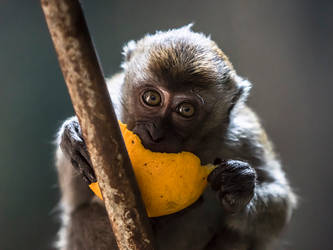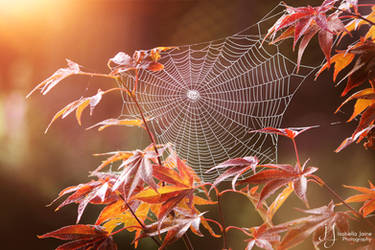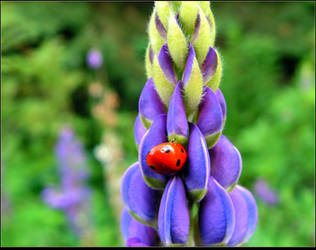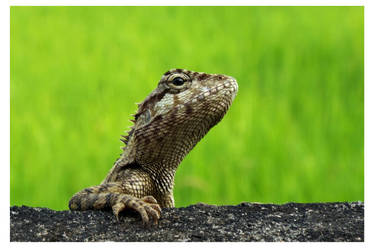 NOVEMBER-DECEMBER: fav.me/d9pdanh
Just slightly more votes: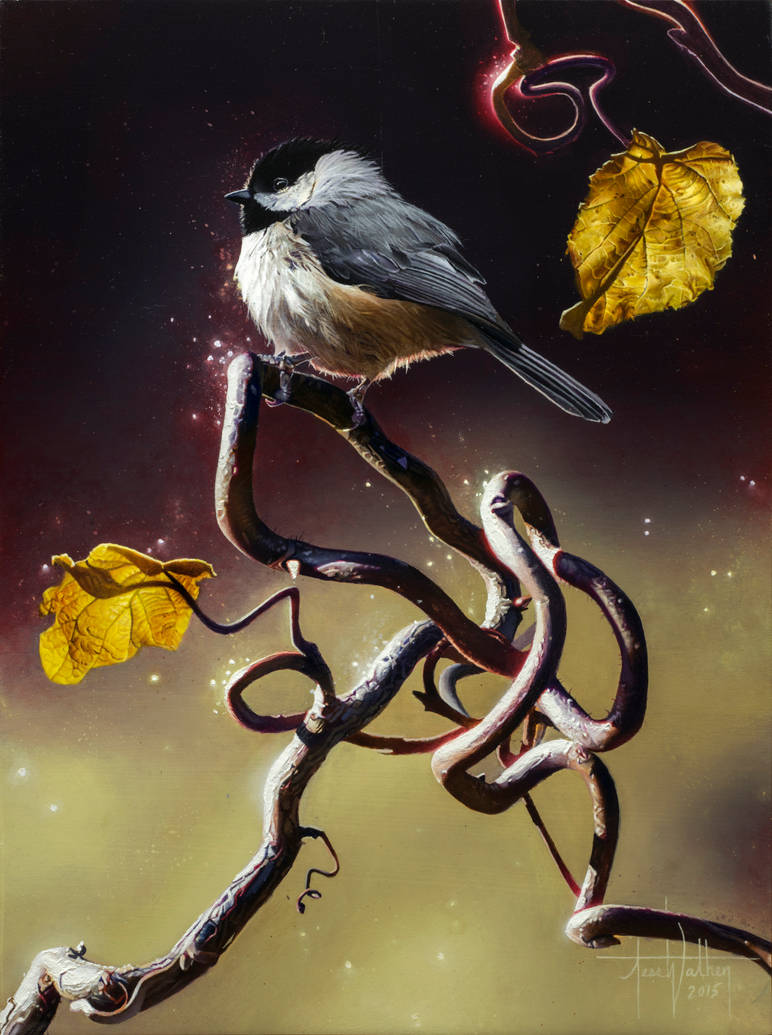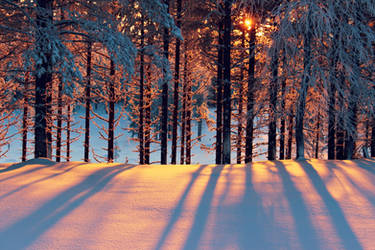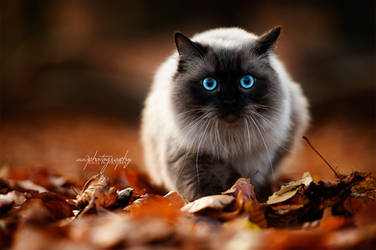 :bigthumb575686849: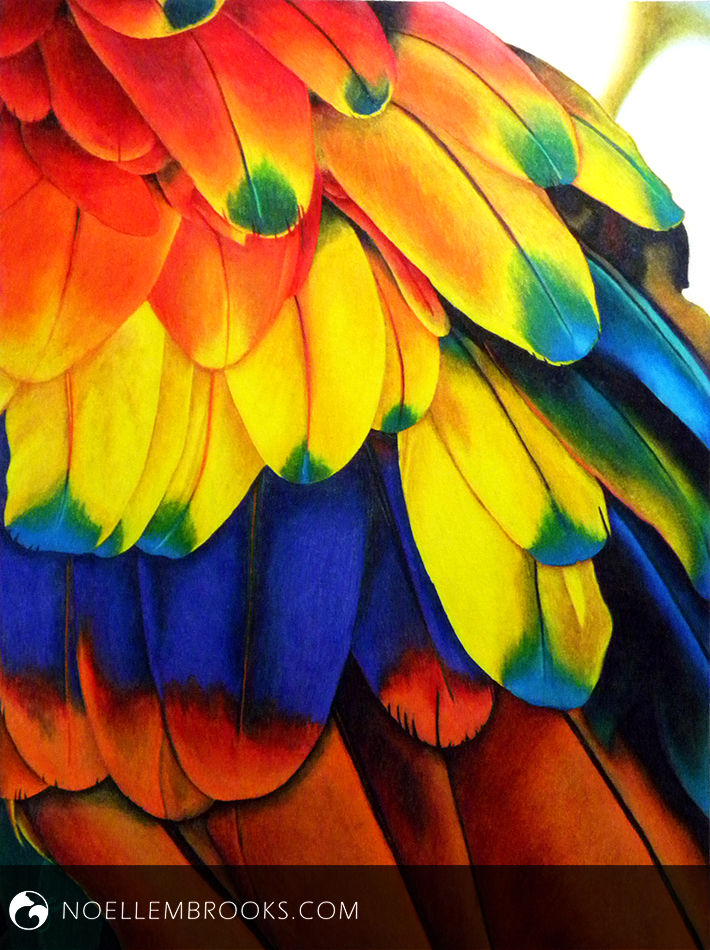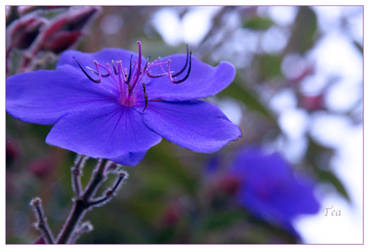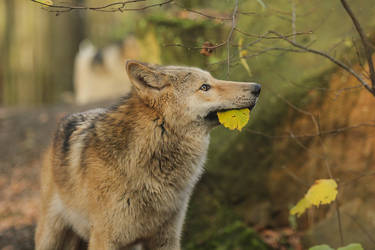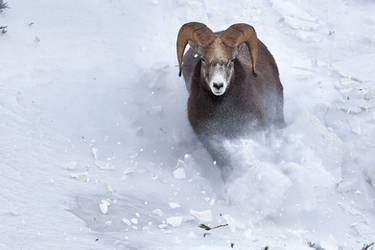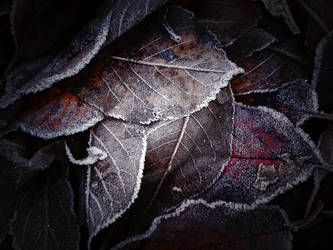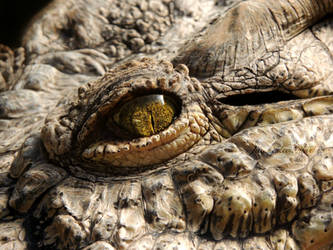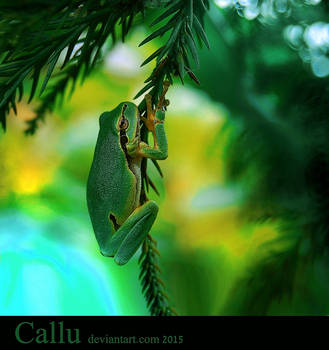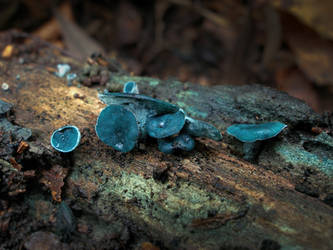 Super Fabulous and Beautiful Nature work, all throughout 2015!







NOW... To Include a Few (of MANY) Extra Special VERY Noteworthy Works From Our Special Folders in 2015!

(In this case, courtesy of your Senior Team Leader.)

ANIMALS for ADOPTION & ANIMAL WELFARE: unframed-nature.deviantart.com…
JANUARY - DECEMBER: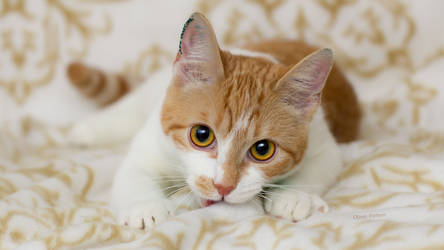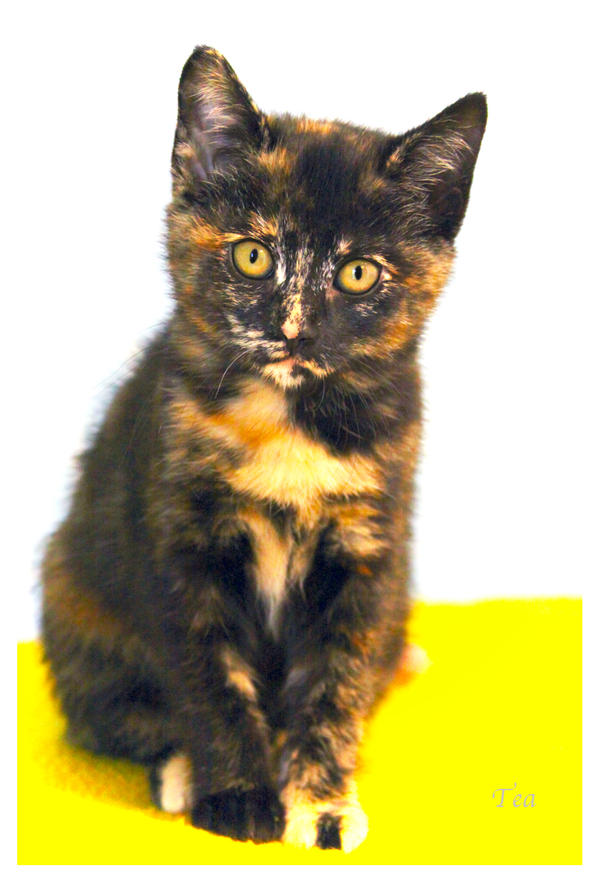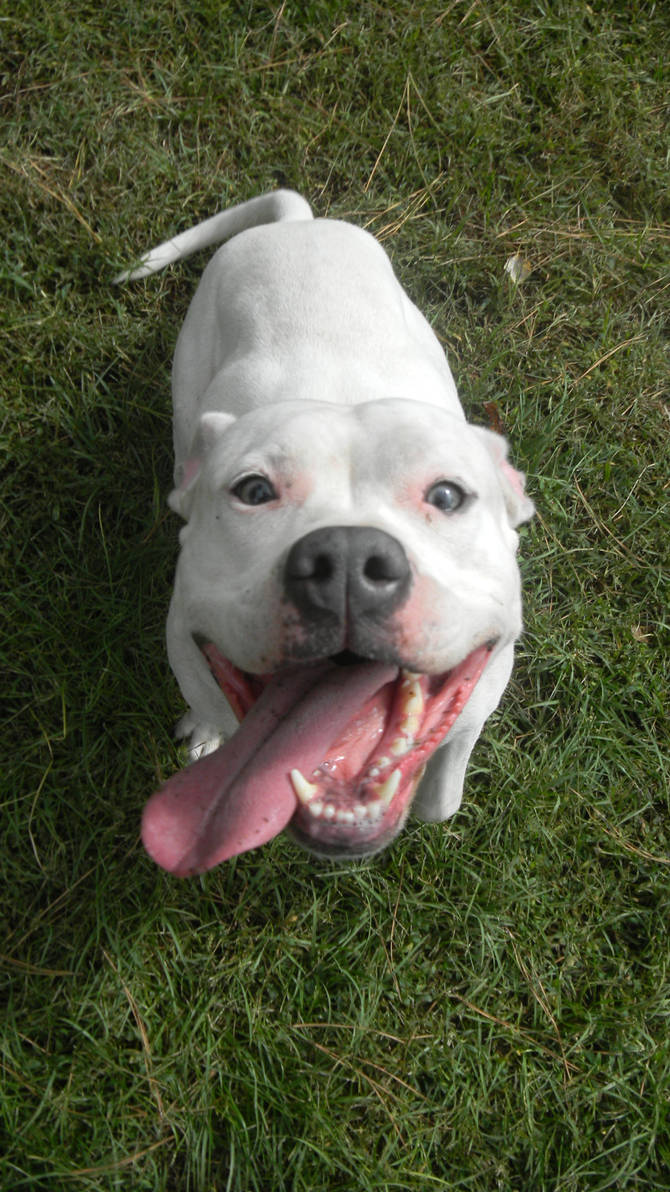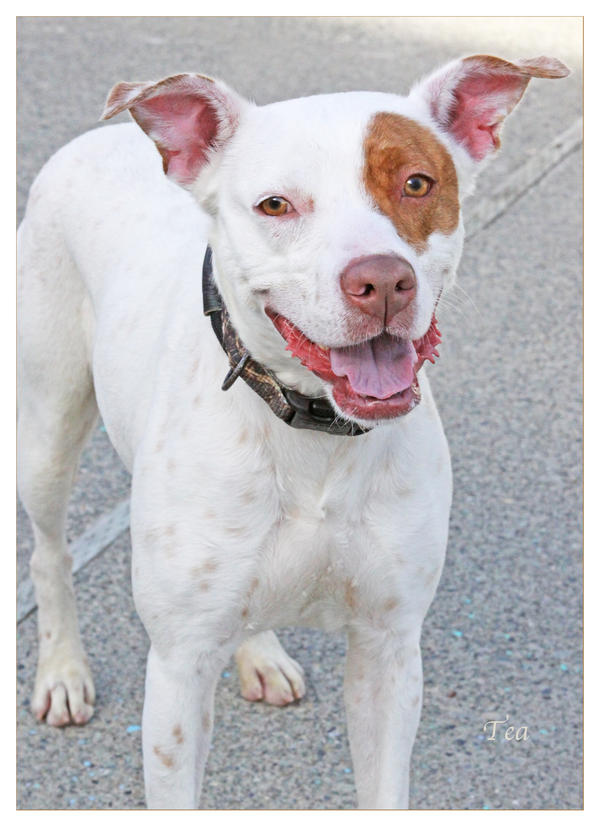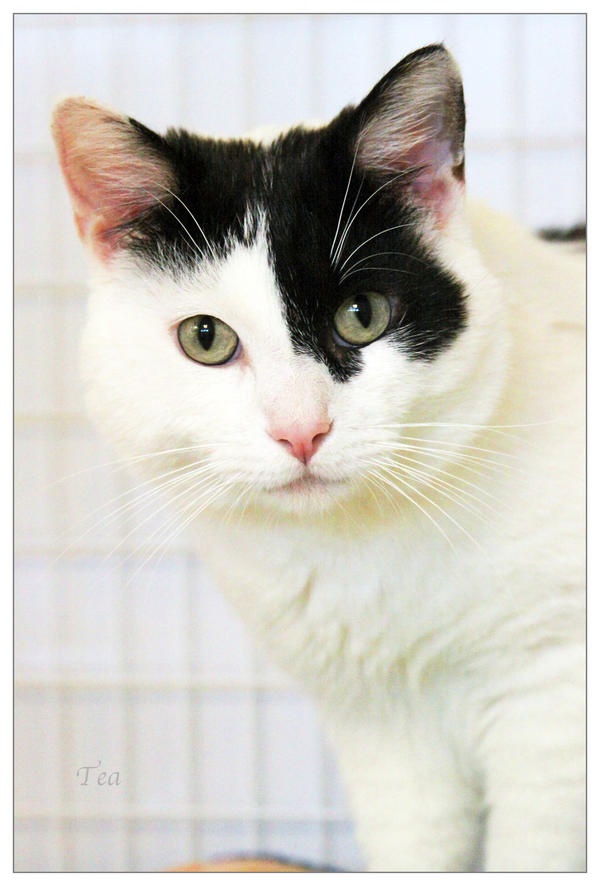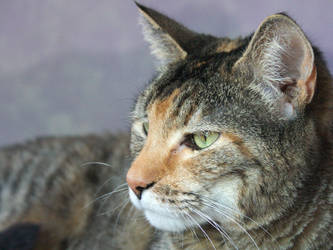 :bigthumb547682764: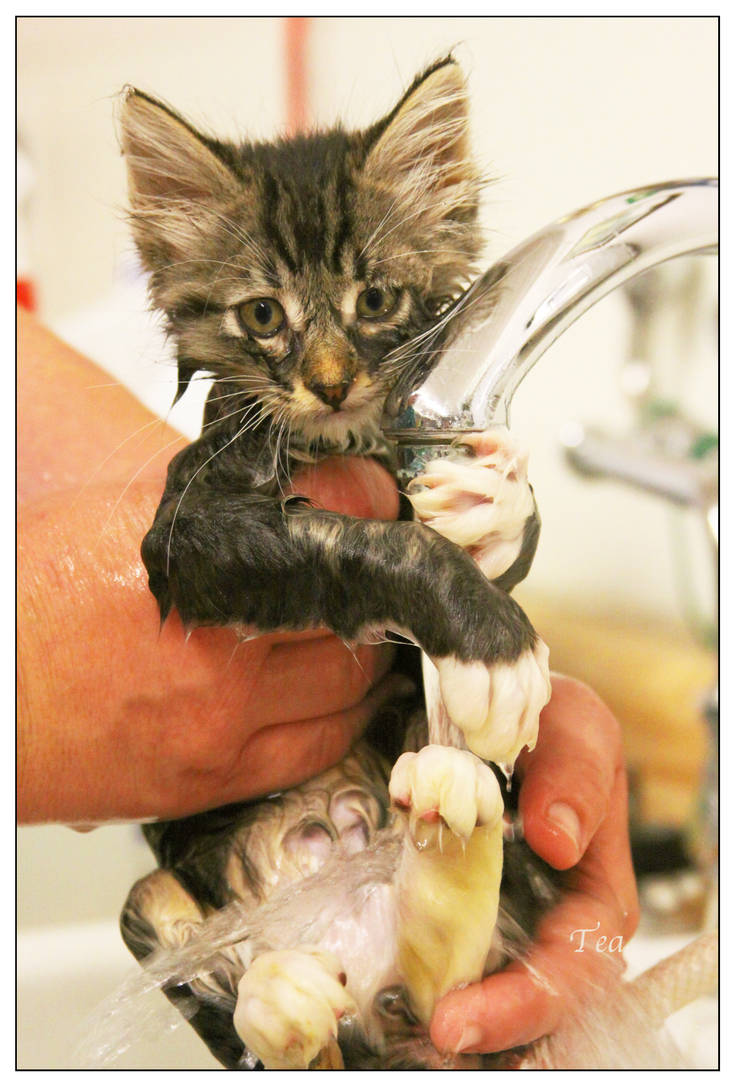 :bigthumb576707740:

ENDAGERED SPECIES- ENVIRONMENTAL ISSUES: unframed-nature.deviantart.com…
JANUARY - DECEMBER: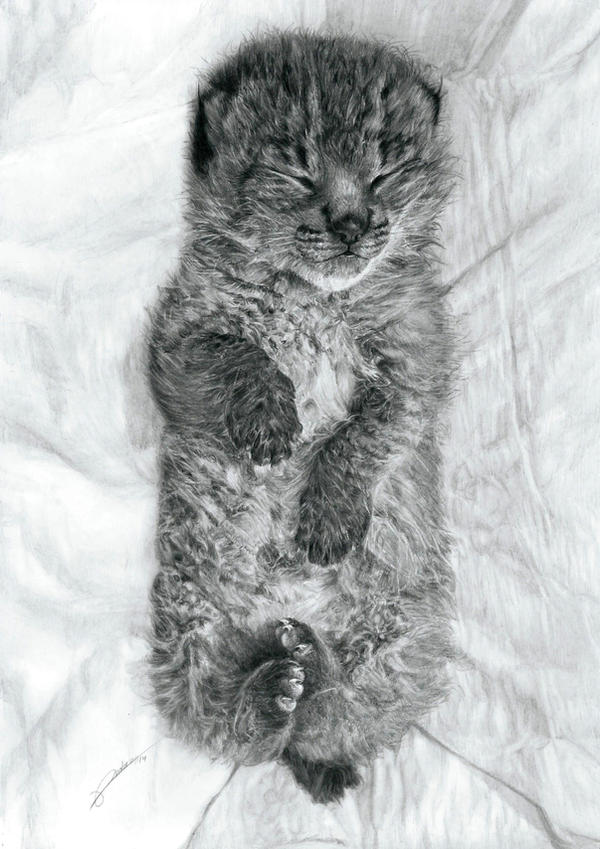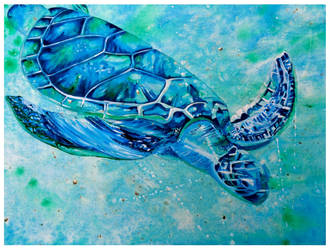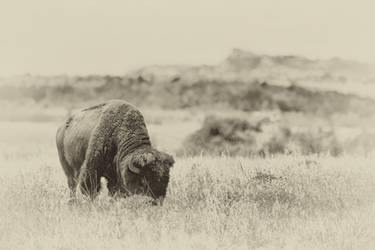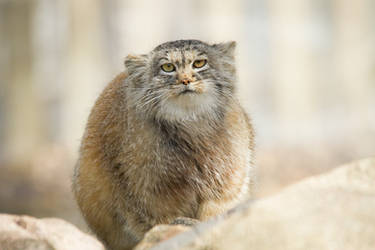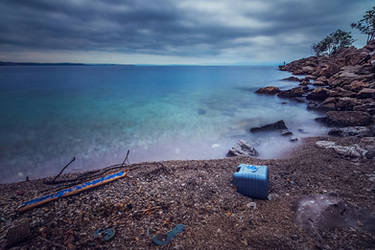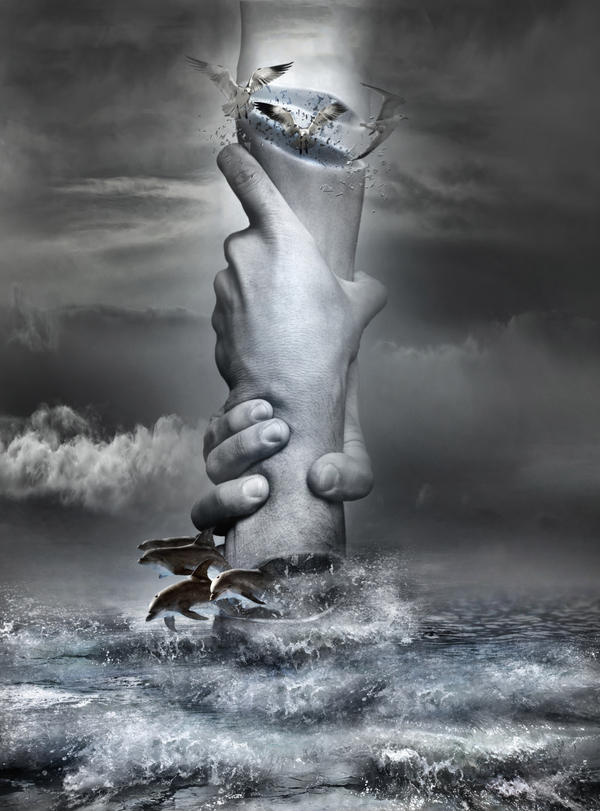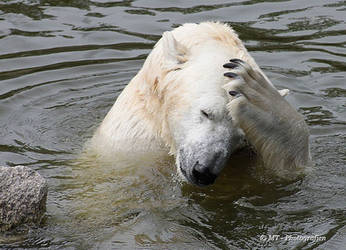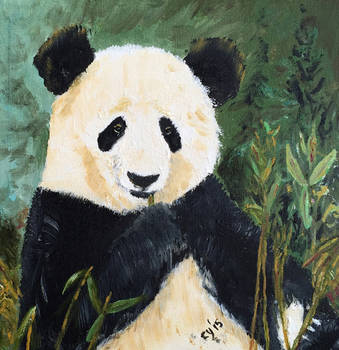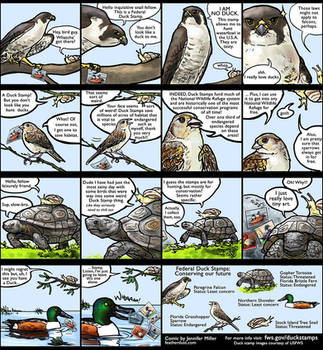 HUMANS, ARCHITECTURE, & TRANSPORTATION in NATURE: unframed-nature.deviantart.com…
JANUARY - DECEMBER: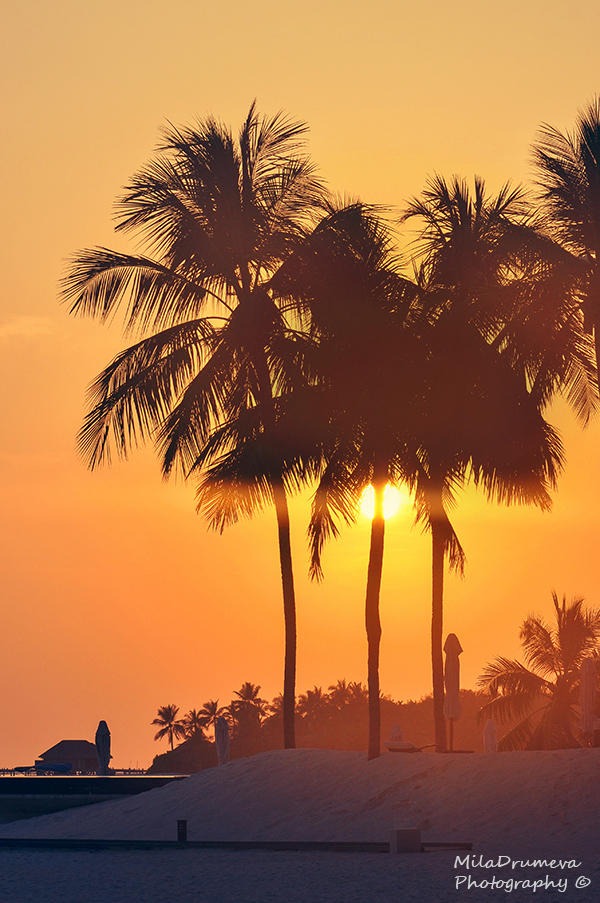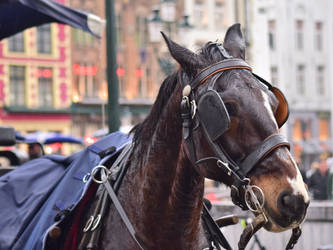 Clover MiteSitting alone on the bricks,
Eight legs crouched low and close,
Eating from the chosen flower;
Yellow tufts of delicious flavor
Electrify the sense of taste.
Little bits slide backward,
Light swallows helping to move them
On a digestive journey.
Warblers nearby cause alarm,
Plucking through the flowers with their beaks,
Looking for his distinctive red hue.
Alone he sat, safely on the bricks,
Nearly sure he was safe until the human approached.
To be sure, it wasn't how he expected to die.
:thumb505757479: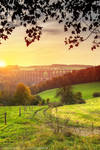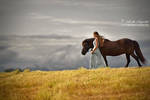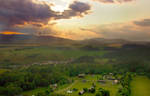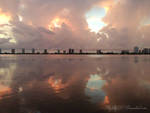 Holiday Season :)Fall drums out on window glass its rhythm
With the help of wind and drops of rain.
Leaf confetti trees dart forth add crimson
To umbrellas' rainbow down the lane.
Houses, adorned by pumpkin earrings,
Wear the scents of steaming apple pies.
Velvet carpets of the starry evenings
Welcome in the dreamy, humble nights.
Cozy feelings, building expectations,
And the sense of holidays are here.
Soon will be the time of celebrations,
As begins the best time of the year!

STILL LIFE, CONCEPTUAL, ABSTRACT, CRAFTS, & FANTASY NATURE: unframed-nature.deviantart.com…
JANUARY - DECEMBER: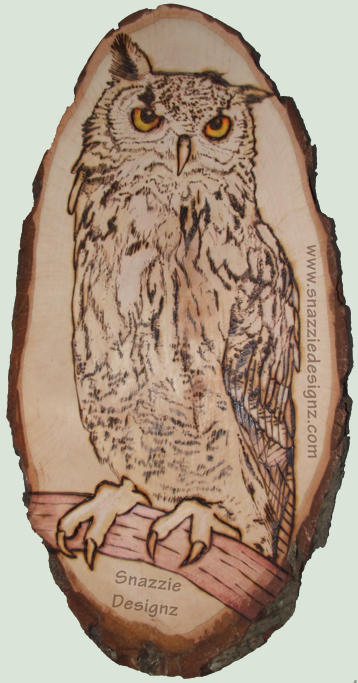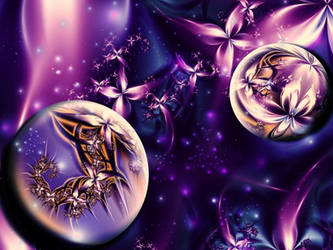 :thumb536122155: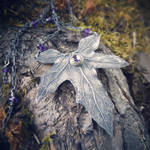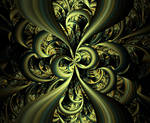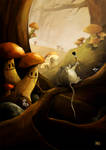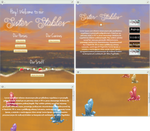 Again, Amazing work, and keep it coming!

We are VERY interested in MORE WORK, for the:
ANIMALS for ADOPTION & ANIMAL WELFARE: unframed-nature.deviantart.com…
and the:
ENDAGERED SPECIES- ENVIRONMENTAL ISSUES: unframed-nature.deviantart.com…
folders!

(

I want to apologize for a few of the "small thumbs" in the last two folders, but there was no more space left for "BIG THUMBS" - it's nothing personal at all! )

We Are Inviting You BACK....

...to VOTE in our TOP SUBS of UNFRAMED-NATURE very soon!


KEEP YOUR EYES OPEN for the VOTING ARTICLE TO COME OUT, on the last day of
FEBRUARY
, explaining how to do it, etc., and then you'll be ready to go, once you SEE that article!

Thanks you in advance to ALL, who help with this upcoming semi-monthly event!






Thank you so very much to the following fellow-Administrators, who helped me with this News Article by Voting on ALL 6 SIX (6), of the TOP SUBMISSIONS of 2015, in order, that I could bring you this Special Edition
ANNUAL
Feature!
Their help and dedication is admirable!

















I'd just like to thank everyone again, Members and ALL active Admins., alike, for making this such a very special Group.





Plus, I think we're off to a super start here in 2016 !

Keep submitting your truly AWESOME NATURE work!




Group News, Affiliate News & Affiliate Contest Winners, will come out again next, in The TOP SUBMISSIONS of JANUARY/FEBRUARY 2015 news article, in March.
Thank you for understanding!

See you later,


~Tea