Hello Everyone!

Welcome to Unframed-Nature's

's TOP SUBMISSIONS of MAY 2011.
Thank you so much for being here, whether you are a Member of the Group yet or not. Either way, it is so nice of you to be supportive of our Group.

We'd like to welcome all the NEW Members, and we look forward to seeing more of your wonderful submissions in the near future!

To those Members who have been here for a while, we are absolutely grateful for your ongoing loyalty to the Group. It is very much appreciated, and we continue to enjoy your FABULOUS Nature submissions!



Thank you again for such a HUGE Voter turn-out! It's been amazing to see so many of our Members voting, and taking on this active role within our Group! We value your input so much, and this is one BIG way we can show you this.

We know it is a commitment, and that it takes a lot of time and effort to vote each month, but it is our wonderful voters who continue to make this monthly event such a successful one!
So again,
GREAT JOB VOTERS!!





So let's continue to submit our BEST work, enjoy it, improve upon it, enjoy the work of others, and enjoy Nature in general. It's what it's all about- combining our art with our love of Nature, and coming together under that commonality!

Without further ado...
Please Enjoy Our Voters' Top Submissions of MAY 2011.
CONGRATULATIONS TO ALL SELECTED IN MAY!
The FIRST Section Received Just Slightly More Votes
: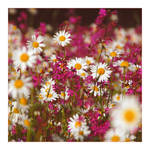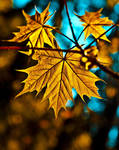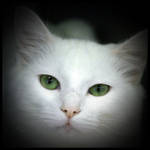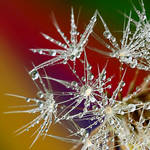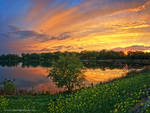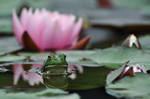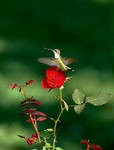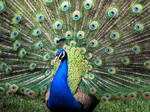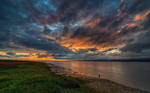 :thumb207382585: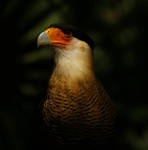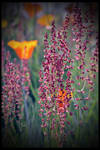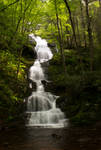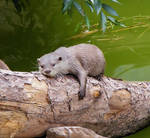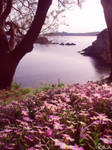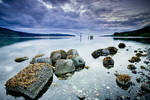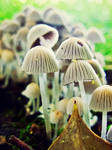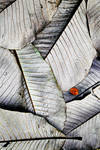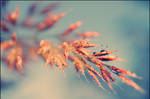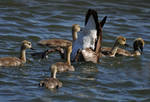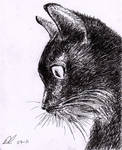 :thumb208972954: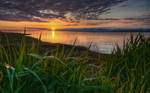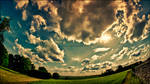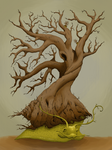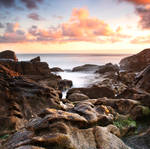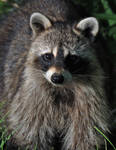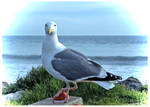 ~~~~~~~~~~~~~~~~~~~~~~~~~~~~~~~~~~~~~~~~~~~~~~



This Section is in NO Particular Order
:
:thumb208910748: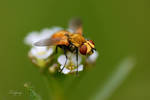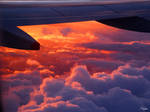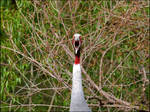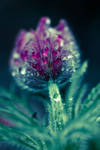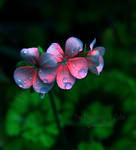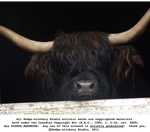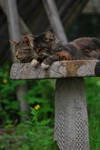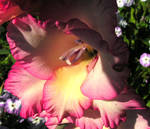 :thumb210339969:
:thumb210149719: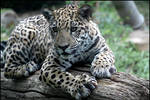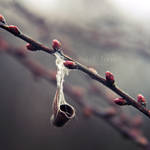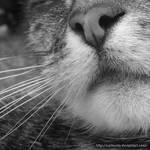 :thumb207314947: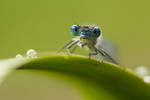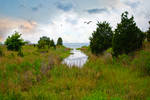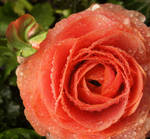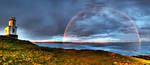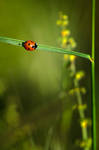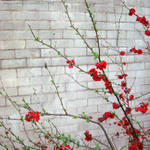 :thumb209881922: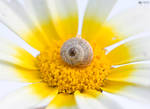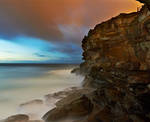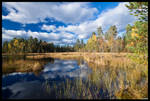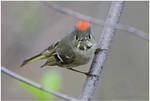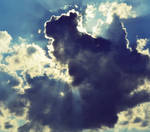 :thumb209544202: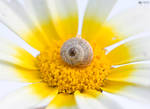 :thumb210232000:
:thumb208668196: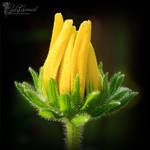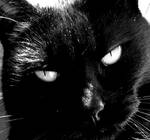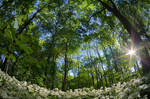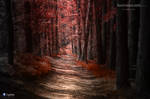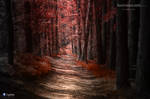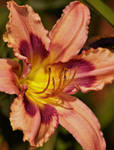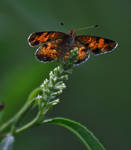 :thumb210966784: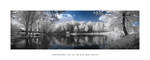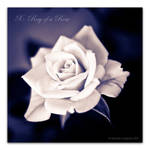 :thumb210723032: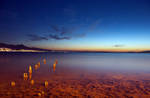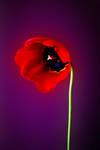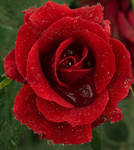 :thumb208065917: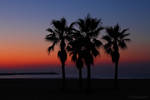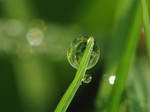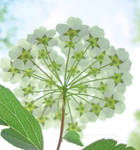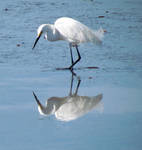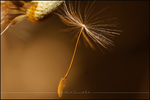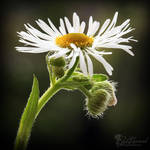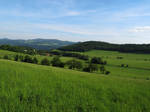 :thumb208080365::thumb210655873: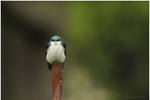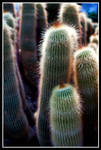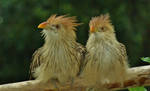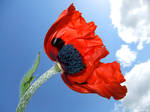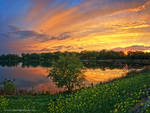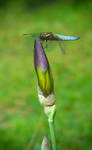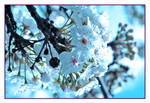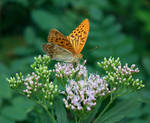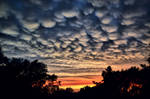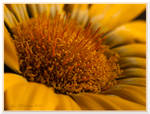 :thumb208033755: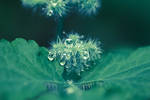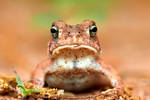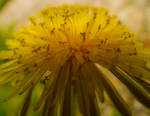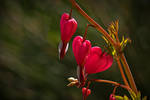 :thumb208236605: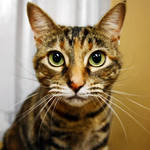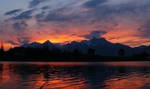 :thumb210160659: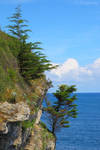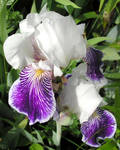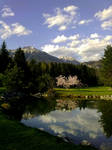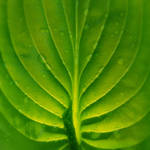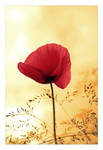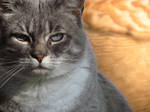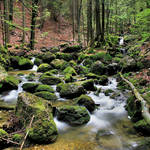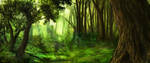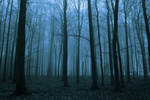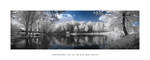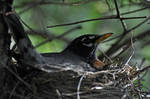 :thumb207328456: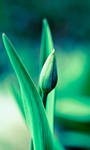 :thumb207383850: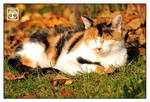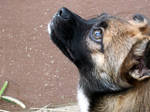 :thumb210895263: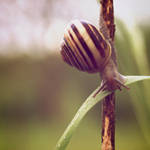 :thumb210286354: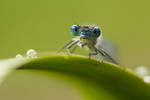 :thumb210711161: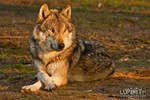 :thumb168598791: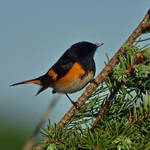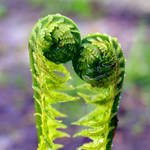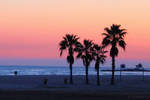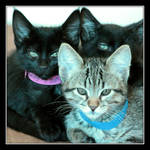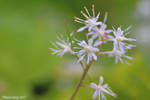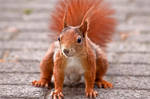 ~~~~~~~~~~~~~~~~~~~~~~~~~~~~~~~~~~~~~~~~~~~~~~



Thank you very much for visiting these wonderful works of art!

Feel free to

the work. I'm sure the artists won't mind.

And also, DO feel free to

the whole Article as well, as we the Group would appreciate the support, not to mention supporting the art, too.


We, at
Unframed-Nature

accept
ALL MEDIA of ART
,
as long as NATURE is OBVIOUSLY the MAIN INTENT.


PLEASE
, Review Group RULES on the Group's Profile Page, right on the front!


For now, we use a monthly single-folder system, which makes it pretty simple for both administrators and members when it comes to submissions. Just submit into the current month's folder!


If you LOVE Nature, and you create art of some kind, and you can depict Nature through your art medium/media, feel FREE to check us out,
HERE:

Unframed-Nature

.
We'd LOVE to have you.



UNFRAMED-NATURE'S

's MEMBERS of THE MONTH

[ In No Order!

]
These are two amazingly talented Artists in their own creative ways, and we are grateful to have them as such loyal and supportive Members of our Group!

They've each been Members here for quite a while, and encourage the Group in many ways, one of which is the many times they've voted in our monthly Top Submissions!
We always appreciate their submissions, too, as their work is just beautiful, not to mention that each of them are very considerate and wonderful individuals.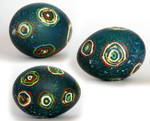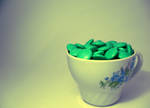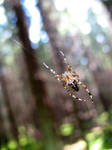 :thumb122380829::thumb110420992:




:thumb205068265::thumb202486033::thumb211647472:
:thumb211351832::thumb209181338::thumb205479683:
Feel free to visit these talented Artists!

[ And also, PLEASE know how important it is to us, that
each
Member knows that we value each Member very much.

]
~~~~~~~~~~~~~~~~~~~~~~~~~~~~~~~~~~~~~~~~~~~~~~



EXTRA Special Thank-You Feature!

He did not realize I had made a mistake. Being fairly new to the Group, he just figured that the Group was still "transitioning between months" as many groups do, that work similarly with their single month or any kind of monthly folder system.
The transitional period for our group, is usually only a matter of hours, but after I'd gone through all of the "usual steps" for the transitioning, which includes the BLOG to begin voting for the week, THIS TIME, I'd forgotten to OPEN the NEW month's [June's] folder- the last thing that I do- which I'd already
created
several hours earlier, in this total process...

And during voting time, it just happened to come up, that he was excited and *waiting* to submit his next image,
And this was TWO days later... Oooops!

I was and AM very grateful to this new member for leading me to this mistake...
And this is a just a small thank you feature to show my appreciation and gratitude for this wonderful and very important bit of communication!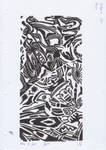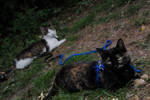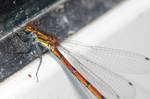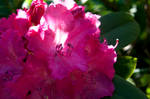 Feel free to visit him to see more great works!

~~~~~~~~~~~~~~~~~~~~~~~~~~~~~~~~~~~~~~~~~~~~~~




To ALL of our Active Members- Without you, there would be no Group! Thank you SO much! Keep up your awesome submissions, and keep up the good work!


Thank you so much again to ALL of the VOTERS!


Remember, if you are a Member, you are eligible to vote!


Administrators-
As always, you amaze me with how AWESOME YOU ALL and EACH are!
None of this could be done without you, and I thank you immensely for the fantastic work you are doing for this Group. Go team!




It's difficult to believe that Summer is so fast approaching...
[and Winter for our lovely Artist friends on the other side of the equator!

]

On behalf of Unframed-Nature we hope for you wonderful new creations in this new season so soon upon us, as well as we are wishing you the best in the efforts of your life in general!





See you all back at Unframed-Nature

.




~Tea